If the thought of buying a motorcycle has ever crossed your mind, a Harley Davidson will have been on your shortlist. Quite frankly, a Harley hog is something every petrolhead should own at some stage. Many dream purchases in life turn out to be nothing short of a nightmare. However, a Harley Davidson will live up to your expectations and put you on the road to happiness. Here are just six reasons why!
Harleys Are Uniquely Special
Whether you've previously owned another motorcycle model or not, there's something unique about a Harley. It's a name synonymous with class, quality, and durability. When you picture yourself powering down the freeway, a Harley Davidson is almost certainly the bike you envision.
Harley Davidson is known for a wide range of models ranging from the Sportster or Cruiser to the Fat Boy or Touring bike. However, the Streetglide is perhaps the most iconic range. This used Harley Streetglide guide will teach you about what to look for. Get it right, and this will inevitably become your favorite vehicle - including your cars.
Just saying "I ride a Harley Davidson" is sure to make you the envy of your friends and neighbors. More importantly, though, the motorcycle is sure to offer years of joy.
Riding A Harley Is Exhilarating
Even if you've been loyal to four-wheel vehicles for decades, switching to two will bring something new. It doesn't have to replace driving a car. It simply adds an extra layer of enjoyment for road-based or off-road trips. Riding a bike is different t anything you've ever experienced inside a car, and a Harley will unlock the full potential of that experience.
The history of Harley Davidson shows that the hogs have had a special place in our hearts for over 100 years. The manufacturer has mastered motorcycle design. Aside from the iconic aesthetic that the Harley badge brings, you will be guaranteed an exciting ride. Every tilt, turn, and rev will surpass anything else on the market.
Of course, other motorcycles can still deliver great satisfaction. Still, there's a reason why the nation has been obsessed with the Harley Davidson brand for so long. Do not ignore it.
As Are Track Days
The joys of cruising the streets on a Harley Davidson are immense. However, you should also know that a track day is sure to deliver a truly exhilarating experience. There's nothing quite like seeing exactly what your motorcycle is capable of achieving. Unless you're lucky enough to drive a supercar, it'll easily beat your four-wheel track days.
If you have previously enjoyed motocross racing or other competitive riding, your Harley will open new doors. Whether it's the iconic King of the Bangers race or a regionalized event is up to you. For most riders, though, arranging a track day with other Harley Davidson riders will be more than suitable.
This could mean riding with old friends that have Harleys or new pals made via your new hobby. Either way, the social element will take the experience to new heights.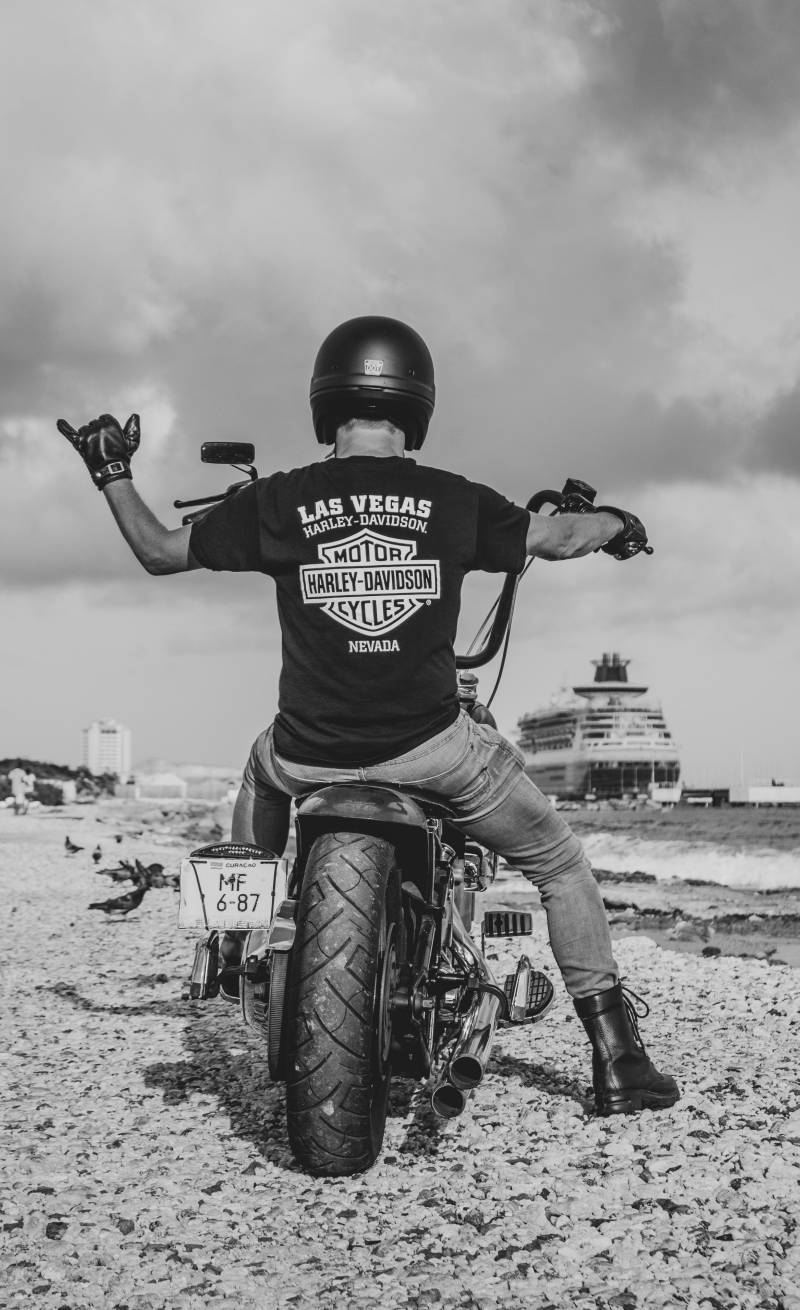 It's The Ultimate Solo Hobby
Owning a Harley Davidson isn't just a fun purchase. It becomes a part of your identity and can unlock the door to a lifelong hobby. For starters, you'll want to find the right attire. Most bikers will subsequently find that they are more inclined to explore the land by taking some of the most popular life. It will help you create new memories.
Better still, the chance to break free from the stress of life and other people is an incredible thing. Meanwhile, modifying or upgrading the Harley Davidson model can be a long-term project. If you are a genuine lover of engines and vehicles, you will not regret a single second. Especially when you improve your ride.
While it makes the perfect solo hobby, you can also share the memories with loved ones. Or embrace the Harley Davidson community.
Motorcycles Are Ideal For Commuting
The benefits of owning a Harley Davidson for recreational purposes are clear. However, the motorcycle can also bring practical rewards. Most noticeably, it can be a great investment for commuters. You will no longer be left stuck in traffic jams, which could translate to hours of additional free time each week.
Aside from the time loss, traffic jams are far from fun for drivers. So, this ensures that your relationship with using the road remains strong and stress-free. Moreover, taking the cost of fuel into account means you'll gain valuable savings. Likewise, bike maintenance is often more affordable and will reduce your car repair needs.
If owning a Harley Davidson can truly enhance your daily life, vindicating the purchase is easy.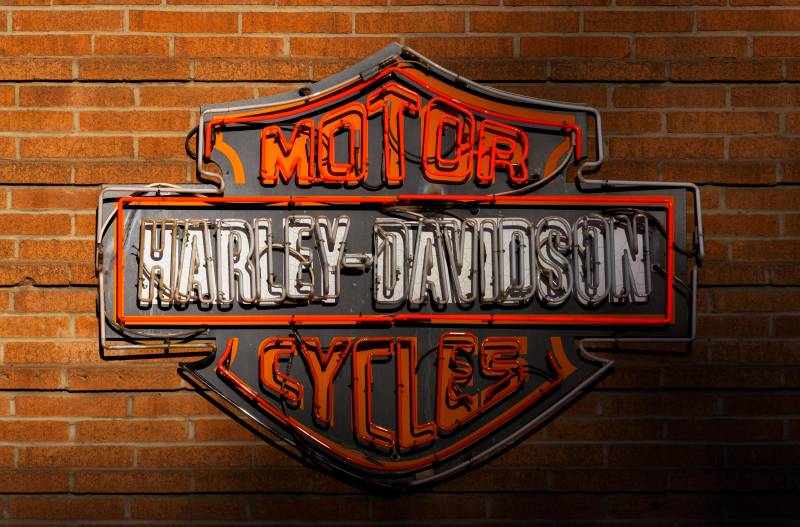 Your Investment Won't Lose Value
Finally, Harley Davidsons make a great financial decision compared to other road-based assets. Choosing a used one means you'll avoid the immediate depreciation. Following this, they are known to hold their value very well. When added to the fact you'll never struggle to find a buyer, the #1 choice for motorcycles is clear.