I've been fortunate to have avoided breaking my last few phones and that can be mostly credited to my choice to purchase a great case within a few hours of getting a new phone. Years ago I wasn't so smart and it is a decision that still haunts me today.
I guess you could call me a trendsetter but I've been using smartphones for nearly 10 years at this point. My history of smart devices goes back to now "classic" devices in the early 2000's, but I can still remember that fateful day that the screen cracked. In those days you didn't have $200 phones, these were full price devices and they could cost as much as $700. Well, on the drive home the phone slid off the passenger seat and hit a corner exactly right. My brand new phone now had a smashed screen that was no longer responsive.
From that day on the extra cost to buy a case became a VERY clear value. Honestly, no matter how careful you think you are these are fragile devices that you'll need to protect.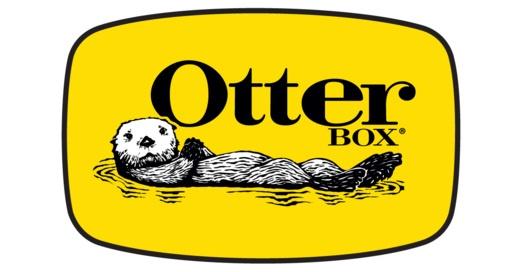 One of the best cases that I've had the chance to use is the Otterbox Defender. The case is incredibly well made and super sturdy while honestly not being all that bulky for the amount of protection it offers.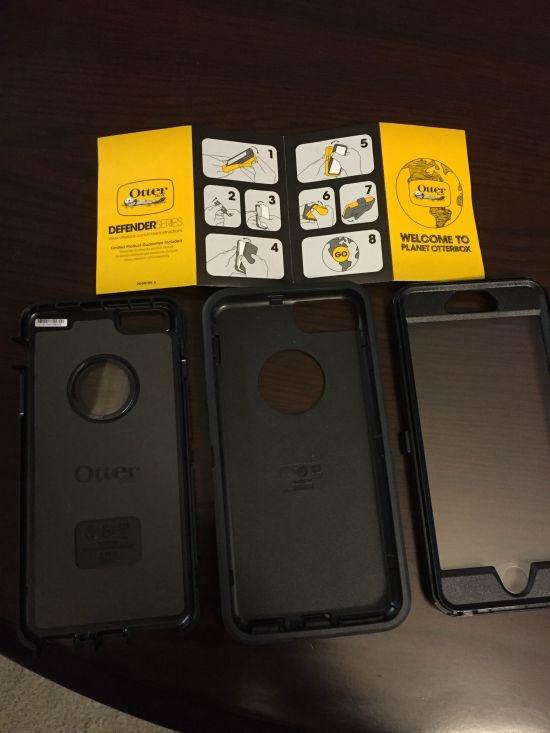 Whenever you buy a case it's always a compromise between getting something that will protect your phone and something that won't get in your way.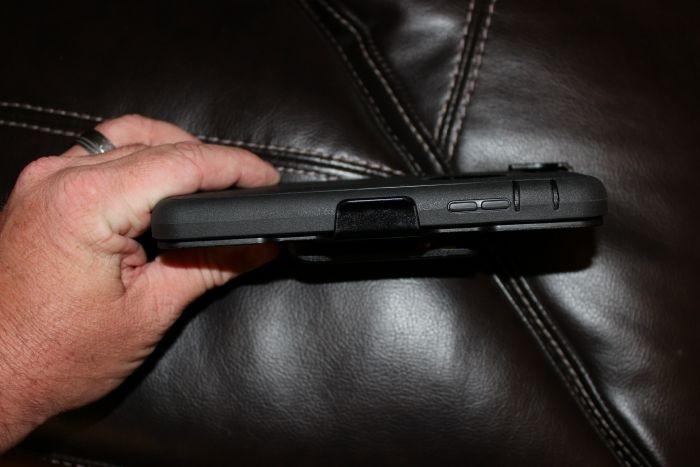 As you can see though, while it adds a considerable amount of bulk it isn't outrageous.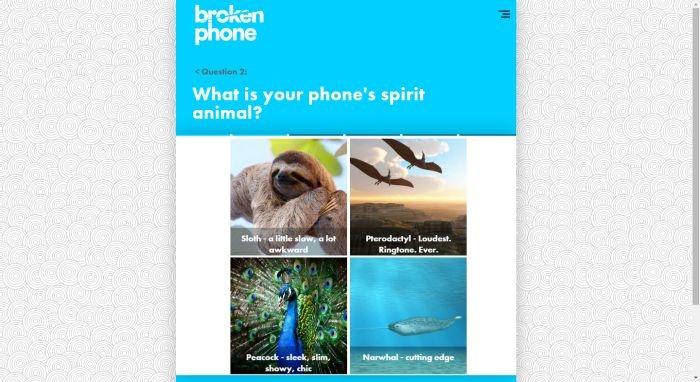 As I mentioned earlier, these phones area just waiting to be abused. However, everyone has a different style of abuse and so Otterbox created an online quiz to help you have a little bit of fun with a very serious subject.
As you go through the quiz, you'll answer a series of questions related to how you use your phone. Ultimately though, you'll find out what type of phone breaker you are :)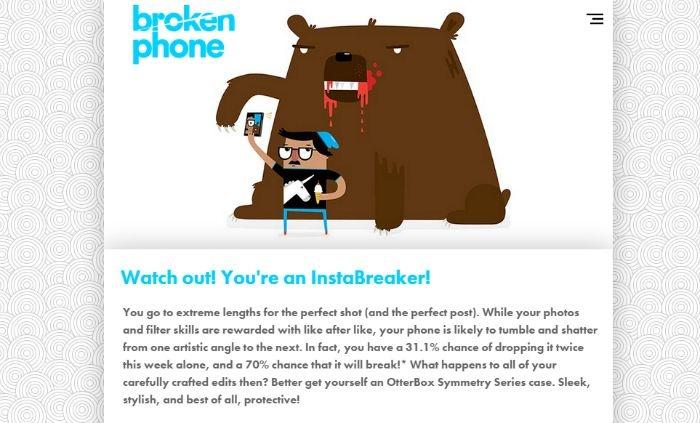 For me, it seems like I am just a walking disaster area because I kept getting different answers but this InstaBreaker is probably the most accurate :)
For my style of use (abuse even?) it recommends that I get the OtterBox Symmetry Series case because it is sleek, stylish, and protective.
What will your results be?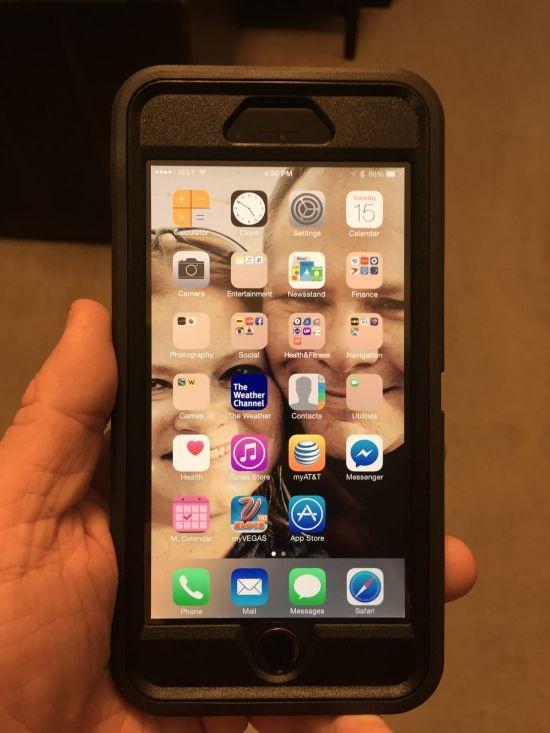 Share your Phone Breaker quiz result via social media or email and receive a 10% discount code to use on your next order at OtterBox.com! The coupon cannot be combined with any other special offer.