I really have to hand it to Adobe - they did a great thing recently with their new pricing model. Not too long ago if you wanted Photoshop you had two options - pay for the super expensive software that was obsolete within a year, or pirate the software. I'm not advocating piracy but let's face it, a lot of people did that. Today though, you can get Photoshop and Lightroom for about $10 per month through the Adobe Creative Photography Plan, only $119.99 per year.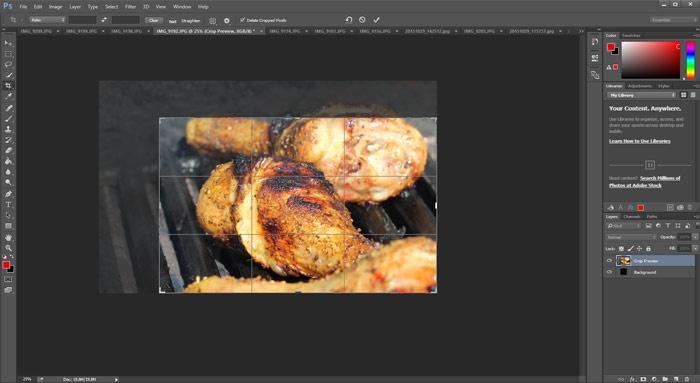 Cropping and editing photos with Photoshop
In case you are wondering, this is the full version of both applications. Plus, you get access to the mobile versions so you can organize and edit on your tablet or phone as well and your library is automatically updated when you do.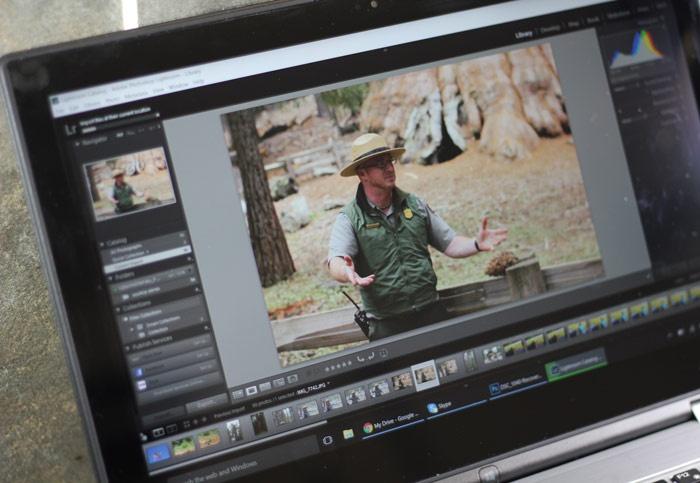 Organizing and Doing Touchups on my photos with Lightroom
While I've been a huge fan of Photoshop in the past (when other people are paying), it simply wasn't affordable for me to use at home for editing my photos. Because of this, it's awesome to be able to have the software on my phone as well as laptop and desktop so I can edit photos easily for use on the blog.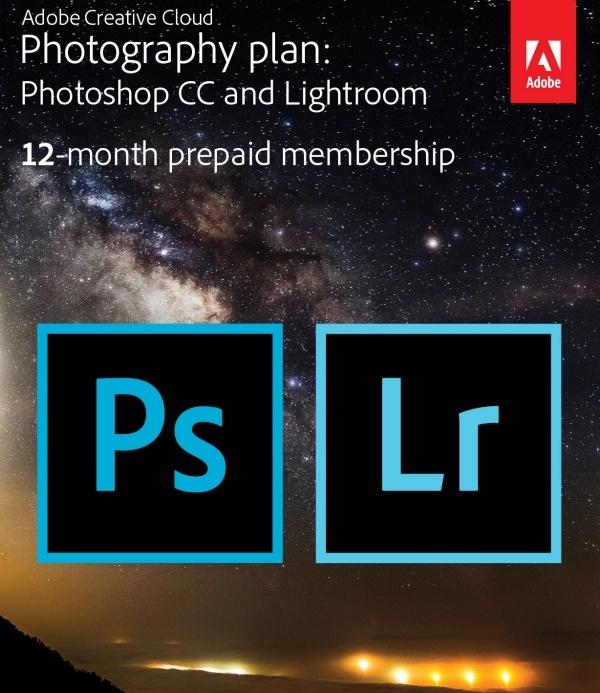 Because these great apps are no available as part of a subscription plan you never have to worry about them being out of date. When updates are available it simply updates the software for you. Adobe Creative Cloud Photography plan can be purchased through BestBuy.com for only $119.99 for a 1-year subscription.