If you are planning a guys weekend getaway to explore Carson Valley, Nevada I can't think of a more perfect basecamp than the Carson Valley Inn and Casino. The prices are low, atmosphere is fun, friendly and it is perfectly located to explore all that the area has to offer.
Carson Valley, Nevada is located just under and hour south of Reno, but it is a world away. This is a place for wild west cowboys, ranches, and plenty of outdoor adventure.
For those of you who have never ventured outside the world of Las Vegas casinos or those larger "Vegas Style" Indian casinos, this is going to be a bit different. While glitz, glam and luxury is the norm at those properties - here's it's almost like stepping into your neighborhood bar. The atmosphere is decidedly more about being comfortable and having fun than it is pretending to be a movie star. It's also a bit like stepping back in time to when Vegas was about value instead of nickel and diming you wherever possible.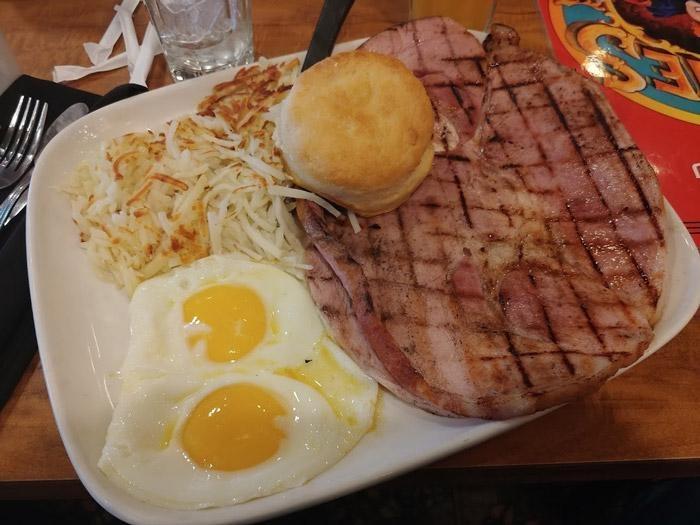 As just a basic example - my 22 oz Laguitas IPA was only $3.50, my huge ham steak and eggs was only $7.99 (you can get a similarly massive Chicken Fried Steak and Eggs for only $5.99!), and hotel rooms are also surprisingly affordable with NO RESORT FEES.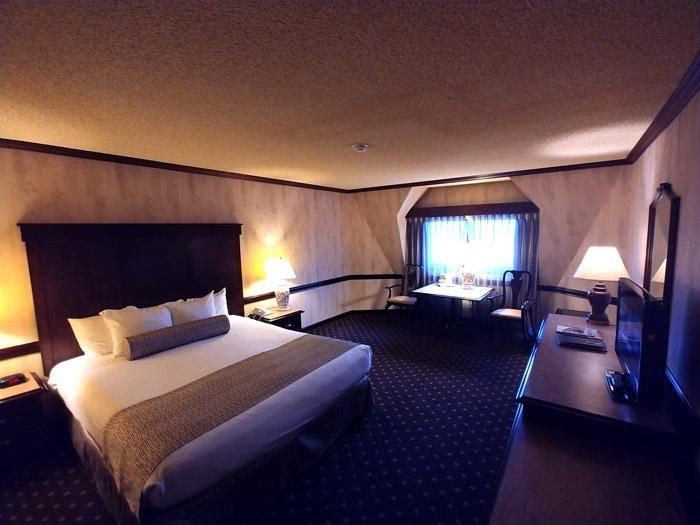 The Carson Valley Inn has 149 hotel rooms, including 10 suites and 38 deluxe rooms. All of the rooms were remodeled since 2011 and while "basic" were comfortable and spacious with good TVs and very clean throughout.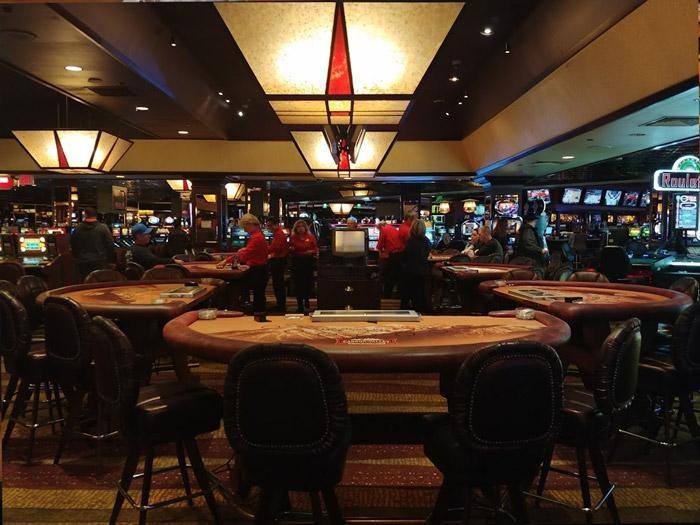 The Carson Valley Inn casino floor includes plenty of table games, 600 slots and video games, live poker, and a sports book offering wagering on sports and horse racing.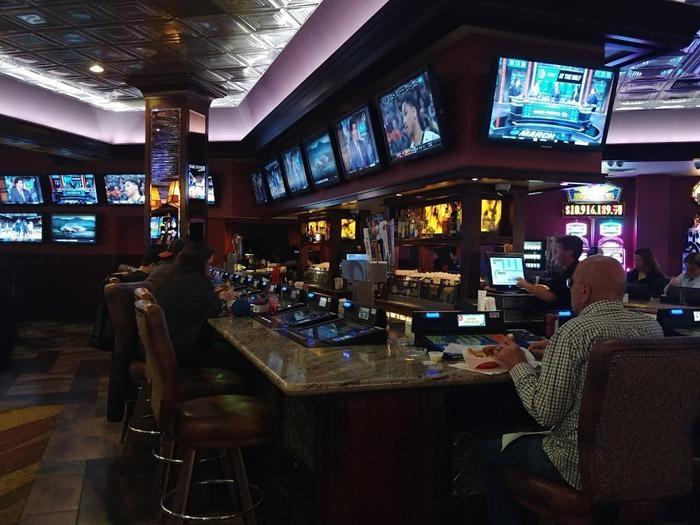 While the casino area was obviously smaller than what you'd find at larger locations, everyone here seemed very friendly and it was more a place to "hang out" than just "gamble". As someone who enjoys throwing down a little bit of money - but mostly just enjoys hanging out with the guys, this was a welcome feeling.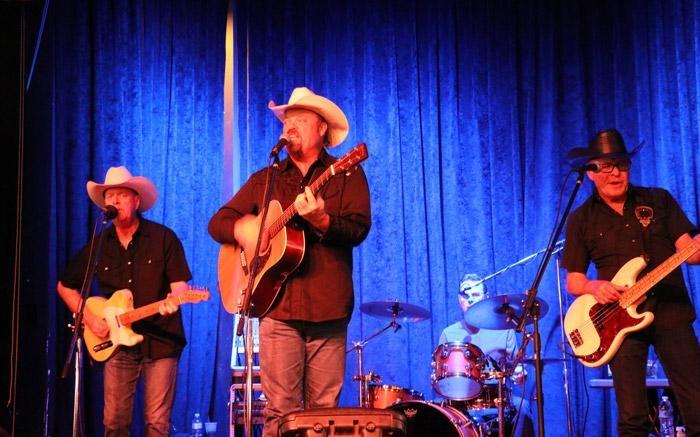 On the night we visited the Carson Valley Inn, the California Cowboys were playing covers of country hits and along with the cheap beer prices it made for a great place to just hang out and chat.
However, during the summer months, they have a large outdoor music venue "TJ's Corral" with 1,500 cushioned seats as well as a large grass area for "bring your blanket" seating. Acts scheduled for 2018 include: Travis Tritt, The Righteous Brothers, Clint Black, Ted Nugent, and Trace Adkins.
We explored Carson Valley as part of our Wild West Blogger Mancation with #MenWhoBlog.