The end of summer is marked by the end of Little League Baseball. The final games are played in Williamsport, Pennsylvania at Little League headquarters. These finals, which draw more television spectators than most Major League games, are a grand finale for kids who've been playing ball all summer.
Many of us have fond memories of playing Little League games in our neighborhoods and towns. We stuffed Big League Chew into our mouths, were incentivized by snow cones after the game, and played because we wanted to. The only pressure was to not look foolish in front of your friends for not paying attention to the game. There were Wendy Peppercorns, ridiculous parents "coaching" from the sidelines, and legitimate reasons to slide in the dirt without getting screamed at by our mothers for ruining our clothes.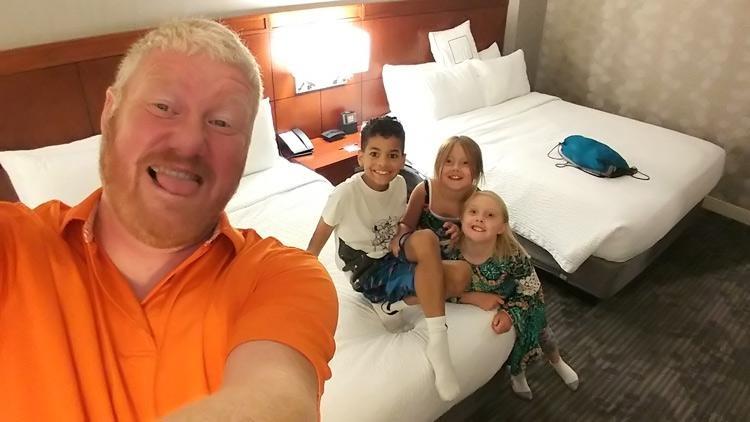 A big sponsor of the Little League Baseball efforts is Honda, which has been a title sponsor of the games for two decades. To celebrate their involvement, Honda asked if I'd like to take my three kids to the finals in Williamsport and maybe spend an afternoon in Hershey, PA. It was the last weekend before the kids started school and was a great opportunity to show the kids some of what America is about.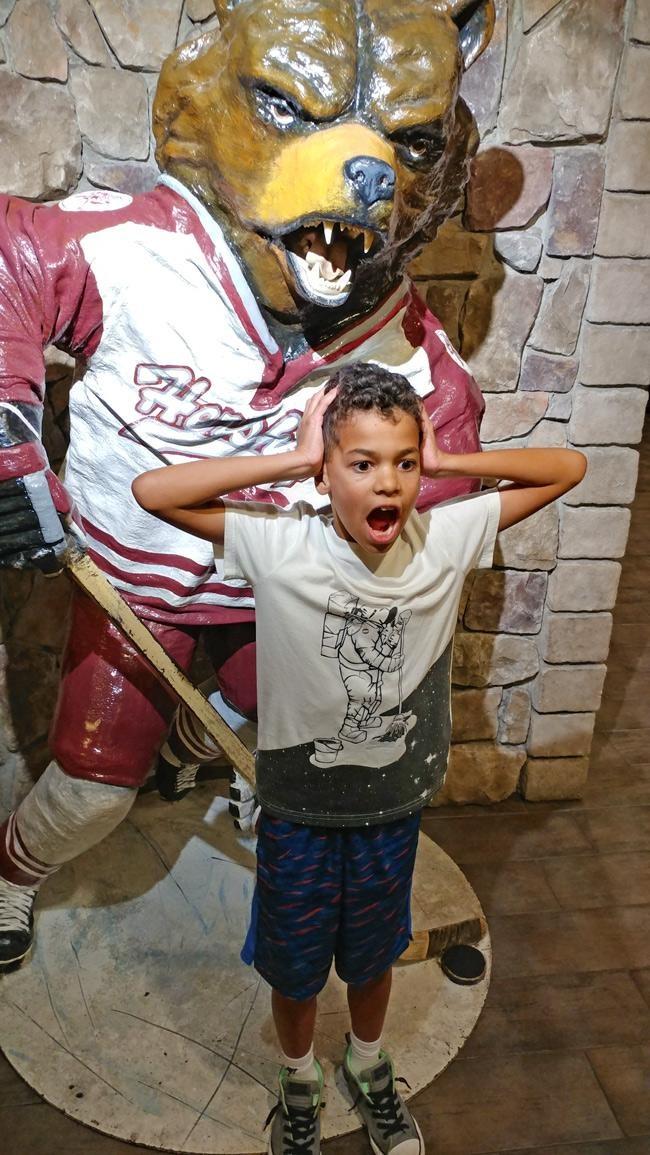 We arrived in Pennsylvania on a Friday evening and checked into the Hershey Lodge in Hershey. Home of, you guessed it, Hershey's candies. The whole town smells like chocolate, for those who haven't been. We had dinner (which didn't catch the table on fire, a good omen) with friends from Honda and their own children. The kids and I settled into our room and watched a documentary about Milton Hershey. The guy might be one of the greatest unsung heroes of our time.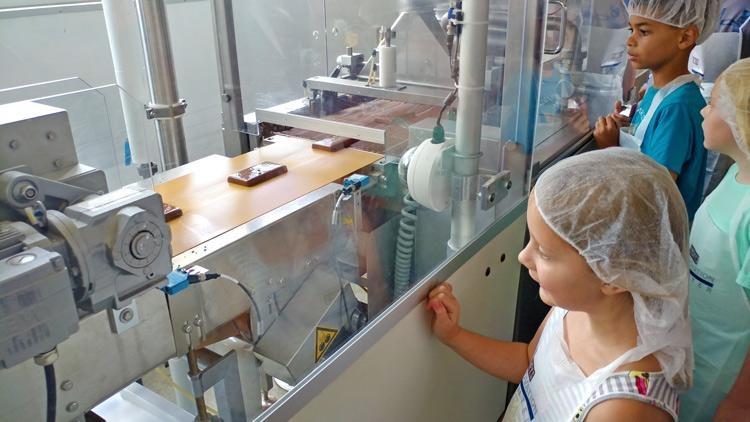 The next morning, after breakfast, we piled into our Honda Pilot and drove to Hershey's Chocolate World for some fun. There we learned about "chocolatology" and "tasteology" (only kinda real things), which explain some of what goes into making various types of chocolate (with samples!) in a way that kids can understand without feeling condescended to. We then watched a movie in 4D which involved some Hershey's candies on some kind of factory mystery adventure. Mist, bubbles, and other things added the fourth dimension, making it fun.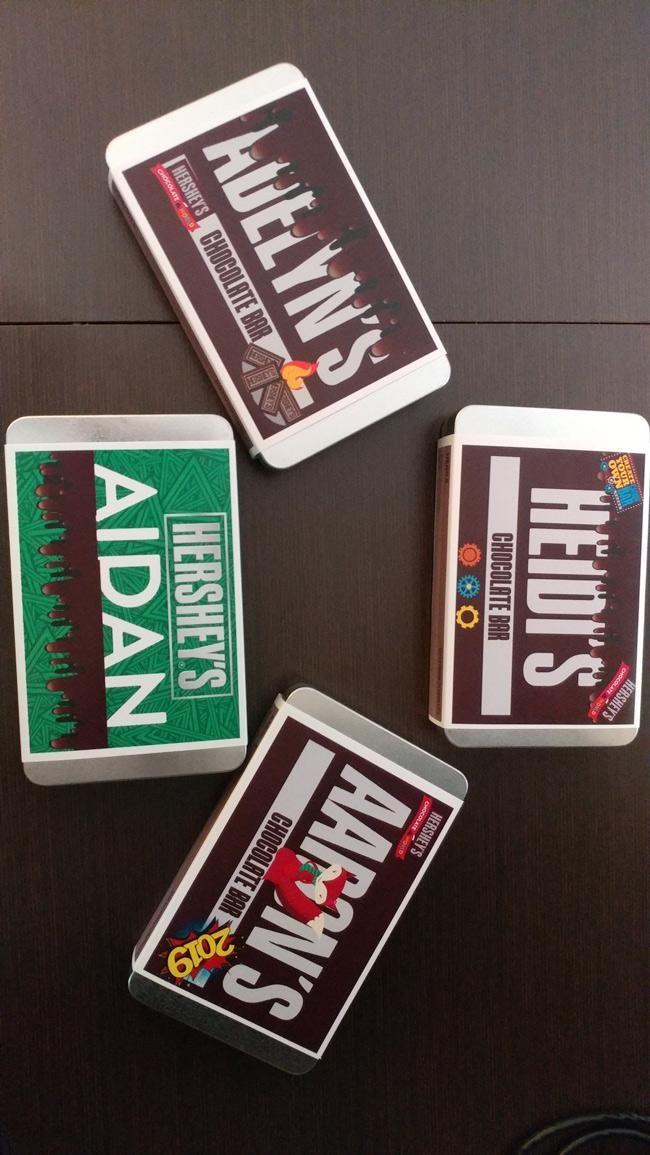 After that, we headed into the chocolate making factory. This was a ton of fun. We each created a chocolate bar, designed a label for it, and watched a miniature machine that mimics (more slowly) what happens in the bigger factory. Then a couple of nice ladies boxed up and handed us our huge chocolate bars. We then headed for the games.
The drive from Hershey to Williamsport is about two hours long and cruises along some beautiful scenery. The Honda Pilot was a great choice for this, with three kids being roomily accommodated in the rear and me up front driving as the navigation told me where to go. Being a man, I questioned it a few times, but didn't manage to get lost. Because I have an awesome sense of direction..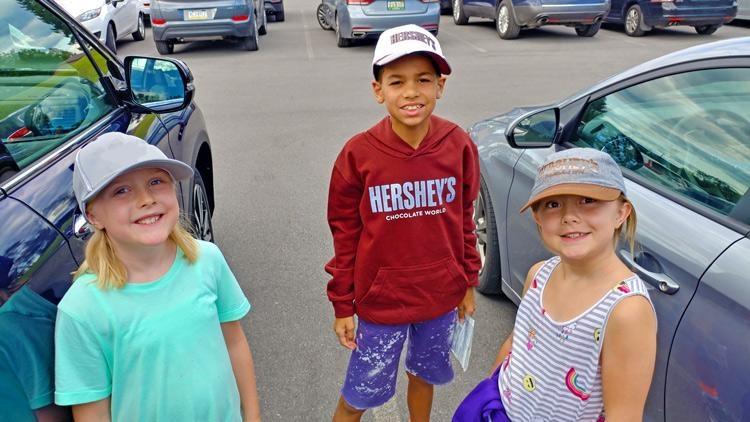 Once in Williamsport, we found our parking spot and headed to the stadium to watch the afternoon game. The Little League HQ stadium is beautifully designed and as big as any major league setup. Though probably with fewer seats. Because that would impede on the long tradition of hill sliding that accompanies kids' baseball games. While the kids on the field played ball (at near-professional levels, I'll add--I saw a triple play, for hell's sakes), kids not in the games use cardboard boxes to slide down the turf on the hills behind the outfield.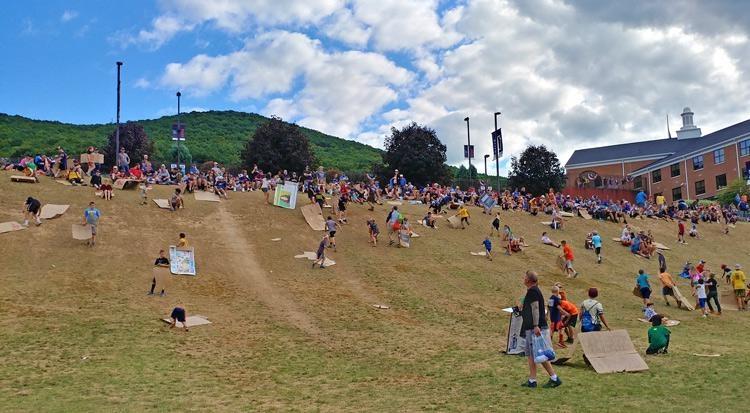 As my kids got grubby on the hill, having tired of hearing me explain how baseball works, I watched kids on the field play the game of baseball as it was meant to be played. I don't follow sports much, mostly because I'm disinterested in the politics and over-financed crap that goes along with professional sports. But I enjoy a good game and the game these kids were playing on that field was just that. It was being played because not only are these kids the best in the league, but they're also motivated by something pure and simple. Something all of us can understand. They love playing baseball. That's it. There are no contracts, money, endorsement deals, or supermodel wives involved in things. It's just kids who really like baseball playing the game they love playing.
My kids, too young to know that innocence doesn't last forever, didn't have a stake in the games being played and thus didn't have much interest. I didn't have a stake in the game either, but I did have an interest because I remember what it was like to get good at playing a sport purely for the fun of playing that sport. I was a marginal baseball player at best, back in the 10-12 age bracket, but I enjoyed the game.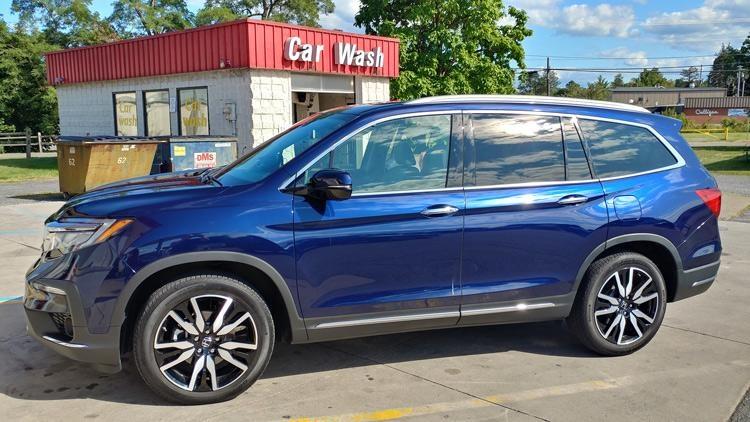 That's the true beauty of Little League Baseball, in its essence. Certainly Honda seems to believe that, sponsoring the league year after year. Bringing their kids to the games, I could see that my friends working at Honda definitely believe that. This is the kind of baseball that focuses on the point of the game: fun. And it's a beautiful thing.
Thanks, Honda!