Cleveland doesn't get nearly as much attention as it deserves. It's a city that I first visited to go drinking in "the flats" but has now transitioned from a rust-belt city into a modern haven for innovative food, great museums, sports, and watersports. That's why it's one of my picks for a top spot to take a Father and Son vacation.
Pro Football Hall of Fame:
First stop has got to be the Pro Football Hall of Fame in Canton, Ohio where you can spend an afternoon (probably more!) bonding with your father, sharing memories of great football heroes of the past and how today's players just don't have the same spirit, or arguing about which players of today will be enshrined next.
Rock and Roll Hall of Fame:
Cleveland is also home to the Rock and Roll Hall of Fame, where you can spend more time bonding with your dad as once again you share memories of the past while comparing yesterday's greatest rock and roll musicians to today's pop artists.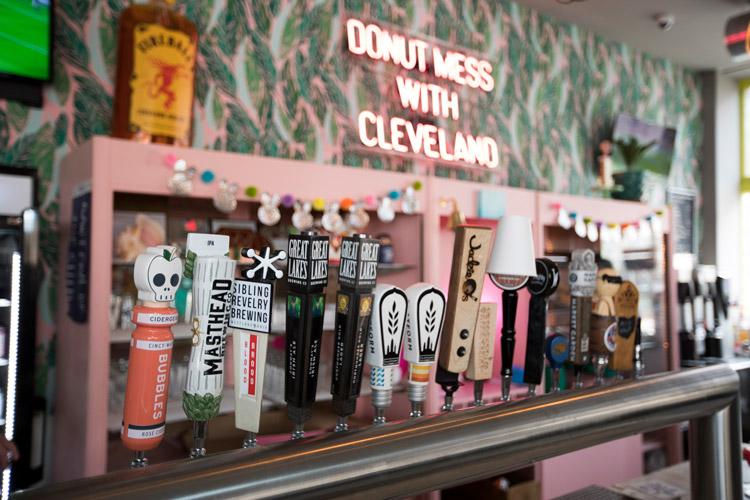 Beer, Donuts, and Grilled Cheese Sandwiches:
Probably the most famous brewery in town is the Great Lakes Brewing Company, however the Cleveland beer scene has boomed in recent years. Along with breweries, Cleveland has an awesome food scene with innovative restaurants like Brewnuts (craft beer based donuts) and Melt Bar & Grilled where you can order up a crazy awesome grilled cheese sandwich. Both places of course offer a great selection of local and regional craft beers too.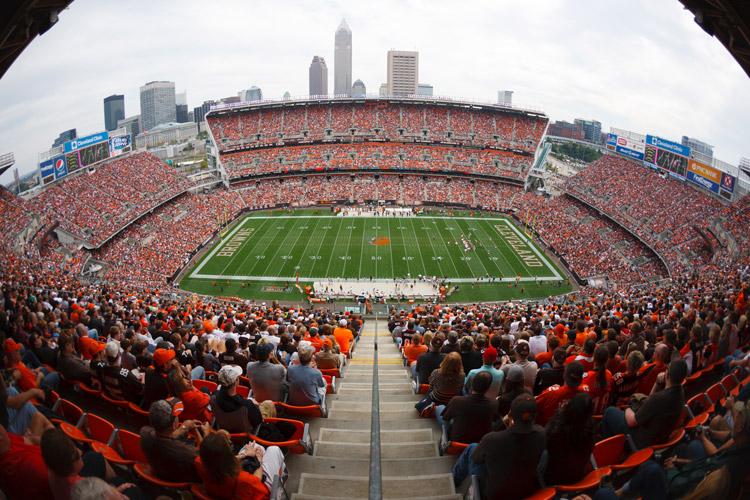 Catch a Browns or Indians Game:
One of my favorite excuses to visit a new city is the chance to cheer your favorite teams on during an away game. It's a great way to see a new stadium and be there to support your team when they are away from home.
Despite having a less than stellar football team, the Browns have a pretty nice stadium that like Progressive Field where the Indians play is right downtown.