Boston is a city that has it all - world-class education systems, fantastic sports team, a ridiculously rich history, and lots of beer! Whether you're a guy looking for top-notch clam chowder, itching to take in a game at the country's oldest and most beloved ballpark, or wanting to experience some of the country's most epic historical landmarks, Bostin is a city for every kind of guy. It also happens to be an excellent city for a father and son bonding trip. There is plenty to do in Beantown that is kid-friendly that any man would also thoroughly enjoy.
New England Aquarium
The New England Aquarium is home to over 1,000 animals, including various types of sharks, sea lions, penguins, anacondas, and sea turtles. The aquarium has awesome hands-on exhibits as well, such as petting sting-rays and a meet and greet with harbor seals. This aquarium has it all - a massive four-story coral reef exhibit, tons of amazing animals, an IMAX theater, and even offers whale watching trips from the Central Wharf! Of course, if you wanted to go further, there are also whale watching expeditions led by the New England Aquarium.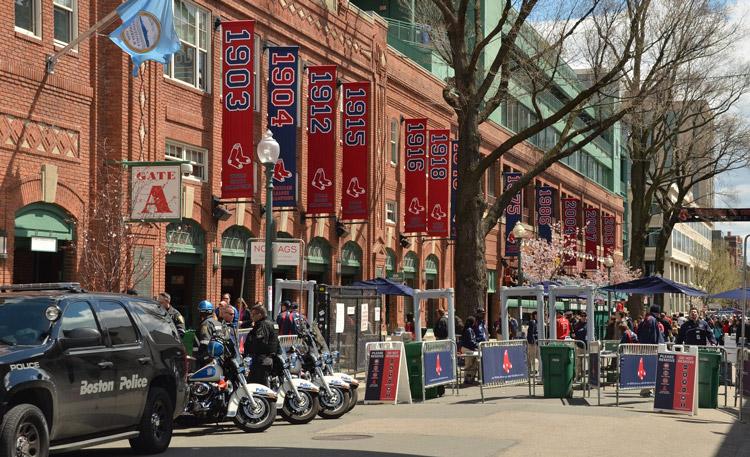 Celebrate Boston Sports - Red Sox, Bruins, and Celtics!
Regardless of what time of year or what you're favorite sport is, there are tons of ways to celebrate Boston sports. From stadium tours of Fenway Park and the Boston Garden to actually attending a game, sports should be a key part of your father and son trip to Boston.
Harvard Museum of Natural History
Very few natural history museums can top the one located at Harvard. This museum is chock full of fascinating exhibits ranging from the exotic to the familiar that will blow your mind. Some of the most popular exhibits include Earth and Planetary Sciences, the Great Mammal Hall, Romer Hall of Vertebrate Paleontology (which includes giant dinosaur skeletons), Glass Flowers, and New England Forests.
Boston Harbor Cruises
For a different experience, the harbor cruises offer great views and narrations about Boston's part in the Revolutionary War, as well as tales of local legends, while it makes its way through the harbor. Some of the highlights of the Boston harbor cruise include seeing the country's oldest continuously manned lighthouse, the Harbor Islands National Park Area, amazing examples of waterfront living, and the working ports of Boston. This is a great way to relax while taking in Boston's fantastic skyline and learning more about the local history, all while enjoying the sea breeze!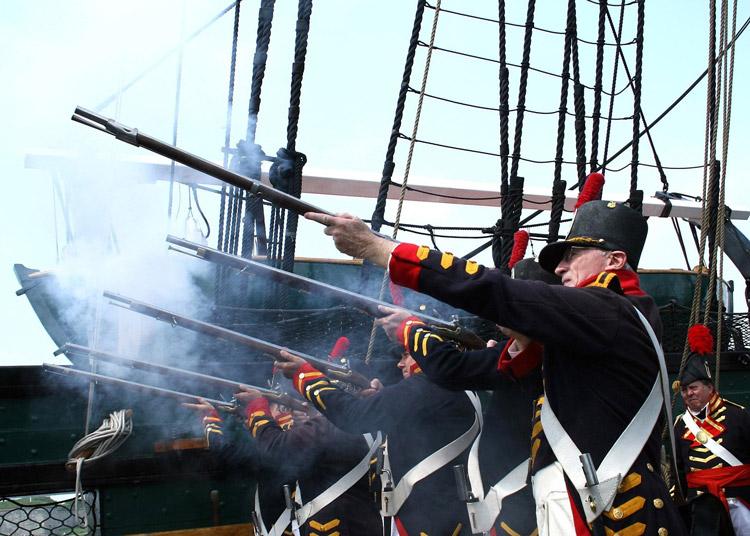 Visit "Old Ironsides" USS Constitution Museum
Boston is full of opportunities to explore military history and in particular that surrounding the founding of the United States. The USS Constitution was launched in 1797 as one of the first six frigates authorized by the Naval Act of 1794 when the United States decided to build a formal navy. Today, this ship and USS Constitution museum offers various interpretive exhibits and a chance to step back in time.
Quincy Market and Faneuil Hall Marketplace
While my go-to restaurant, Durgin-Park closed after 192 years of operation. This was the quintessential "Father and Son" restaurant in town there's tons of other great options here as well as places to get some souvenirs so we're including Faneuil Hall Marketplace on our list of Father and Son getaway ideas in Boston.