Utah is a great state for adventures and that includes family friendly travel - especially activities to help fathers and sons bond together. Heber Valley, located just 15 minutes from Park City and less than an hour from Salt Lake City offers tons of exciting opportunities including: Hiking, biking, golfing, fishing, opportunities to explore history and of course all sorts of winter recreation too.
However, there are a few highlights that we think would be the perfect accompaniment to those activities in Heber Valley ...
Fishing!
The Provo River is chock full of fish and is estimated to have 45,000 fish per river mile. It's easy to access for all ages and a fun way to spend an afternoon with your feet in the cool mountain waters.
Heber Valley Railroad
Take a step back in time with diesel and steam locomotives along some beautiful track with views of the Wasatch Mountains, Deer Creek Reservoir. Plus, depending on which tour you do, there may be some special guests including bandits and hobos.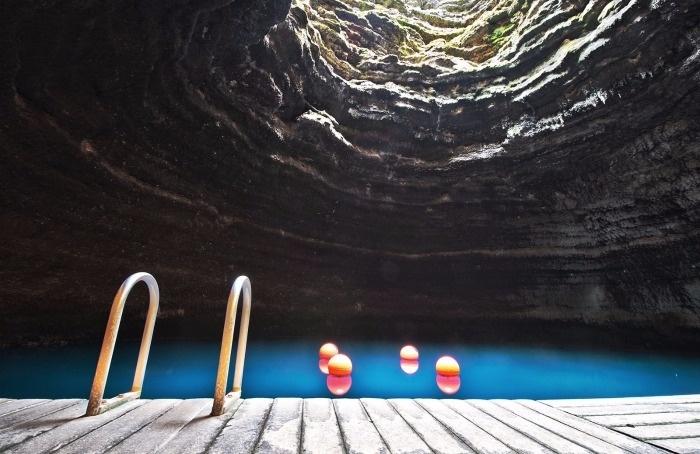 Take a Dip in Homestead Crater
As early as the 1880's residents were enjoying the "hot pots" in Midway and what was known as Schneiter's Hot Pots is now the Homestead Resort. From scuba diving to just relaxing for a soak in these geothermal springs, the Homestead Crater is a great place to include while planning a trip to Heber Valley.
Midway Ice Castle
Starting from Brent Christensen's front yard and built for his daughter, Ice Castle has now expanded to three other locations as well, but Midway is the home of this amazing winter wonder.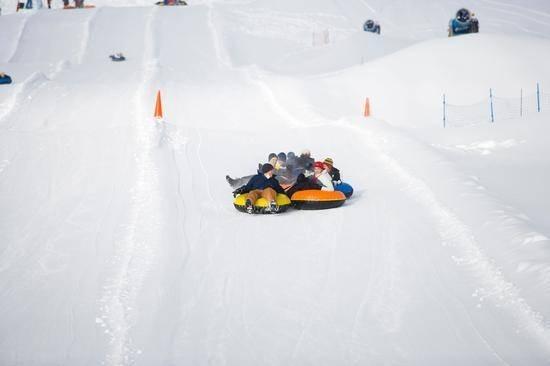 Soldier Hollow Tubing
Anyone can go tubing in the snow, but Soldier Hollow in Wasatch Mountain Park features a 1,200-foot sliding lane that also includes lift service so you don't have to stress out about the hike up the hill, just sit back and relax.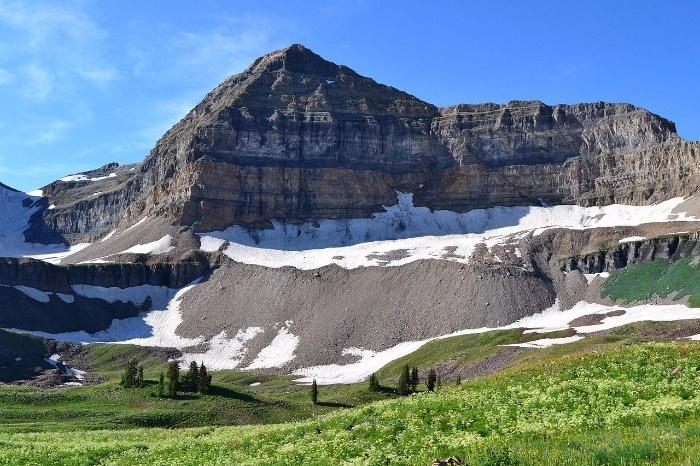 Hiking Through Wasatch Mountain State Park
This is an all-seasons park that features great opportunities for strenuous hikes as well as gentle hikes so you can impress your son with nature knowledge.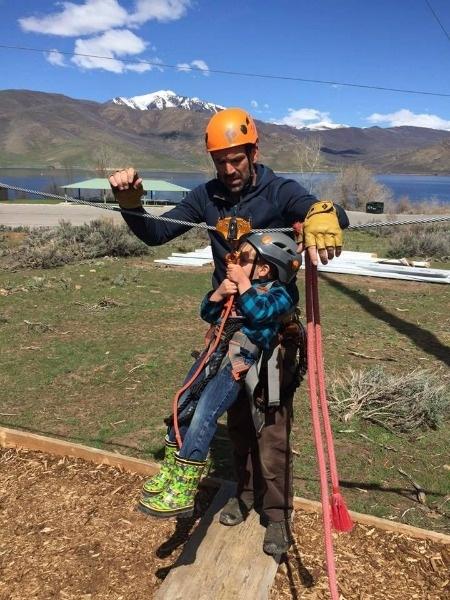 Fly Down the Mountain with Zipline Utah
The nearly 3,000 foot course features Flight of the Condor with 4 ziplines and a 150ft aerial bridge that is sure to thrill and excite.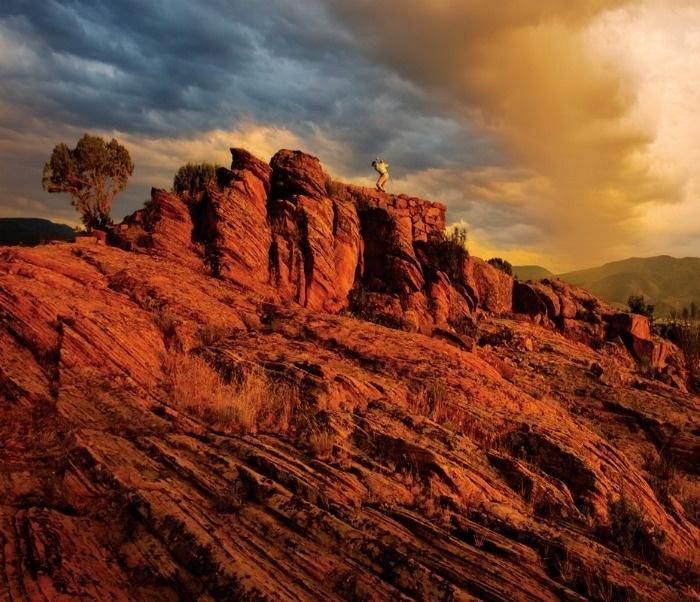 Sink Some Balls at a Golf Course
In 2016, Heber Valley is hosting the International Network of Golf spring conference and while the course and conference are private this says great things about golf here. Heber Valley features 43,000 yards - 24 miles of golf between five public courses and the private Red Ledges resort. In May, Red Ledges is opening a Jack Nicklaus Signature 12-hole Golf Park designed for golfers of all ages and abilities. It will be a par-36 and promises to have some amazing holes that you won't want to miss!
Whatever you pick, the important thing to remember is that this father and son mancation getaway is your opportunity to spend time together and share some manly moments. Teach your son some important life skills, pass on some exciting stories about days gone by, and make sure to listen to him as well. After all, there's probably some important things that he'd like to share with you too!