I've been lucky to stay at some of the nicest hotels in the country recently. Each of them competes to deliver an extraordinary experience with softer sheets, better amenities, and cutting edge technology. Unfortunately for them, it's sometimes simply the location that serves to blow guests away and that's what I experienced during a recent visit to the Far View Lodge at Mesa Verde in Colorado.
Far View Lodge certainly lives up to it's name since it is perched atop a mountain at 8,500 feet in the middle of Mesa Verde National Park and overlooks four different states. There is nothing quite like waking up to the sun poking up over a mountain a 100 miles away while standing on your balcony watching deer grazing below. That alone was worth the visit!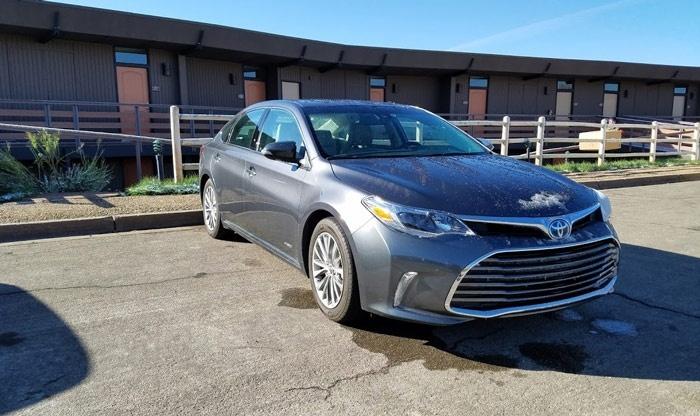 We stayed here on our #LetsGoPlaces road trip with Toyota, but the folks at Far View Lodge were gracious enough to invite us to stop by as they were opening for the season. While I love exploring our national parks, this was the first time I've had the opportunity to actually stay inside a park so I wasn't sure what to expect. This was especially true because of it's incredibly remote location. After all, how many hotels do you know that are at the very top of a mountain and 15+ miles from virtually everything else?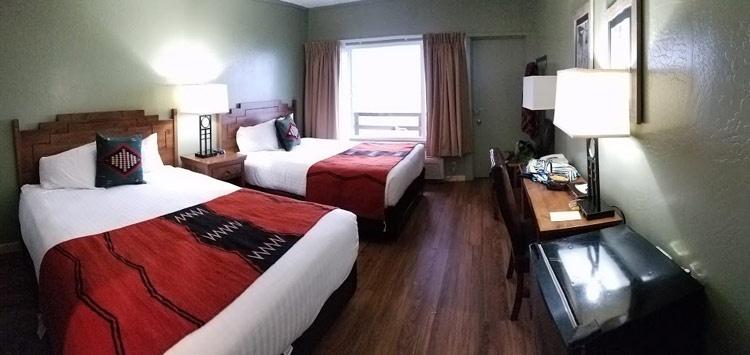 What I found though made me very happy. While this isn't going to be your 5-star resort, the room was very clean and attractively decorated in a style that matched both the rustic environment and the heritage of the location. Our room included a fridge and even a power puck on the nightstand that had two USB charging ports. While there was no TV, they did have good WiFi and I was even able to get limited cellphone reception.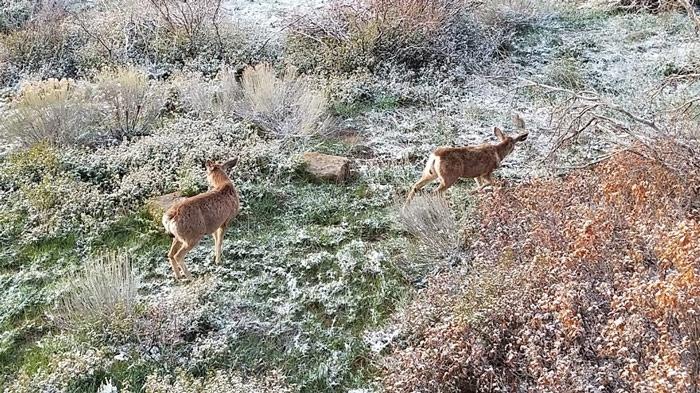 Honestly though, you are here for three reasons - 1) to relax 2) to enjoy nature and the view from your balcony 3) to see the sights at Mesa Verde and be able to maximize your time hiking and exploring the park without having to leave the park at night.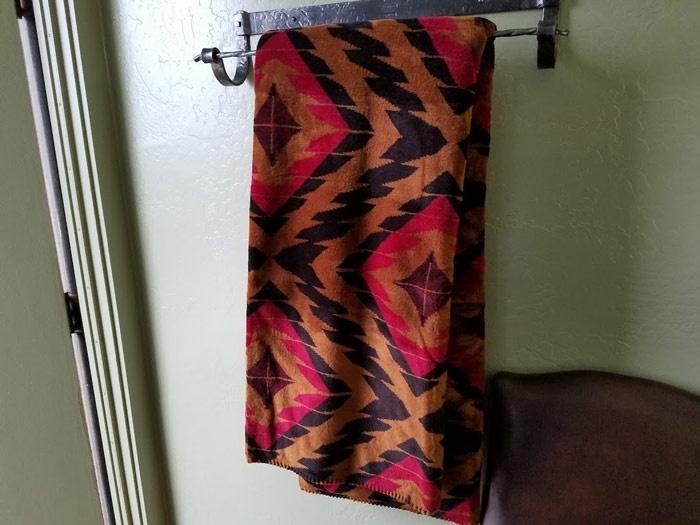 Not only did the room have a big balcony with an incredible view but the room also included a blanket to wrap around you to stay warm!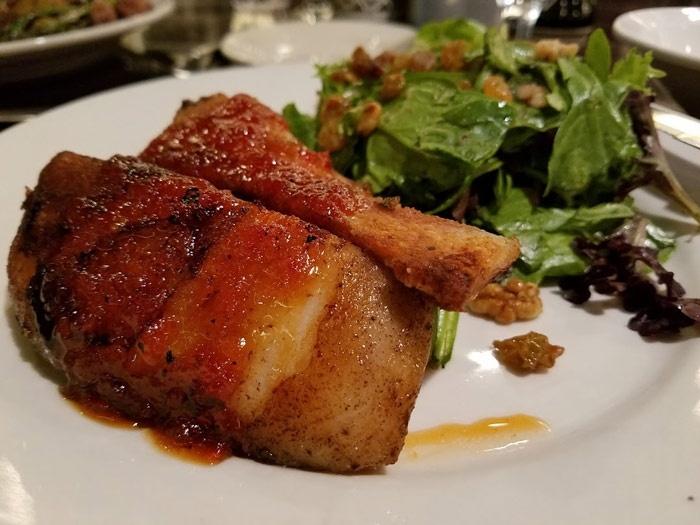 What I wasn't expecting there was a great restaurant that features local-inspired recipes with an incredible view. Unfortunately the night we arived it was snowing and so we couldn't see anything but clouds outside our window at the Metate Room. However, my Pork Belly with Prickly Pear sauce and Rattlesnake Sausage were both delicious.
They also have a good selection of Colorado craft beers including bottles from New Belgium, O'Dell, Breckenridge, Great Divide, and Twisted Pine but also drafts from Ska Brewery out of Durango. They also local beers from Mancos Brewing including Cliff Dweller Red Ale.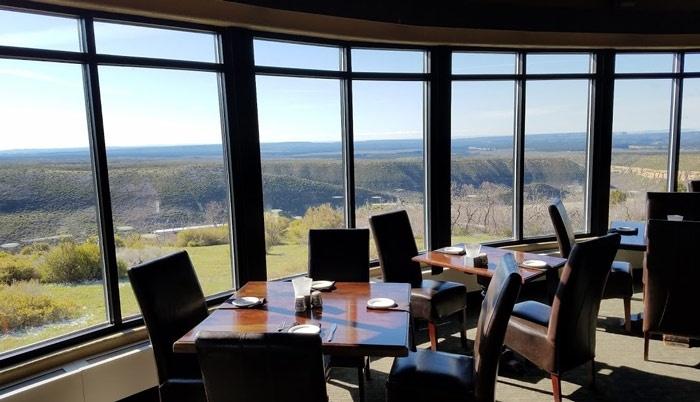 With the snow clouds gone, our view the next morning at breakfast was nothing short of breathtaking!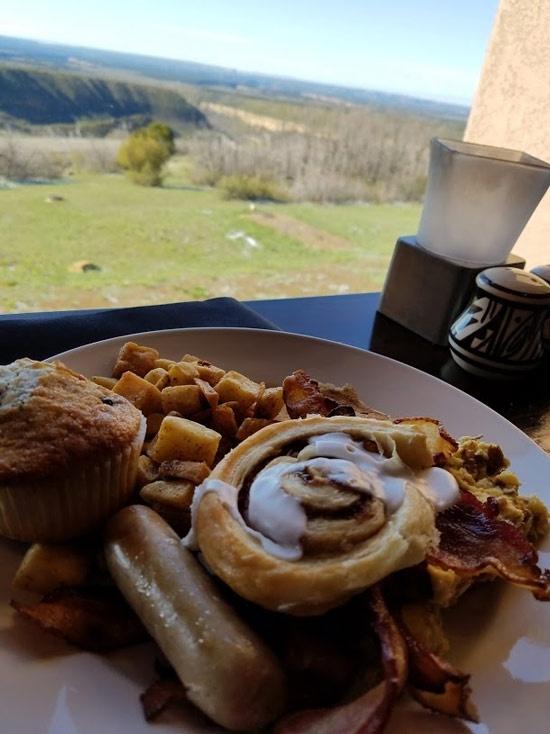 In the morning, the Metate Room offers a breakfast buffet that while not the same level of service or menu as dinner is the perfect start to a busy day exploring the ruins, cliff dwellings, and otherwise exploring Mesa Verde National Park.