Malaysia is a wonderful destination that should not be missed, and one way of making it an even more spectacular adventure is to make the sizzling capital of Kuala Lumpur your base. This incredible city is a treasure chest filled to the brim with exciting nightlife, delicious food and cool architecture. Travel alone, with a friend or even with your family, no one will be disappointed and there will be plenty to see and do for everyone.

Getting To Kuala Lumpur:
Before booking your flight to Kuala Lumpur there are some practical things to take into consideration though, such as securing your online visa for Malaysia. At the moment only citizens from 10 countries are eligible to apply for a eVisa for Malaysia. They are able to apply for their visa online by filling out a simple application form, adding passport details and personal information as well as pay a fee for the visa. Once approved, the visa is valid for 3 months and it is possible to enter the country for a period of up to 30 days. Other foreign travelers must go to an embassy or a consulate to obtain theirs. For full disclosure about visa regulations and rules it's best to visit official sites online.
10 Ideas For a Malay Mancation:
The Petronas Towers - first out on the list is a must for any visitors stopping by Kuala Lumpur. These towers are a national landmark and one of the most iconic sights in the world. They are the tallest twin towers in the world as well and can even boast about a sky bridge. However, the Menara KL Tower boasts a skydeck that is 100 meters higher than that of Petronas Tower's Skybridge even though the building itself is not as tall.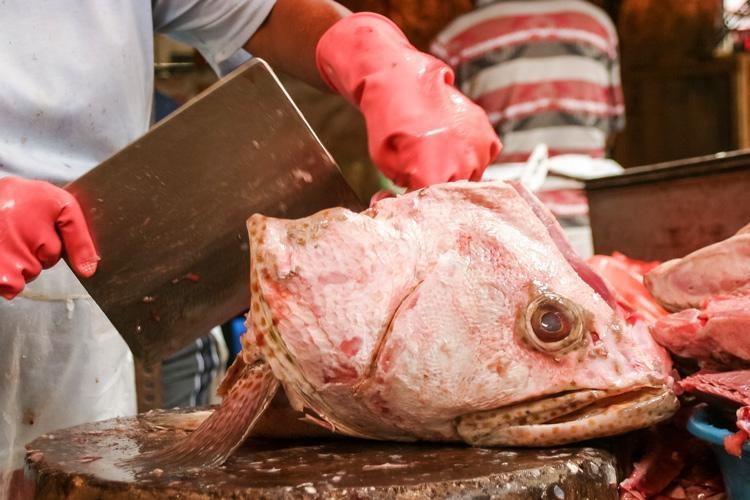 Central Market - this is the place to go if you want to get a sense of Malayan culture by buying everything from local arts and crafts products to sampling some authentic Malayan cuisine.


Hutong - a visit to Kuala Lumpur without having tasted the delicious street food is not a visit and one of the best examples is Hutong Food Court. The cuisine is authentic and only the best gets to set up shop here.

The Golden Triangle - if you are looking for a night out, this is the district to visit. Party until dawn with marvelous cocktails and the best music around.


Malaysia National Museum - throw in some culture between a night out on the town and looking at butterflies. The National Museum is the perfect place to indulge in all things Malayan and the building itself is an architectural wonder.
Aquaria KLCC - with over 5,000 aquatic creatures this is an experience you don't want to miss.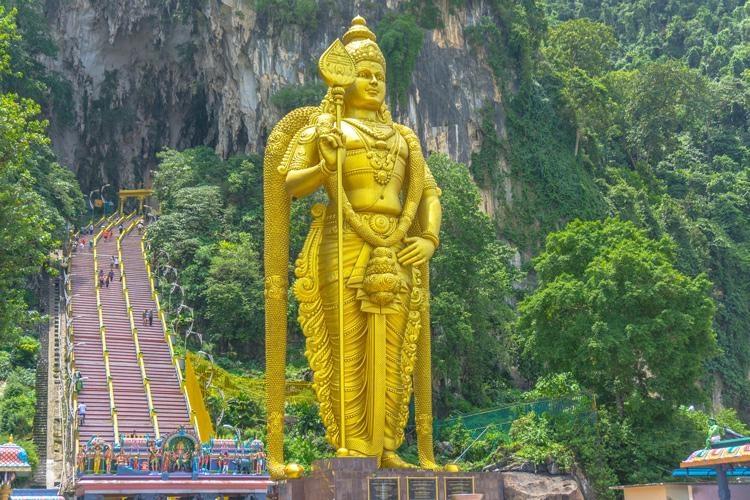 Batu Caves - located slightly outside the city but well worth a trek in order to explore this adventure for yourself.
Sepang International Circuit - Tour this famous track and learn about how races such as Formula 1 "Malaysian Grand Prix", MotoGP, and the Asian Le Mans are managed. There's also paintball, gokarts, and an Automobile Museum on premises.