The essential elements of any great golf mancation fluctuate depending upon the particular trip. Sometimes you're looking for a little relaxation. Other times it's heart-pounding excitement.
If you can find some opportunities to enjoy a little golf, some fine Scotch, and a good cigar, then you've probably got the recipe for a perfect guys' weekend. That's probably why the Bandon Dunes Golf Resort is an unqualified hit with guys everywhere.
The setting, located along the scenic Oregon coast is pretty luxurious – there is definitely no need for roughing it here. You can have a massage after a tough day on the links and enjoy a variety of single malt Scotches even before you order a medium rare steak for dinner. Sounds pretty ideal, doesn't it?

The Bandon Dunes Golf Resort is found on the wild and scenic Oregon coast. It is a rugged stretch of land situated about 100 feet above the Pacific Ocean. It makes for spectacular views and some really challenging golf. The resort is just outside Bandon, Oregon and is about a 25 minute drive from the nearest airport in North Bend. With no fewer than four links style courses, Bandon Dunes can offer you a different course for every day of your trip. Wander through dunes, meadows, and forest as you play through each hole. It's an unforgettable golfing experience and most visitors can't wait for a repeat trip.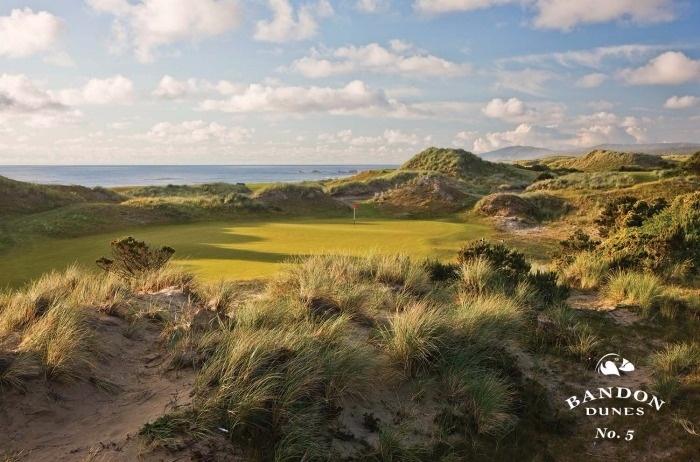 Of course, the fun at Bandon Dunes doesn't end when you leave the links. The luxurious accommodations offer a wide variety of hotel style rooms and cottages from which to choose. Many cottages were designed with a golf foursome in mind - perfect for your guys' weekend away. With four separate bedrooms and common living areas these cottages make the ideal home away from home and you don't even have to take out the trash. At the resort you'll find a fitness center, a pro shop, and a practice putting green so you can perfect even the most difficult shots. And don't forget the restaurants! There are several on site to offer everything from a quick bite to a gourmet style serving of steak and potato.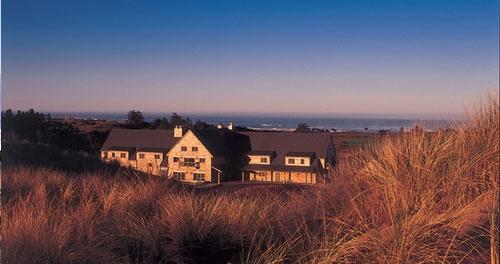 And just in case you want to put a little excitement into your trip, why not try out some wind or kite surfing? These athletic pursuits are sure to raise your pulse a few notches and get your adrenaline flowing. Equipment rentals and lessons are available locally in
Coos Bay
. All you need is the thirst for adventure. Tired of golf, but not quite ready for something so exhilarating? Try out a guided sea kayaking excursion or fish for steelhead and salmon from a deep sea charter boat. Bandon makes it all possible.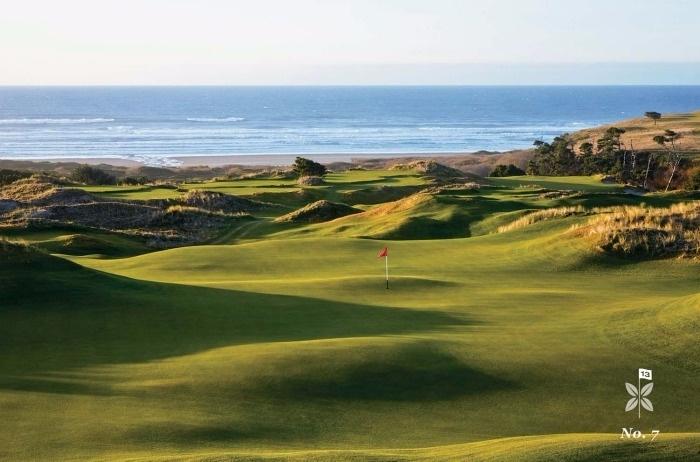 The Bandon Dunes Resort lets you experience nature and seclusion at its most luxurious. The links are ranked among some of the best in the world and the service offered by the caring staff is the icing on the cake. This is one destination where men can wander on the wild side in the most refined way possible.