Ready to spend a guys weekend in "America's Finest City" and party like rock and roll royalty?
If that sounds like a great idea then I suggest that you check into the Hard Rock Hotel, set in the heart of San Diego's Gaslamp District. To those of you who have never been to San Diego, the Gaslamp is the downtown area adjacent to the convention center and Petco Park filled with bars and restaurants of all types.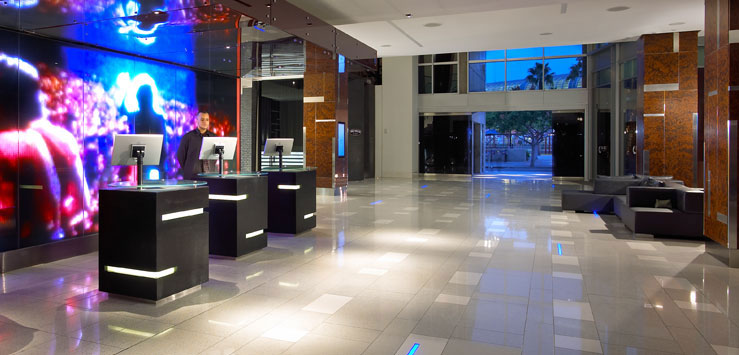 Upon check-in we were told that as suite guests and VIPs we should visit the special "Green Room" lounge to get our keys etc. in style.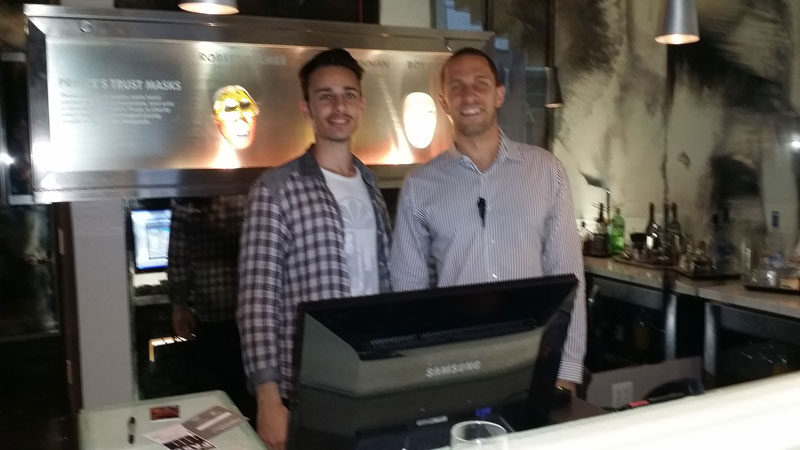 As one would expect when rock stars are checking in, it wasn't just a front desk clerk who was there to help us but we were also offered drinks and friendly chatter.
Not one to turn down a few sips of Patron, this set the mood for what was quickly becoming one of the most awesome nights I have had in a long, long time.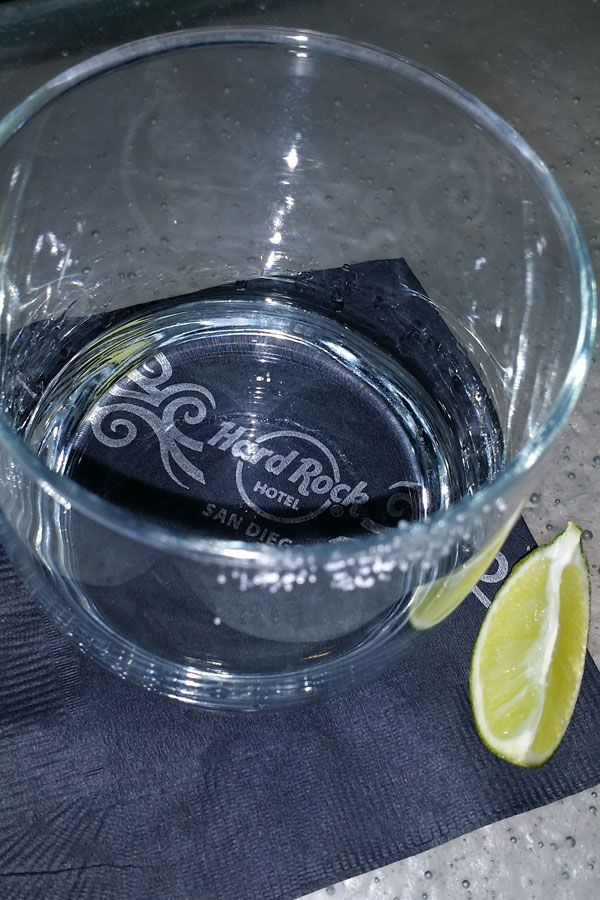 With room keys in hand we headed to the room where we were greeted with a spectacular Hard Rock Suite overlooking the ballpark.
One thing of note that was a bit odd is that the bathroom was sort of split with the toilet on one side and shower on the other with the wash basin in the open part of the room. This however did allow for there to be more space in the suite, so that was a good thing :)
Speaking of the shower, it was huge (designed for more than one person at a time clearly!).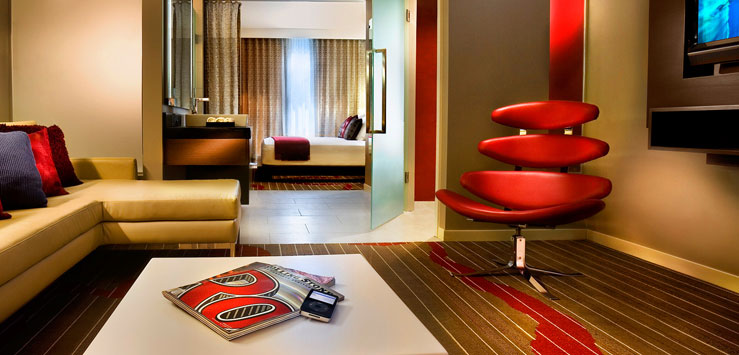 Our particular room was overlooking Petco Park but first we needed to head downstairs and dine like a rock star ...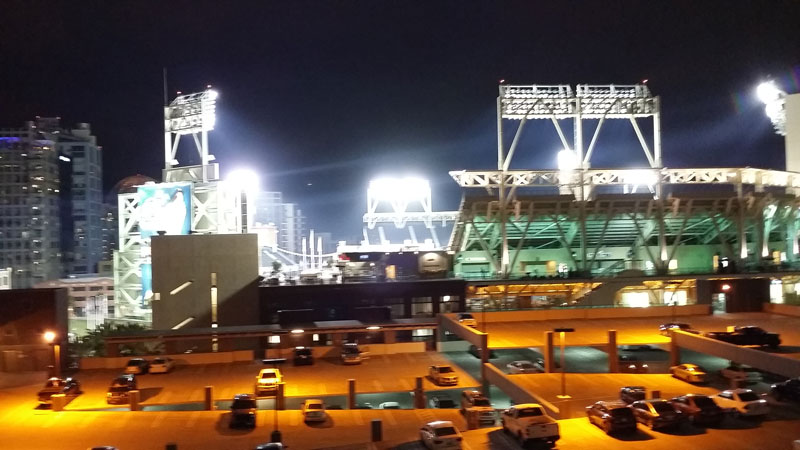 Hard Rock Hotel San Diego plays host to the world famous Nobu restaurant.
We were provided a generous food voucher by the PR team so we decided to take things to the next level and good into full rockstar mode by not just being content with a few different plates of sushi but instead selecting the Omakase Chef's Choice where we left our dinner to the whim of the chef.
While at more than $400, this was by far the most expensive 2-person dinner I have ever had it was an experience that frankly is worth doing to fulfill your ultimate rockstar dreams or celebrity fantasy.
Don't worry though - if you are more on the "backup band" budget then Nobu while not "cheap" has great options for drinks and sushi without going crazy.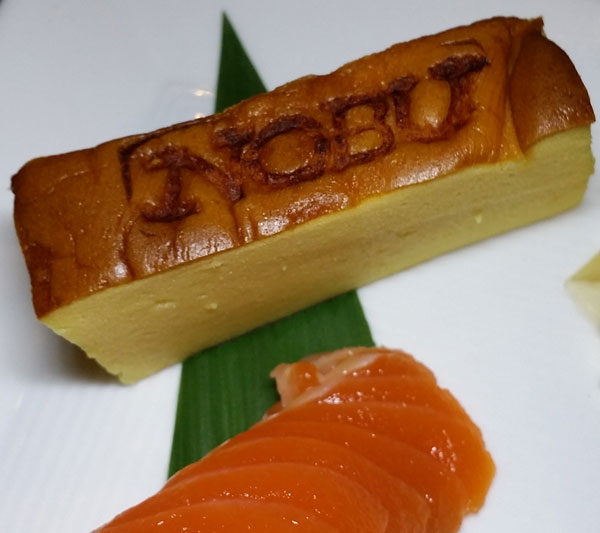 The side benefit of selecting this Omakase menu was that we got to sample tastes of the very best available in the restaurant including Toro as well as Wagyu.
Each of the many courses was presented with spectacular service and featured some of the most beautiful plating that I have ever experienced.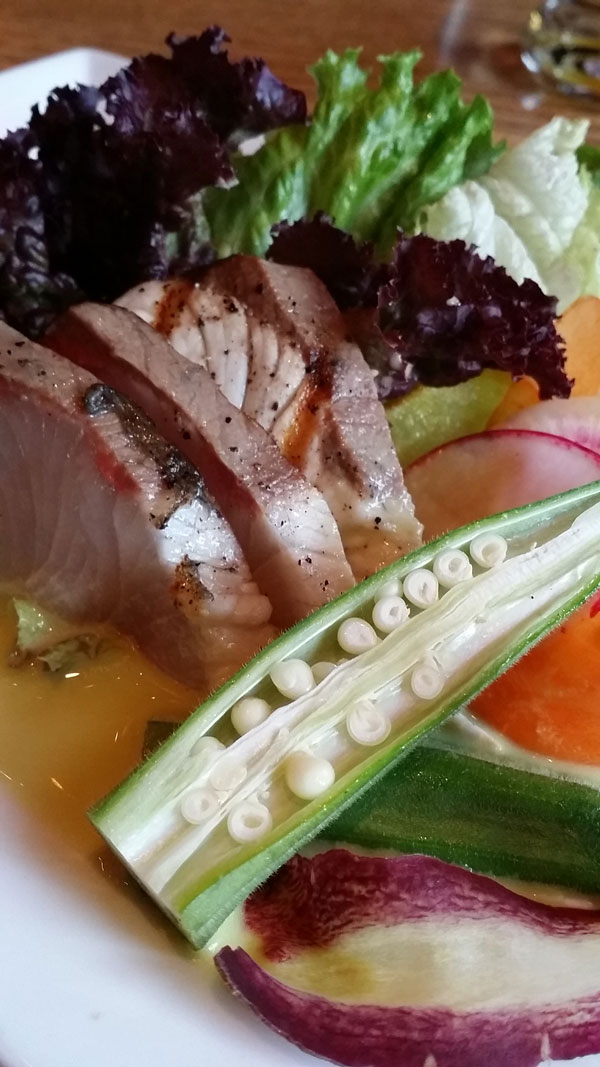 Our dinner took nearly two hours but when finished, it was time to head over to Petco park for the game.
The PR folks at Hard Rock must have talked with the Padres and hooked us up here too, because it was a spectacular win and fun was had by all except the guy below who clearly wasn't expecting people to be cheering loudly!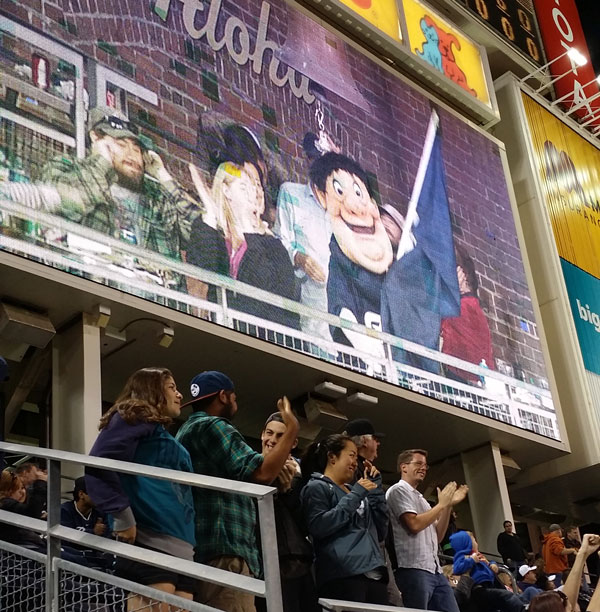 Of course, like in most cities with a downtown ballpark, attending the game is just the start of the evening!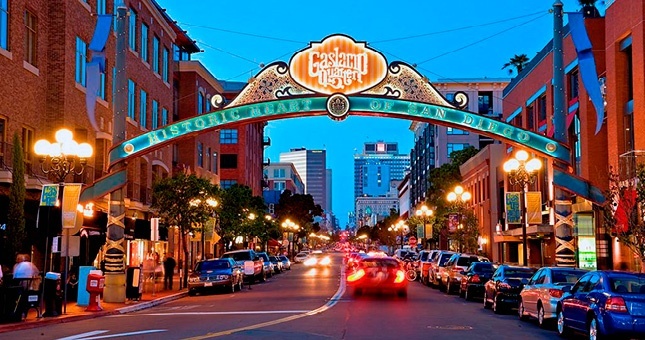 As mentioned above, San Diego's Gaslamp district is chock full of bars ranging from country line dancing to chic rooftop bars as well as almost any type of restaurant imaginable.
Since the Hard Rock Hotel San Diego is so close to both the park and the Gaslamp, it serves as potentially a great pit stop to freshen up if your preference is night clubbing, or as an easy place to stagger back to if your preference is more bar hopping vs clubbing.
Of course, with Float - a trendy rooftop bar and 207 nightclub on premises you almost don't need to leave the property. However despite that, we highly recommend exploring the area - afterall this is your rock and roll guys weekend!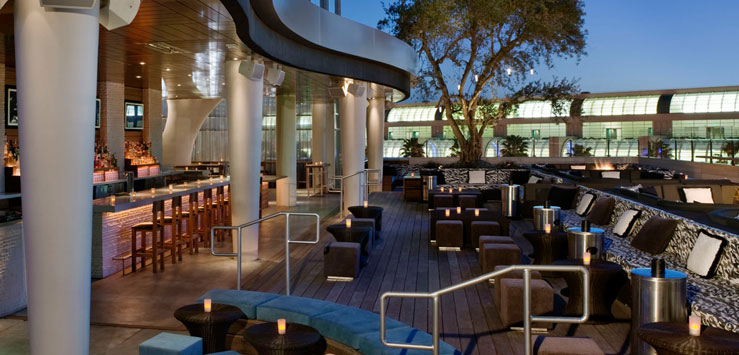 Whether you return at 11 p.m. or 2 a.m. coming back to the room with a bucket of beers and cracker jacks waiting for your is a fantastic treat. Hard Rock Hotel's room service menu continue's the theme of living the rock star lifestyle.


If you need something more than beers in the room the hotel also hosts MaryJane's a coffee shop / diner with a chic rock and roll theme and it is open till 3 a.m. Friday and Saturday nights. Perfect to stop by and grab some Disco Fries, a Breakfast Burger and a "Pot" Brownie before heading back to the room.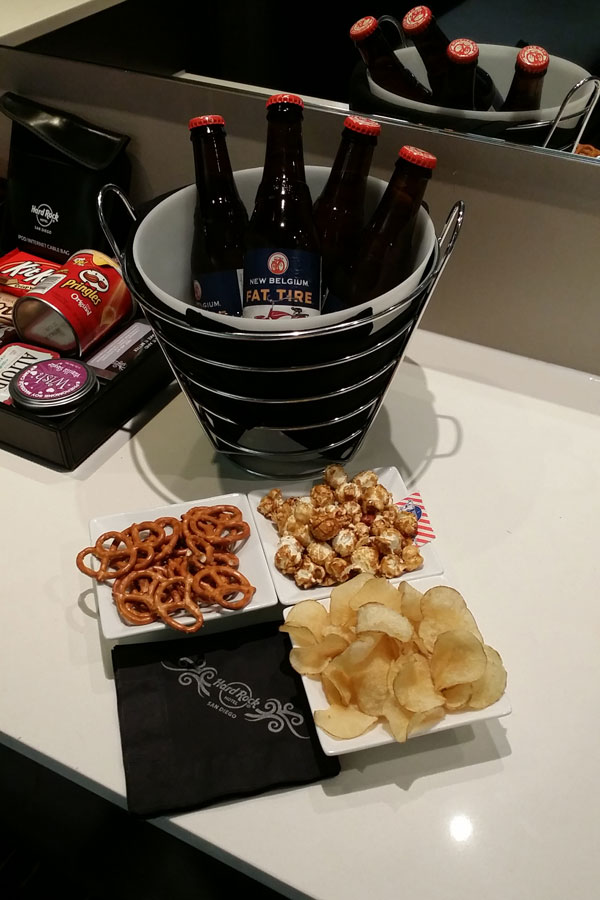 Upon returning to the room, I was delighted to find the guitar waiting for me there to indulge in my rock star fantasy of jamming out - sadly though I was ready to hit the pillow that night.
However, the next morning it was time to pretend one last time that I was ready to ROCK! with the Fender guitar that was brought to the room the night before.
While headphones are provided I discovered you could actually connect it to the TV so you could "perform" for anyone in attendance (as well as people 10 doors down ...)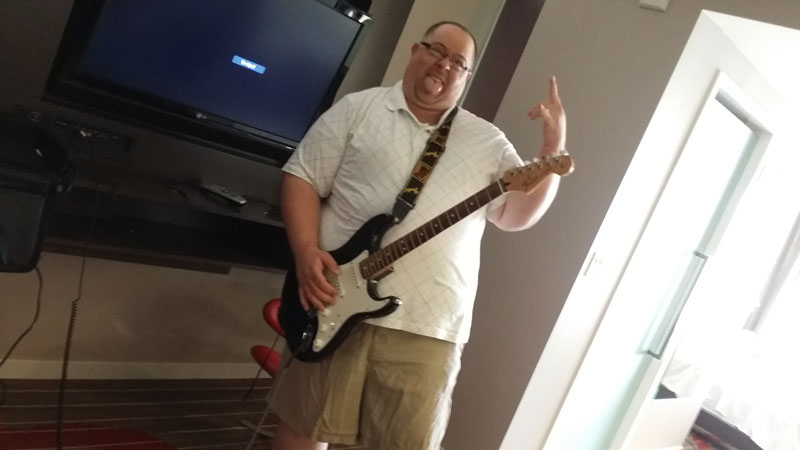 This was truly an awesome experience - there are a lot of hotels in the world and San Diego itself has no shortage of them. However it is rare to find a hotel that transports you to a different plane of existence - even just for a few short hours.
While there would be absolutely nothing wrong with a businessman checking himself into the hotel while attending some conference across the street at the convention center, this place is designed for someone who either IS a rocker, or just wants to play one for the weekend.
That makes it a fantastic guys weekend hotel though frankly - it's proximity to the beaches on Coronado Island and the rest of San Diego also make it a great home base if you decide to extend your guys weekend and turn it into a San Diego mancation too!