Known as the Mormon Mecca, Salt Lake City doesn't top many mancation destination lists — but it should! With its November through April ski season, low rates, incredible outdoor activities, and impressive whiskey joints, Salt Lake City is a solid choice for a long weekend with the crew.

Explore Mormon History
While generally, I wouldn't put church history on a list of places for a mancation or guys getaway. However, despite no personal religious affiliation, I'm absolutely fascinated by the early history of Mormon pioneers. These were rugged men (and women) that were persecuted back east so they set out to found a new nation on the frontier. They were some of the toughest fighters and most innovative settlers not just in Utah but Nevada, California, and other states as well. If all you know about the church is from the polite and well-dressed missionaries going door to door then you owe it to yourself to visit some of the sites here and learn more. From sites such as the Church History Museum in Temple Square to exploring sites along the Mormon Pioneer National Historic Trail (a National Park Service entity), and the This Is The Place Heritage Park, there are tons of ways to learn more about this culture here in Salt Lake City.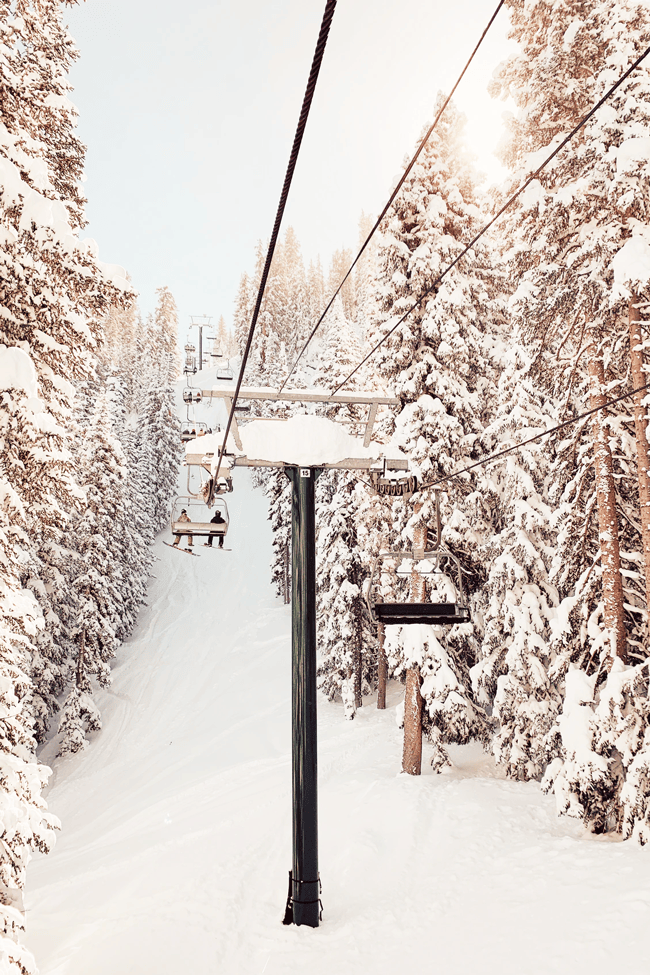 Go Skiing
Utah's license plates gloat about "The Greatest Snow on Earth," and it's a fair brag. Some of my best ski memories were made in resorts just outside of Salt Lake City. Wreathed by the Wasatch Mountains and tempered by the Great Salt Lake, the city is ideally situated for prime powder skiing. Eleven resorts are within an hour of the airport. Some are high-end experiences; others cater to budget-conscience ski bums; all, however, offer up excellent powder.
If your crew prefers snowboarding over skis, steer clear of Deer Valley and Alta, these resorts are still strictly for skiers. Don't worry though, plenty of other resorts close to Salt Lake embrace snowboarding such as Snowbird, Solitude Mountain, and Brighton.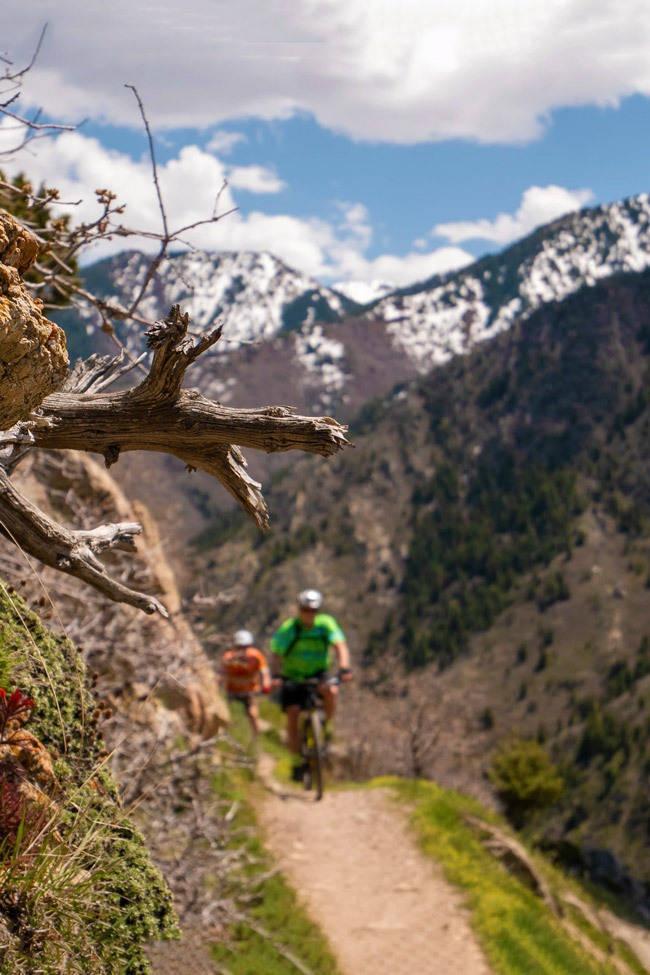 The Mountains Are For More Than Just Winter!
The mountains just outside of Salt Lake City are more than just winter wonderlands. For instance, during the summer at Snowbird, you'll find hiking, ropes courses, tram rides, and even Alpine slides as well as Mountain Coasters at Snowbird. Other mount resorts as well as state and regional parks also offer plenty of opportunities for hiking and outdoor adventure. Another idea is taking a scenic helicopter tour of the Wasatch Mountains.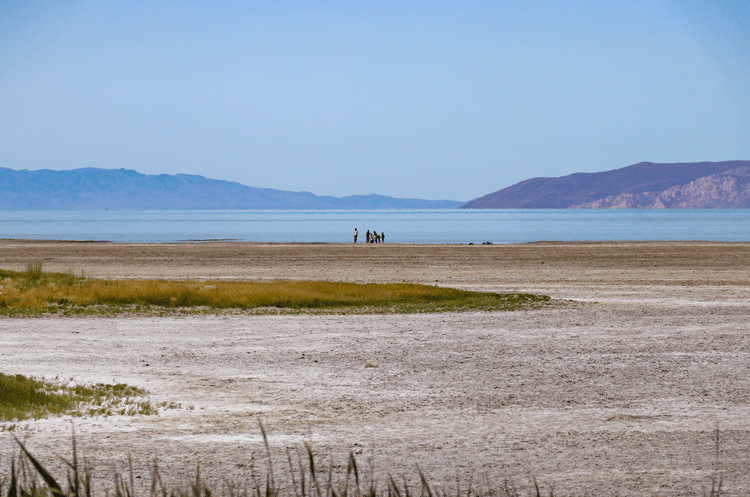 Take a Dip In The Great Salt Lake
The city's namesake, Great Salt Lake, is 1,700 square miles and the largest natural lake west of the Mississippi River. While few locals actually swim here, I feel like it is a bucket-list adventure and perfect for a group of guys. When you visit Great Salt Lake State Park, one of the better spots to take a dip, be aware that this isn't exactly a pristine Caribbean beach experience. Instead, you might find an odd sulfuric odor to the sand, the water may smell and look dirty with some foam floating on top. Generally speaking though, it's not dangerous or unhealthy though you should monitor any signs that say otherwise. Once you get in, the water will allow you to float without any effort and it will sting your eyes and any cuts on your body but it is a fun "once in a lifetime" sort of thing that should be on your Salt Lake City guys weekend list of things to do!
Don't Forget About Bars, Pubs, and Culinary Scene!
With about 60 percent of the city's population identifying as Latter-Day Saints, Salt Lake is frequently dismissed as a teetotaler's paradise.
The reality today, however, is much different. Head to 25th Street for a stretch of restaurants, microbreweries, and swanky bars. If you're in the mood for Mexican, sit down for a meal at the Sonora Grill. Do chicken and waffles float your culinary boat? Then make a beeline for Pig & A Jelly Jar. Harbor Seafood & Steak Company is the place for a perfectly cooked medium-rare slab of beef. The Bayou boasts 300 beers, and Red Door is where to go for scotch, liquor, and live music. Copper Common's sophisticated atmosphere will have you feeling like a big shot, and carpentry enthusiasts are always wowed by its bar.
In addition to great food, there are also 30 breweries in the greater Salt Lake City area and while you can only buy beers with less than 5% ABV in grocery, retail, and restaurants, pubs, and other establishments operating under a "Beer Only" license. Certain locations that also sell liquor are allowed to sell beer at higher ABV amounts though. If you are looking for a good buzz, make sure to check the bar or restaurant online before going. However, realistically you should be carefull about the altitude. The city is 4,000 feet above sea level, and at that height, alcohol packs a harder punch. This is even more true if you go hiking or exploring the mountains and crack open a couple cans at the top of the mountain!