All Aboard! V&T Railroad to Virginia City, Nevada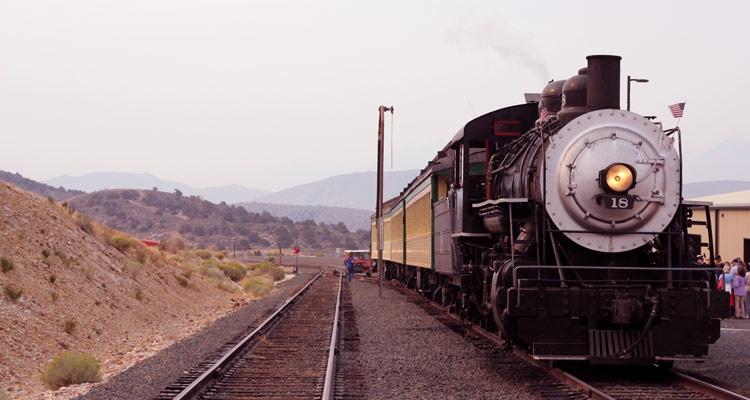 We make money from support by sponsors, advertisers, and affiliate partners. As an Amazon Associate I earn from qualifying purchases.
Allllllll aboard! It's time to take a journey into the past and explore a time when the west was barely settled and riches were sitting just below the surface of the earth simply waiting for someone to uncover them. During this time, one of the greatest mining booms in the United States happened in Virginia City, site of the 1859 Comstock Lode.
That discovery instantly turned men into millionaires and the city exploded from just a handful of miners to 25,000 residents. With that explosive growth and the city's remote location at 6,200 feet elevation on the side of a mountain, a railway was needed. While the V&T railway isn't the exact same as what once serviced the city, it is a great way for guests to reach Virginia City from Carson City today and it provides a better perspective on Virginia City's history than simply driving up the twisty turny roads.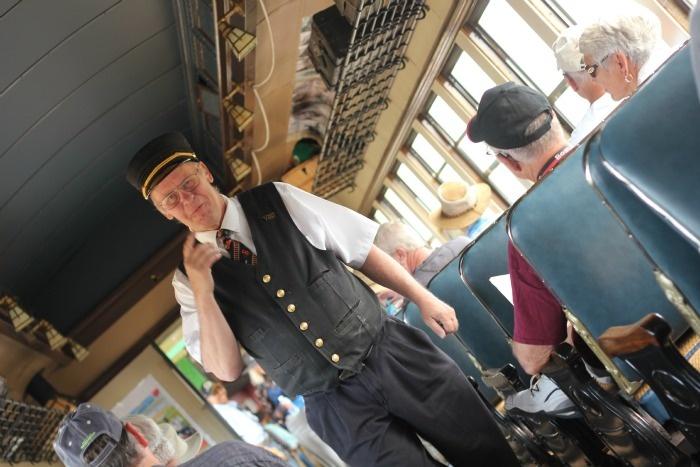 By 1863 (only 4 years after the Comstock Lode was discovered), Virginia City included gas and sewer lines, a one hundred room International Hotel with an elevator, three theatres, the Maguire Opera House, four churches, and three daily newspapers. At it's peak, the city had a population of more than 25,000 residents and was one of the richest cities in America - a partner to San Francisco, which had boomed due to the riches flowing out of the California gold fields 10 years earlier.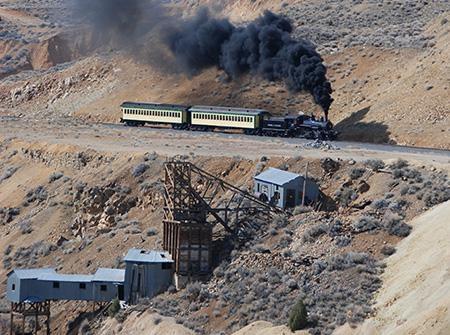 By 1970 regular train service was established between Virginia City and Carson City along this route that you can now ride again. By the mid-1870s the mines in Virginia become so productive that 30-45 trains operated daily along the 55-mile long railway that no stretched all the way to Reno where it connected with the Central Pacific. Despite this high volume of traffic, the V & T Railway became known as the "Very Crooked and Terribly Rough" Railroad due to the twisted and winding route up the mountain. While I have to imagine that our experience was probably more smooth than that over a hundred years ago I can certainly identify with that sentiment.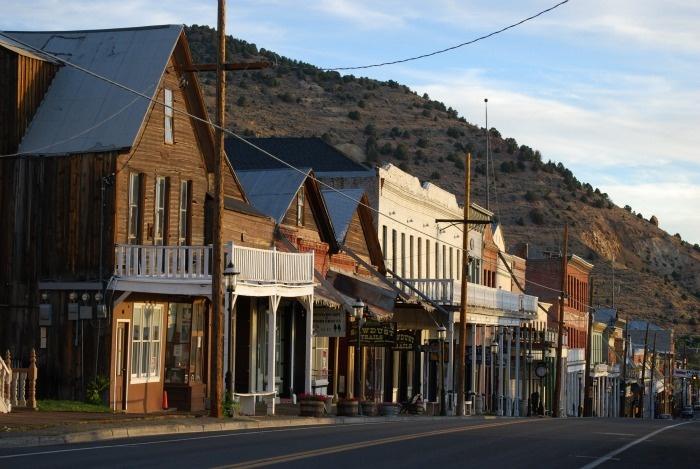 Unfortunately, with the decline of mining starting in the 1880's and continuing through the 1900's, the line was ultimately abandoned in 1950 and the historic rolling stock was sold to Paramount Studios. Luckily this was not the end of the story for the V&T railway. In 1972, Robert Gray acquired part of the right of way and began reconstructing the historic route. By 1979 trains had started rolling again and now operates between the Carson City Depot "Eastgate" and Virginia City.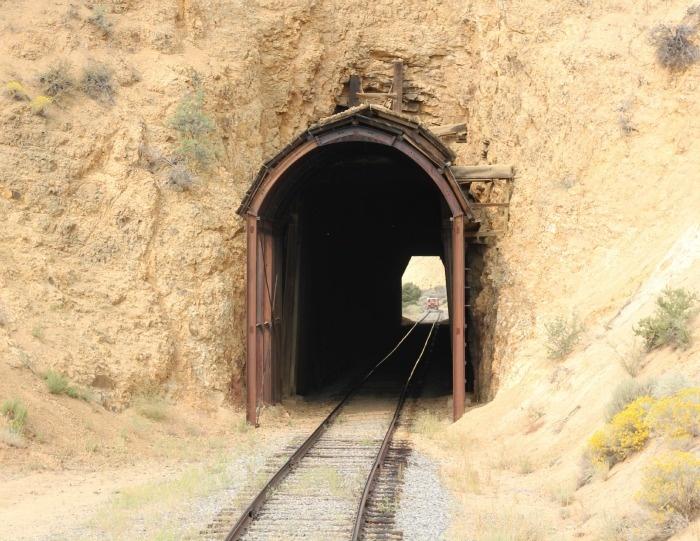 While the heyday is long over, Virginia City is still an active mining area and takes you back in time like almost nothing else can. Along the route we say a herd of wild mustangs, passed through hand-dug tunnels that were so narrow that you could nearly touch the walls from the train, and past both historic remains of mines and ones that are still operating today.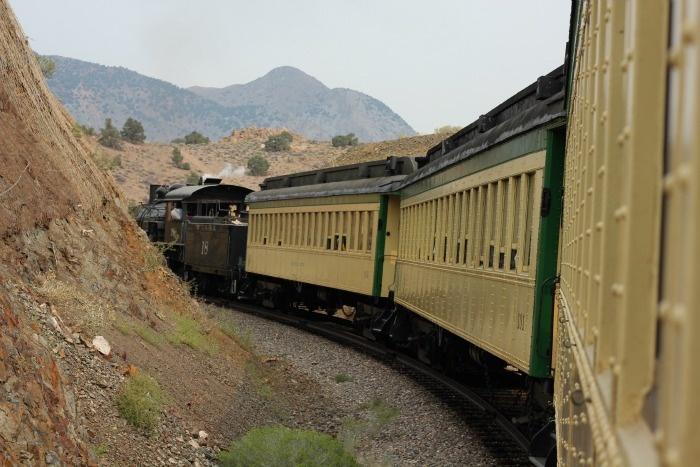 Steam trains run between May and October. However, there are a variety of tickets and routes that are available throughout the year including the Polar Express leading up to Christmas as well as Dinner Trains and Wine Tasting Trains. The two main routes are Carson City-Virginia City, a 24-mile round trip that makes a great way to visit Virginia City, and the 4-mile road trip between Virginia City - Gold Hill.
Tickets can be purchased on their website.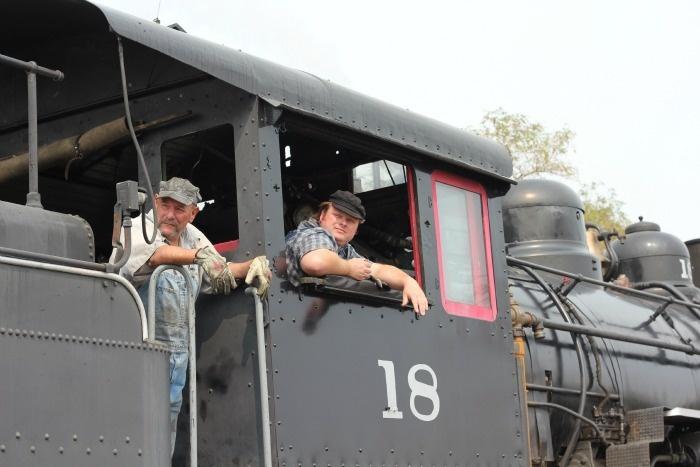 Whether you are visiting with a bunch of guys to relive the days of the wild west on your mancation adventure or doing a romantic weekend with your wife to go shopping in Virginia City, a ride on the historic V&T Railway is more than worth both the time and money. There aren't that many authentic experiences like this that are left for us these days and so when you get one it's hard to pass up!
Written by

James Hills

Page Views: 4151