We're locked up and shut down in many ways right now but here are some of the things I'm looking forward to getting back to again once quarantine is over. What is on your list to do?
Margaritas at Happy Hour!
They don't call it Happy Hour for anything, these drinks are perfect for enjoying at the end of a hard day. At my local bar they are only $5 at Happy Hour.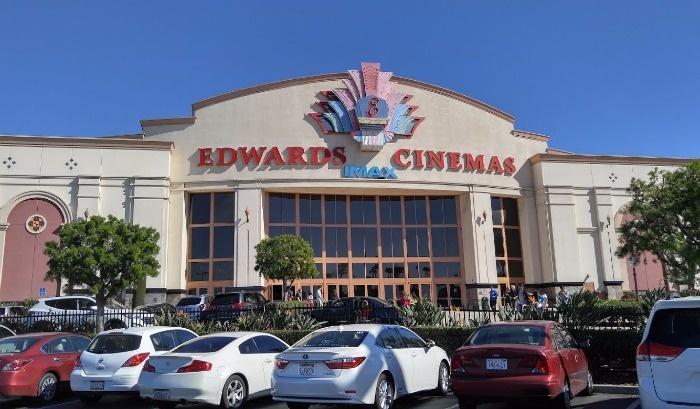 Movies!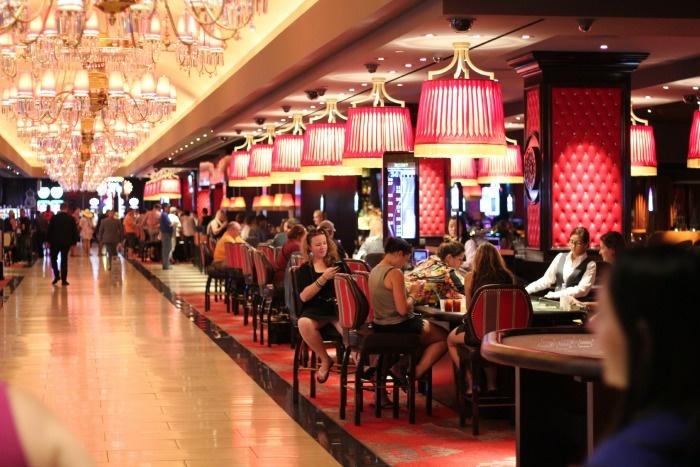 Vegas Baby!
Every little bit helps and while they say the house always wins you can still have some fun here.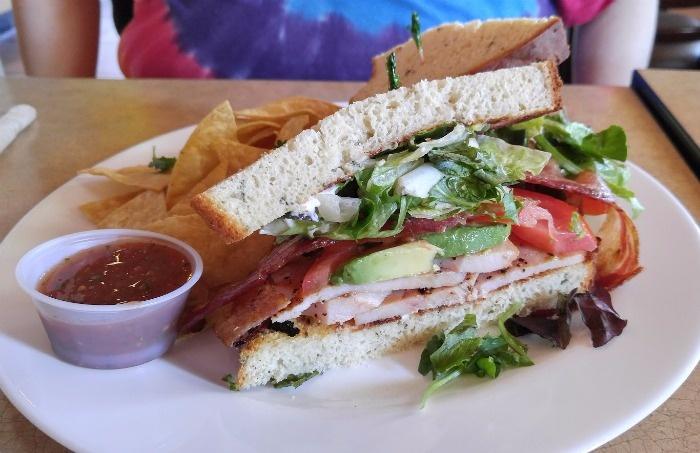 mmmm Bacon!
I love my turkey club sandwiches with bacon and frankly, I haven't visited a restaurant in months so it will be nice to have a prepared meal that isn't in a takeout box!