I love saving money and despite the fact that gas in general is cheaper today than it was a few months ago - you can always save more! That's why I love Fuel Rewards from Shell since you can save everytime you fill up and new members get 25 cents per gallon as a signup bonus!
Once you've signed up and installed the app on your phone then earning rewards is easy. All you need to do is use your mastercard to buy stuff that you would normally. For instance, you can earn 10 cents per gallon at participating restaurants, bars and clubs as well as all sorts of other merchants. Once you get to a participating station, simply use your Fuel Rewards card or enter your member ID number at the pump. (The app can help remind you of the member id btw!)
So with all that money you'll be saving, here are just a few things that I'll be able to enjoy extra helpings of this month ...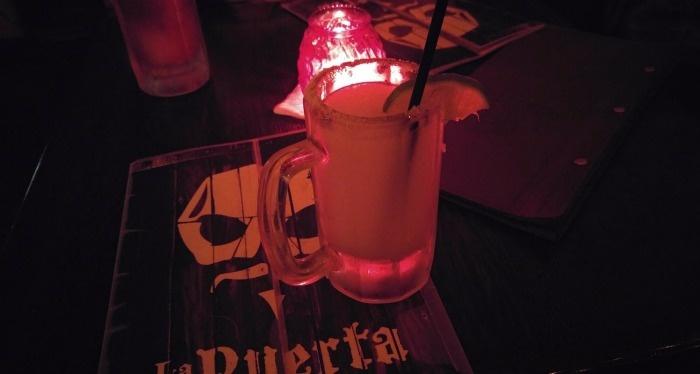 Margaritas at Happy Hour!
They don't call it Happy Hour for nothing, these drinks are perfect for enjoying at the end of a hard day. At my local bar they are only $5 at Happy Hour and that's exactly how much you will save when you get $0.25 per gallon back and fill up a 20 gallon tank!
Movies!
While the cost of going to the movies is a whole lot more than the amount you are going to save by filling up just once, you can save enough to go once a month if you drive as much as I do.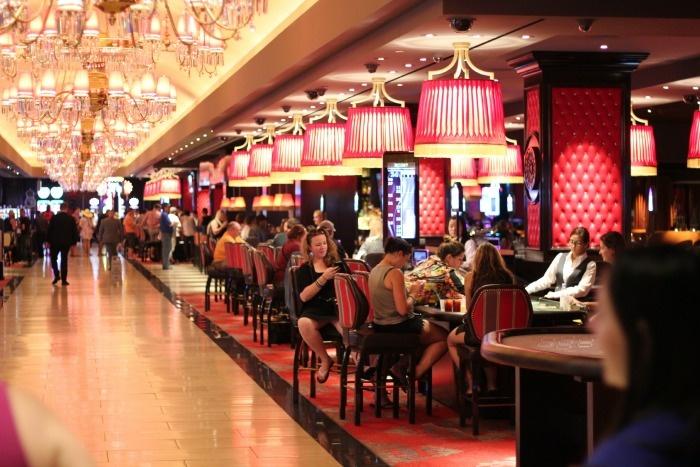 Vegas Baby!
Every little bit helps and while they say the house always wins - when you use Total Rewards from Caesars together with your Fuel Rewards you can earn up to 10 cents per gallon. After a weekend partying in Vegas, you're going to need that savings to make it home :)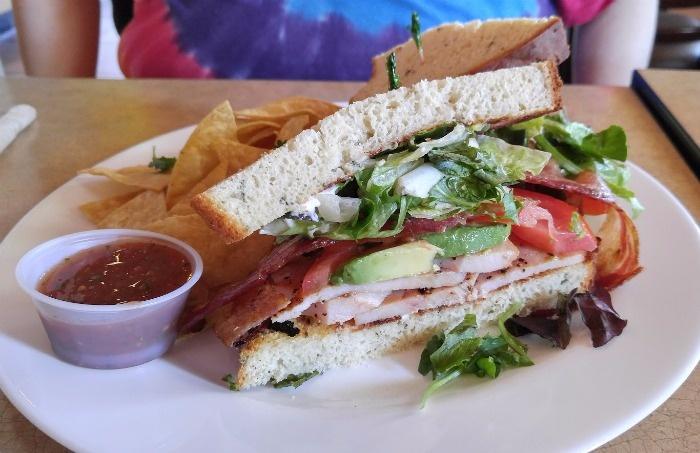 mmmm Bacon!
I love my turkey club sandwhiches with bacon and it's even better when I can earn up to 10 cents per gallon when I spend $50 at participating restaurants.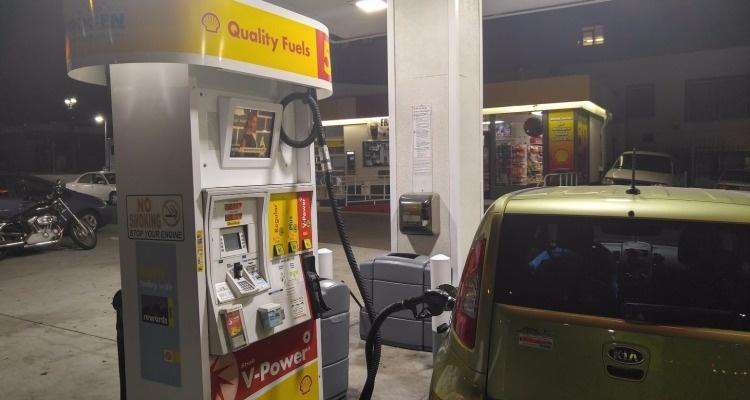 Gas for That Next Road Trip!
With all those savings, I can fill up the car for a whole lot cheaper than ever before. That makes those fillups a whole lot less painful and leaves some money over to head inside and grab a snack for myself too.
If you haven't already, you can signup for Fuel Rewards and start saving every time you fill up at Shell!