The home appliances market has generally been pretty conservative over the past several decades but there are some exciting new contenders to the market. These new brands - like Redkey - are bringing a high quality of manufacturing, low prices, and innovative designs. This makes us excited to see what the future brings and dare I say it ... maybe even make house cleaning a bit more fun.
You may already be familiar with the Redkey F10 foldable vacuum. It was initially launched earlier this year and is one of the top selling items in the category and experienced more than $10 MM sales in a single month. Following that explosive introduction to the global market, Redkey is in the process of introducing even more home cleaning products. These upcoming products include a pet hair remover, wet-dry vacuum cleaner, electric mop, cordless vacuum cleaner with extension tube and corded vacuum cleaner.
We're looking forward to sharing more on these once they hit the US market but for now, here's what they are working on.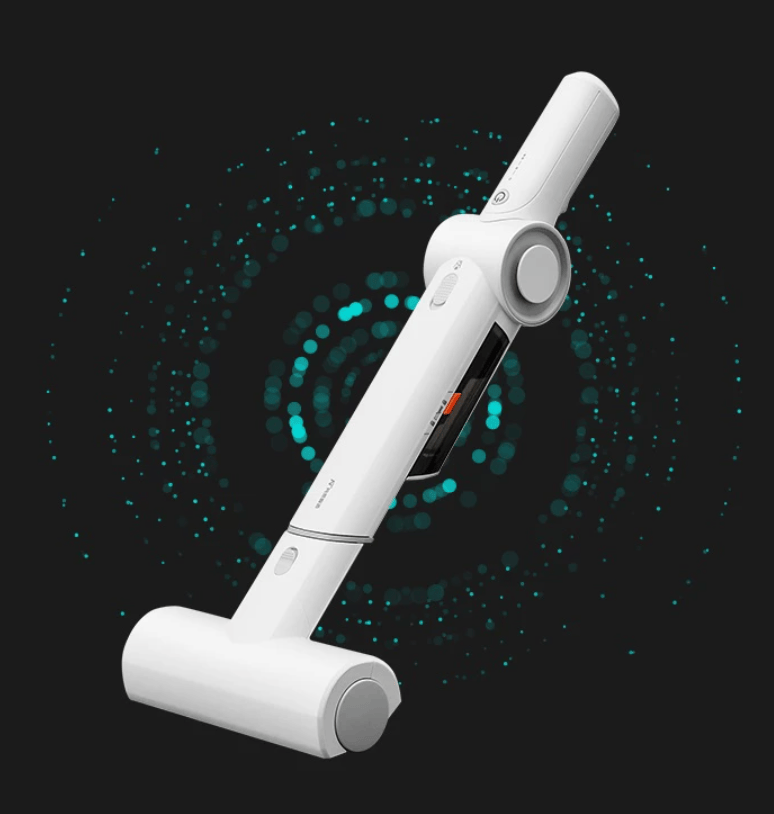 Pet Hair Remover
This lightweight 455g machine offers a static brush head, 80,000 rpm motor and offers 14,000 pa suction to pull up any pet fibers left on your couch or floors. It is easy to charge via USB and equipped with a variety of tools for cleaning surfaces ranging from beds, upholstery, baby strollers, and even car seats.
Wet-Dry Vacuum Cleaner
This 2-in-1 mop and vacuum offers impressive cleaning performance that is designed to compete with the top products in the category at half the price. The Redkey Wet-Dry Vacuum is designed for stubborn stains that regular vacuums just can't eliminate and now it's affordable to folks who can't afford the more pricey alternatives.
Also, unlike regular wet-dry vacuum cleaners it is designed to be light weight and less bulky so it is easier for cleaning the house.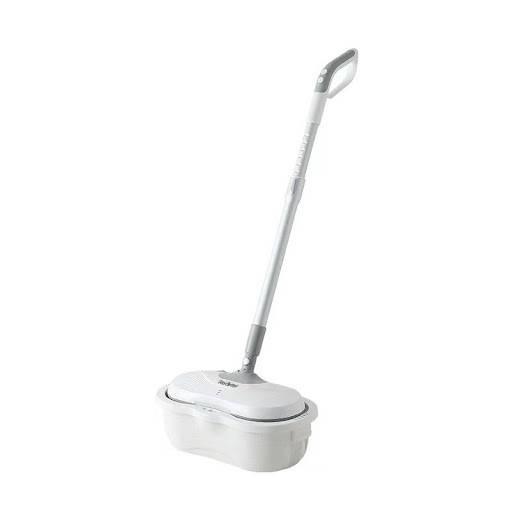 Electric Mop
Forget that manual mop that you've used since you were a kid! This Redkey Electric mop spins at 250 rpm and even cleans itself when you return it to the bucket. The electric mop includes mopping pads for both cleaning and waxing floors.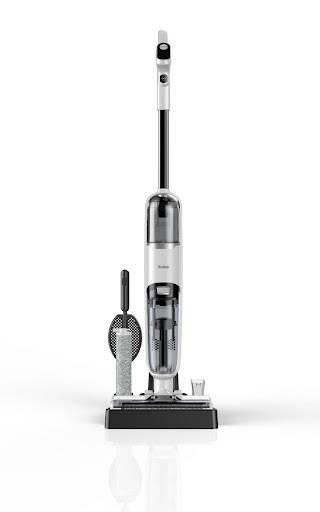 P6 Vacuum Cleaner
This corded vacuum cleaner is designed for deep cleaning and to complement cordless vacuums such as the F10 which - while powerful do not have the same abilities as a full power corded vacuum. For instance, this P6 has 600 watts of cleaning power - twice the typical cordless vacuum. With a seven meter cord it means you can leave it plugged in, even while continuing to clean in adjacent rooms.
Vacuum Cleaner With Extension Tube
Finally, we have a compact vacuum that is easy to store and is designed for smaller houses as well as those of us who are apartment dwellers with limited space but don't want to sacrifice the ability to clean our floors well.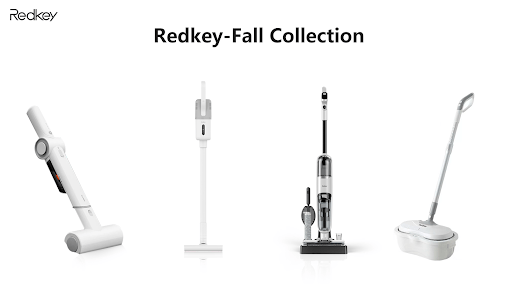 Overall, we're very excited about this new lineup of products from Redkey. While some of you may never have heard of the brand, I think you will be seeing them a lot more over the next several months. If they can match the success of their F10 vacuum with some or all of these new products they are introducing right now, they are almost assured to be one of the top cleaning appliance brands that people will be talking about next year.