Conventional wisdom suggests that domestic gadgets such as vacuums should be targeted at women but things are changing and products such as vacuums are turning into tech gadgets. Frankly regardless of how much technology can be found on appliances around the home, us men should be just as involved as our partners in keeping things clean and tidy. We had a chance to test out the Roborock H6 Cordless Stick Vacuum and during our review, we were quite impressed.
Roborock is probably best known for its line of robot vacuums, but they have now introduced the H6 stick vacuum since sadly robots just simply can't go everywhere. In my case, I have too many things on the floor and even though I have a robot vac, it just isn't efficient around my desk area, in the kitchen, stairs, or when I make a mess while eating in front of the TV. And then there's cleaning out the car. I have a handheld vac for that but it honestly doesn't do a very good job. Those robot vacuums are great for other purposes but until Rosie from the Jetsons can become real, there's always going to be a need for men to vacuum.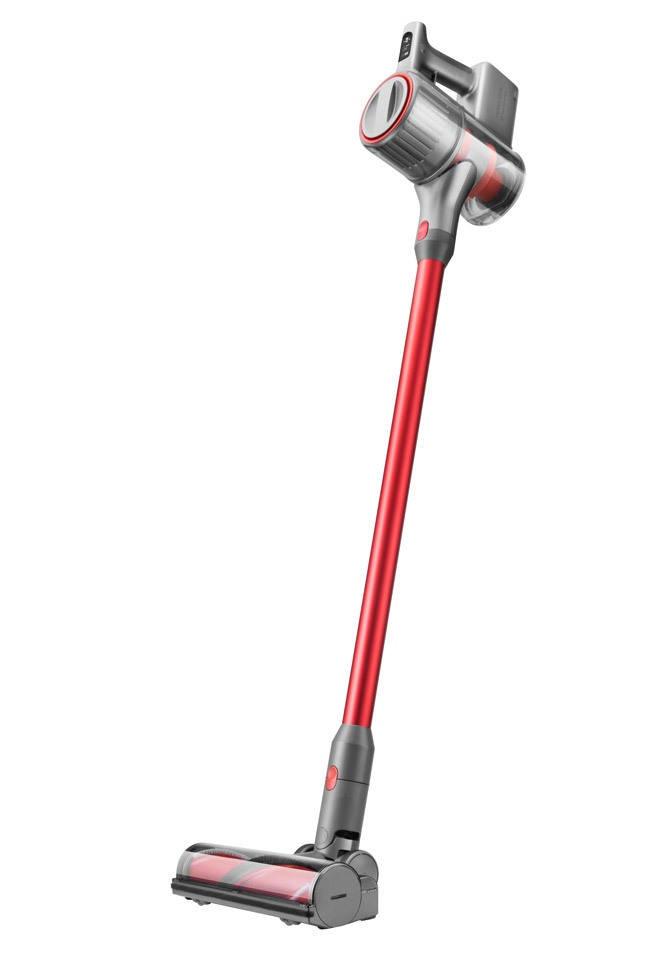 Normally, for those times I have an awesome upright with a long hose that works well. But it is heavy to move around and I have to worry about finding a plug to use.
When I first tried the H6 I was extremely impressed with how quiet it was as well as its ability to pick up dust and stuff off the floor. Infact I initially thought that maybe it wasn't working well since it wasn't very loud but as they say, the proof is in the pudding and one look at the canister proved to me that it was working just fine.
The Roborock H6 weighs only 3 pounds, lasts 90 minutes on a single charge, and has a 0.3 micron filter so it isn't just sucking dust off the floor and spraying it back into the air.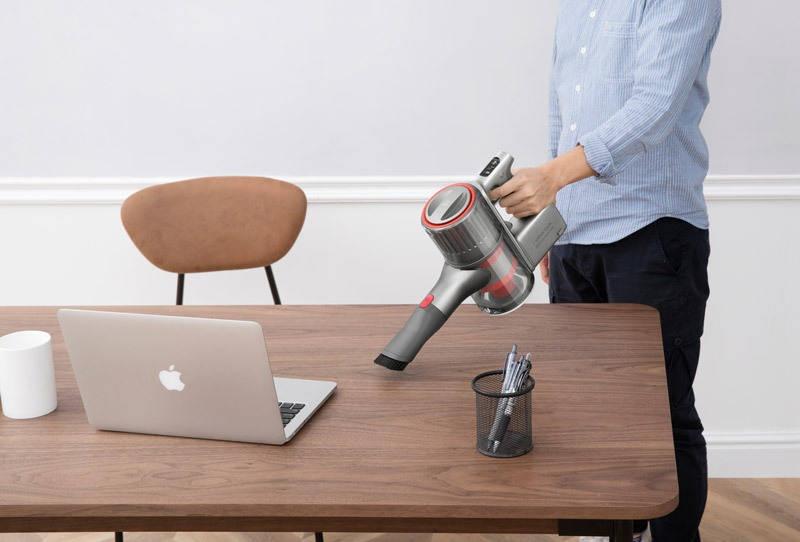 When it comes to suction power, a typical handheld cordless vacuum like I normally use for cleaning the car, as well as touchups around where I eat, has about 100 AW. The Roborock H6 on the other hand has 150 AW. While there are products with higher specs out there such as Dyson, the reality is that this is also far less expensive and offers other benefits in both weight, flexibility, battery life, and charging speed compared to most other products in its class.
The Roborock H6 is rated at 90 minutes of use in "Eco" mode which should be sufficient for most light jobs and 10-minutes on Max which does a remarkable job of pulling up dust. Roborock H6 has a 420W brushless motor that it says is powerful enough to even draw mites from carpets, beds, and car upholstery.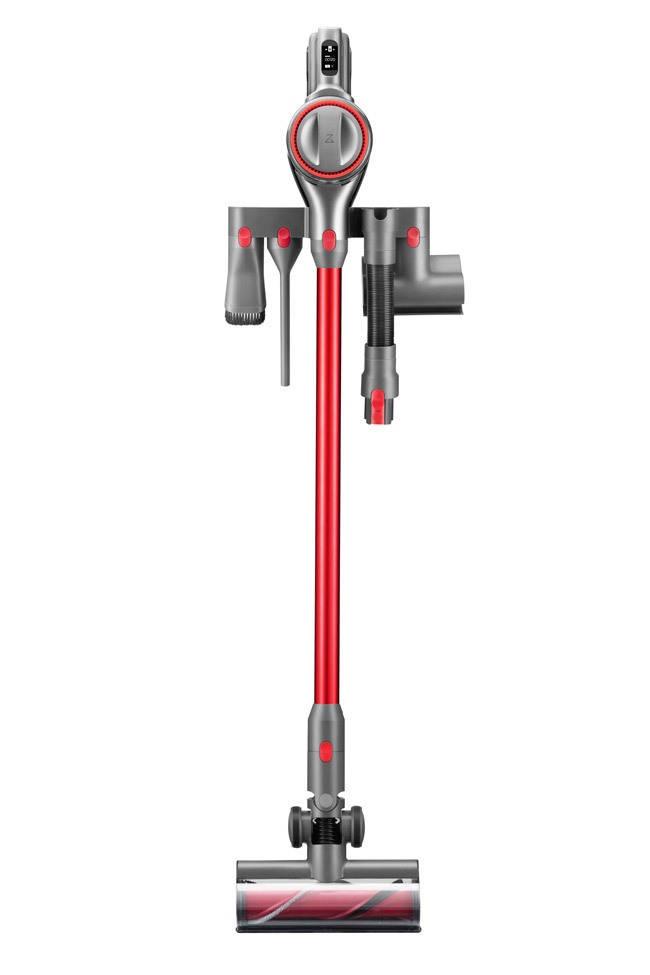 All that power is great but what I'm in love with is the form factor. This is my first time with a stick vacuum and I'm wondering why I haven't gotten one before. It is both light and flexible and includes a carpet brush, dusting brush, motorized mini-brush, crevice tool and a flex tube to help you get at a mess anywhere you need.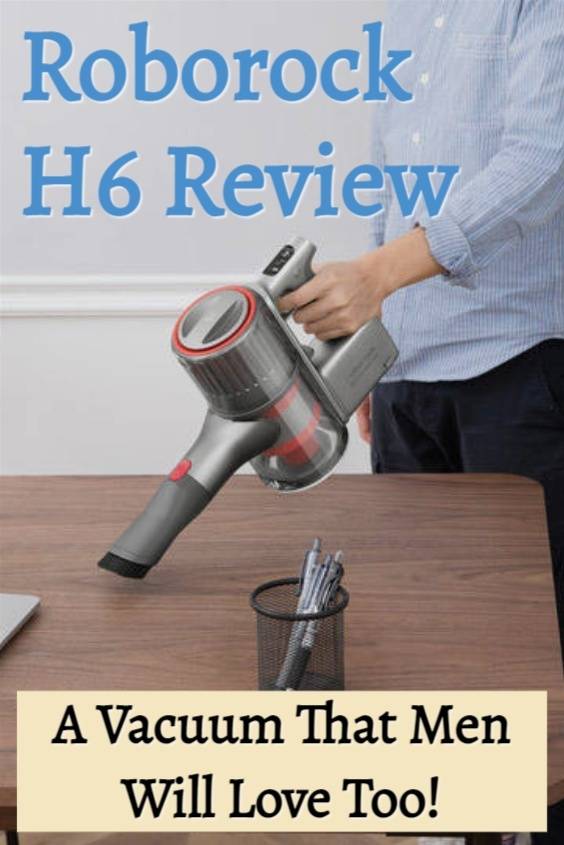 While I've compared it to an upright and a dustbuster style handheld already, what's remarkable is that since you can attach the wand it is also great at going places where those other two can not. For instance, I attached the wand and crevice tool and was able to raise it above my head to clean around the top of windows and corners of the ceiling. That's quite remarkable and while we don't usually review vacuums or other domestic tech here, I'm pretty thankful that they gave me the opportunity to check it out!
You can buy the Roborock H6 on their website and Walmart.com.