Going on an adventure with your buddies is an enticing offer. You've got time away, the friends to go with, but where do you go? What is there to do? Philadelphia has numerous things to offer, from restaurants and bars, to the obvious long list of historical sites. But if you're looking to get away with the boys, Philadelphia also offers a ton of unexpected places and experiences to keep you occupied and happy.

Run Up the Stairs of the Philadelphia Museum of Art
This is pretty much a required thing to do for a guys weekend in Philadelphia, so get ready. We're going to run in the steps of Rocky up to the Philadelphia Museum of Art and then take photos with the statue located adjacent to the steps. This is actually a great museum but sweaty guys shouting their favorite Rocky quotes is a great way to kick off your guys weekend!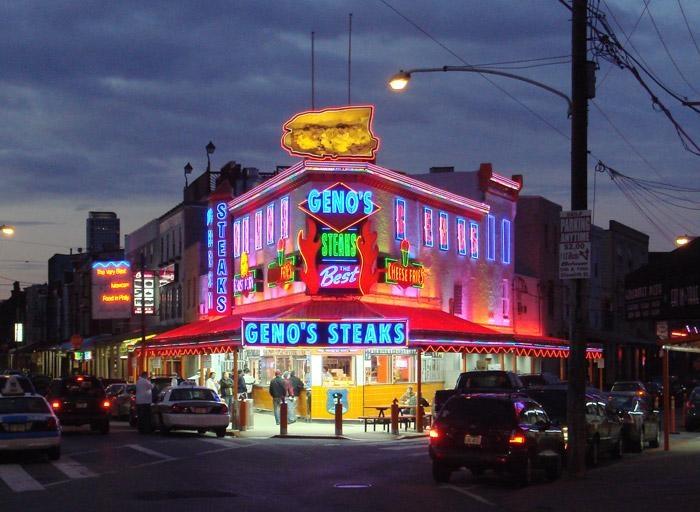 Grab a Cheesesteak and Argue About Who's Is Better
While Philly locals all have their own favorite cheesesteak place and many of them chose other than the famous Geno's Steaks and Pat's King of Steaks, this is a required stop when you visit here. The two properties are located on the same corner of South 9th Street and Passyunk Ave so this is an easy way to get your debate on experience part of Philly's legendary food culture.
If cheesesteaks aren't your style, don't worry! This is a SANDWICH CITY and someone has the right combo for you, so keep searching :)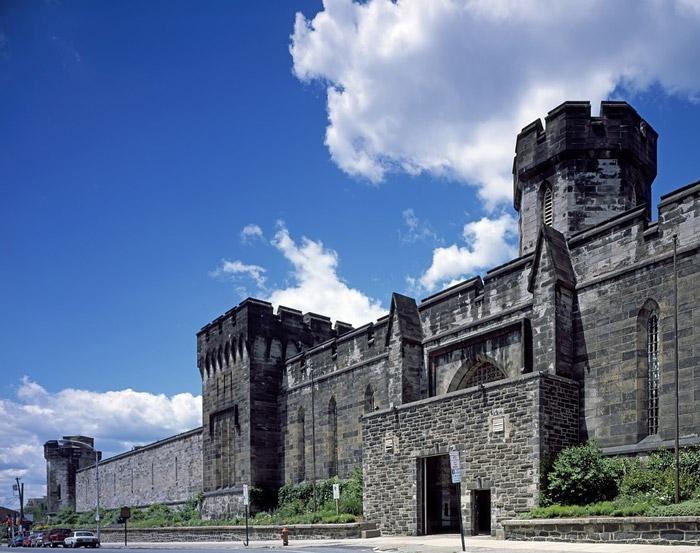 Visit the Eastern State Penitentiary
At one point, Eastern State Penitentiary was the most famous and expensive prison in the world. Today though it stands as a crumbling reminder of a prison system that lives on only in our legends and stories of famous criminals like "Slick Willie Sutton and Al Capone. It is also the first of a generation of prisons designed as a true penitentiary ... a detention facility designed to inspire it's residents to become penitent in true regret due to the foreboding architecture and strict discipline.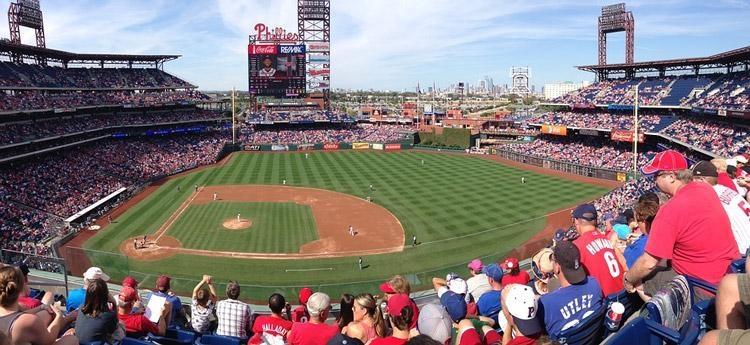 Catch a Game (seriously, Philly Sports are all Awesome!)
While I dream of one day attending a Flyers game, I'd be more than happy to cheer on the Eagles or Phillies too. Oh yeah and the Sixers are here too. :) Philadelphia is a huge sports fans and win or loose they are among the fiercest sports fanatics in the US, so it might just be safer to cheer for the home team instead.
Explore the Rest of the City Too ...
There's so much to do in Philadelphia that is is sometimes surprising that it's a forgotten city sandwiched between New York and Baltimore/Washington. Today's Philly though has an amazing food scene, tons of craft beer, and even a handful of distilleries too.
It's a city that's got enough that you can make what you want of it, but just don't ignore it when you make plans this year!