Seattle is the perfect Mancation destination. It's also a great place for a quick guys weekend. Whether you want to catch a few games and knock back a few with the guys, or you want to trek through the city to visit the many museums and Pike Place Market, there is something for everyone in the Emerald City. The bevvy of transportation options alone makes it one city that is easy to get around, no matter where you want to go. So, why Seattle?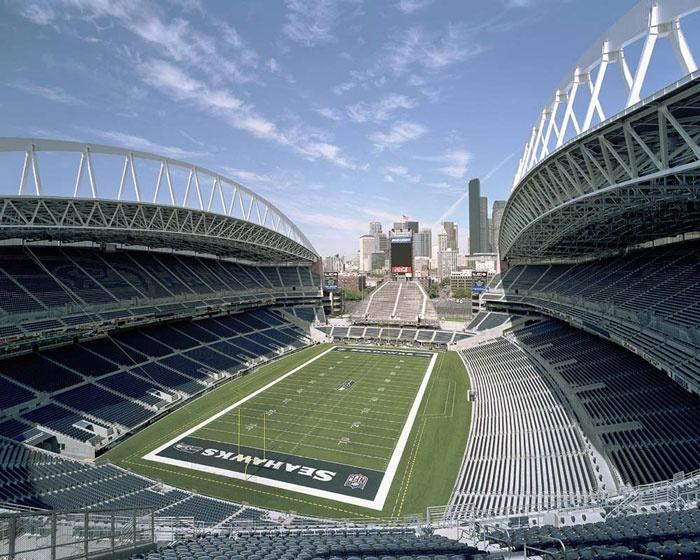 There is so much more to Seattle than just the Space Needle, the Mariners and the Seahawks. Not that those are not good reasons to visit this port city, but Seattle is overflowing with art, food and drink, tech start-ups, and nightlife. You could spend a long weekend there and still have to come back to experience everything it has to offer.
Figuring out where to stay during your guys' getaway is one of the most important pieces of the planning. Seattle offers accommodations ranging from standard hotel rooms to vacation homes, and everything in between. Try the Silver Cloud Hotel, which is directly across from Safeco Field (home of the Seattle Mariners). Maybe you want the best of everything right in the heart of the city. The Westin or Pan Pacific Hotel can fit that bill quite nicely. There are plenty of vacation rentals and cabins available in close proximity to everything, as well.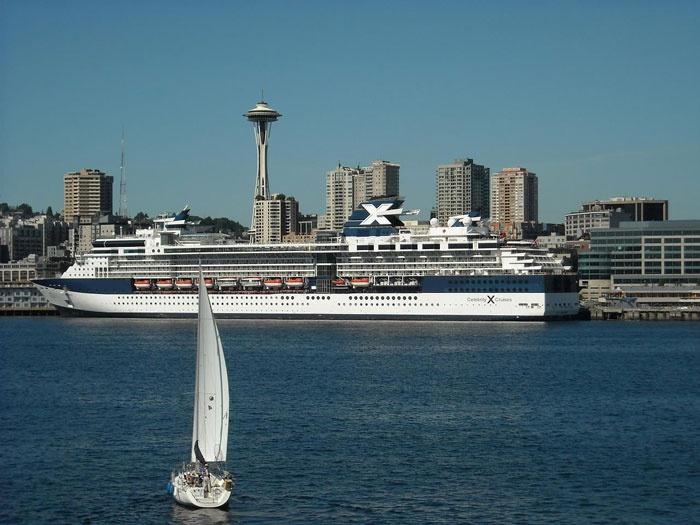 Of course - you may be visiting Seattle as a stop on your trip north - just like the gold prospectors of the past. Like San Francisco, these men looked at Seattle as a place to prepare for a long journey as well as celebrate with the riches they brought back from Alaska. For us today, Seattle serves as a primary embarkation point for Alaska cruises up north.
What will you do while you are visiting Seattle? There is so much to choose from that you might have a hard time narrowing it down! Make the requisite visit to the Space Needle and take plenty of selfies from the top viewing platform. Make your way through Pike Place Market and maybe grab some grub from any one of the fresh local vendors. Get tickets to the Experience Music Project (EMP Museum) and get the full experience of popular music, pop culture, and science fiction. Are you looking for some thrills in this mountain city? How about booking Paragliding flights with Big Air Soaring or getting tours of Tiger Mountain. Passengers on the tandem flights can see the Cascades, the Puget Sound, and even Mount Rainier. Rent kayaks to take out on the water or go cycling through the neighborhoods of downtown and greater Seattle.
You cannot come to the Northwest without diving into the culinary offerings available in almost every nook and cranny of this city. Get chowder on the pier at Ivar's, exquisite chocolates at Pike Place Market, or snack on goodies at the first Starbucks. Treat yourself to fresh local seafood in many of Seattle's best restaurants. If you really want to go all out, make reservations at the SkyCity restaurant in the Space Needle.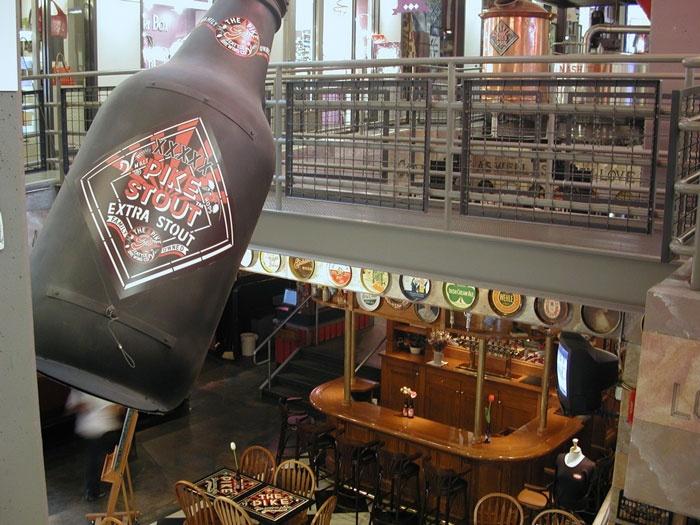 Do not forget to take in some of the Pacific Northwest's beer culture while you are touring this incredible city. Tours are available of Redhook Brewery, Pike Brewing Company, and many others. Sign up for the Seattle Brewery Tours, which hit multiple breweries in one trip. Or, really live it up and take your guys' vacation during the Seattle International Beer Festival. Do not forget to pair your beer selections with great local Northwest foods (or with a safe ride home).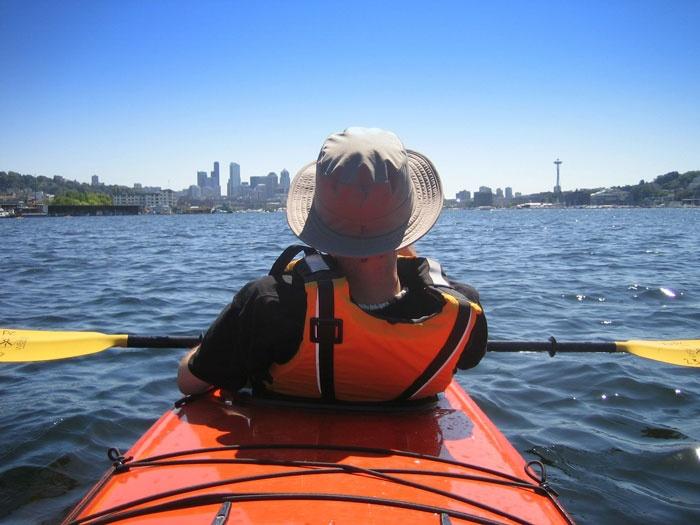 Seattle has so much to offer that you cannot possibly do it all in a day or even a weekend. Whether you come for football and beer or kayaks and paragliding, you can do it all within just a few minutes' ride or walk.
So grab your best friends and start planning the guys' getaway of a lifetime in Seattle!