Icy Strait Point, Alaska isn't the most well-known cruise port in Alaska, but it is quickly becoming a must-visit destination for cruisers visiting Alaska. In fact, based on what I've been reading since first introduced to it a year ago by our friends at Norwegian Cruise Line, it might just be the destination that draws you back to Alaska after you've checked the state off your travel bucket list.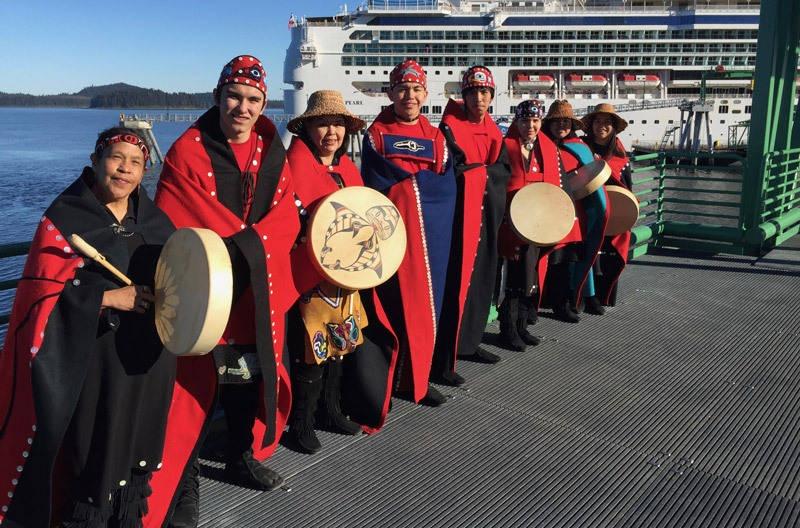 I don't usually hype a destination like this but frankly, Icy Strait Point and the folks behind it at the Huna Totem Corporation have created something special that addresses some of the biggest challenges that I saw during my cruise to Alaska on Norwegian Jewel. Most notably was that in order to do the iconic "Alaska stuff" you've got to do an organized tour. If you don't, then port visits in Alaska are mostly just walking around town. While the fact that you will get the most out of your experience by taking an excursion is true for Icy Strait Point too, the destination is designed to provide options. You can explore on your own beyond simply walking around town like in Skagway, Juneau, and Ketchikan by taking a nature hike or walking on the beach where you can sometimes watch whales, or just hang out in a chair and enjoy the fresh clean Alaska air.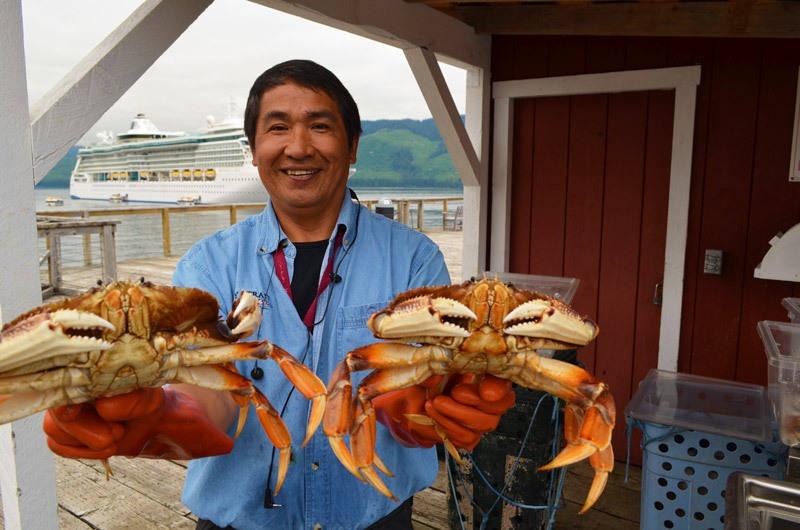 While I love the cities in Alaska that I mentioned, after one visit I don't know what I'd want to do if I came back. That is, aside from excursions like fishing, whale watching, and Jeep tours that you can pretty much do at most other ports in Alaska.
It isn't just me who's noticing though. Icy Strait Point just won the Port of the Year award from Seatrade!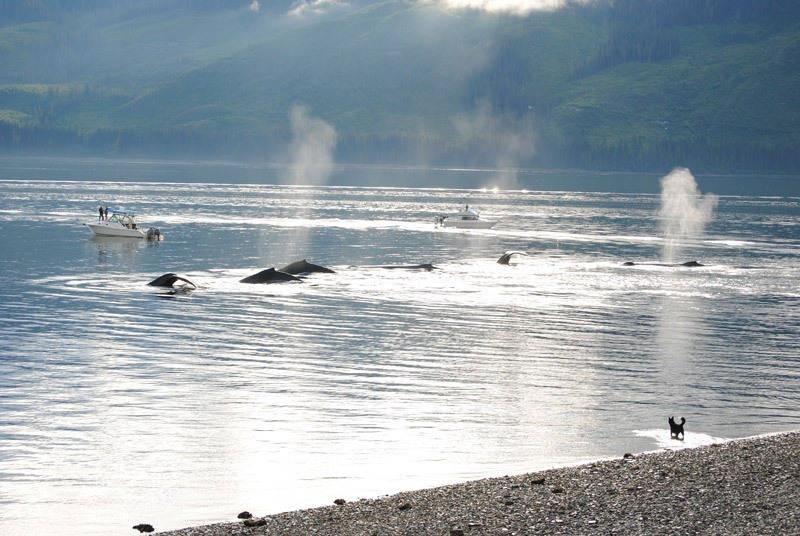 Why Visit Icy Strait Point
In a single word, Alaska. None of the other ports that currently exist are going to put you as close to nature as easy and as authentically as Icy Strait Point.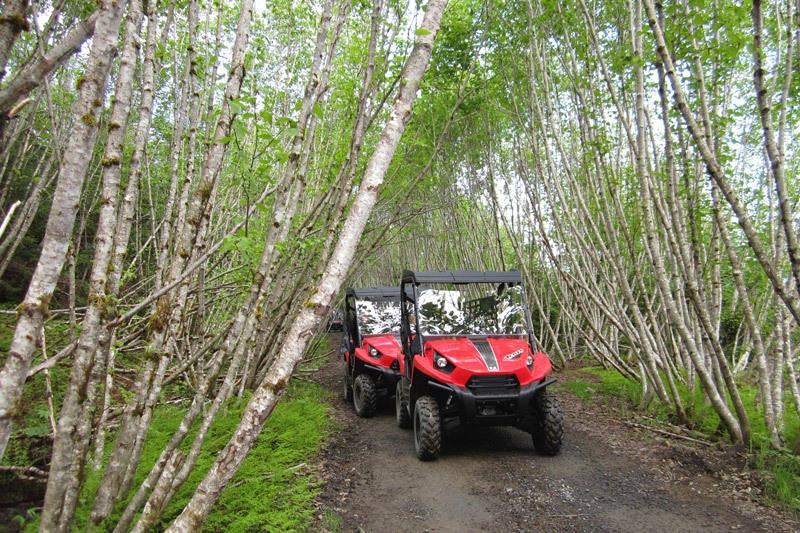 Icy Strait Point was opened in 2004 as Alaska's only private cruise ship destination. While there is a village there, the area where the ships dock is designed exclusively around tourism. However, surrounding the dock area, visitors can explore 23,040 acres of private beaches, temperate rain forests, and even TWO high-speed gondolas, one that will take you to the top of a mountain with fantastic views.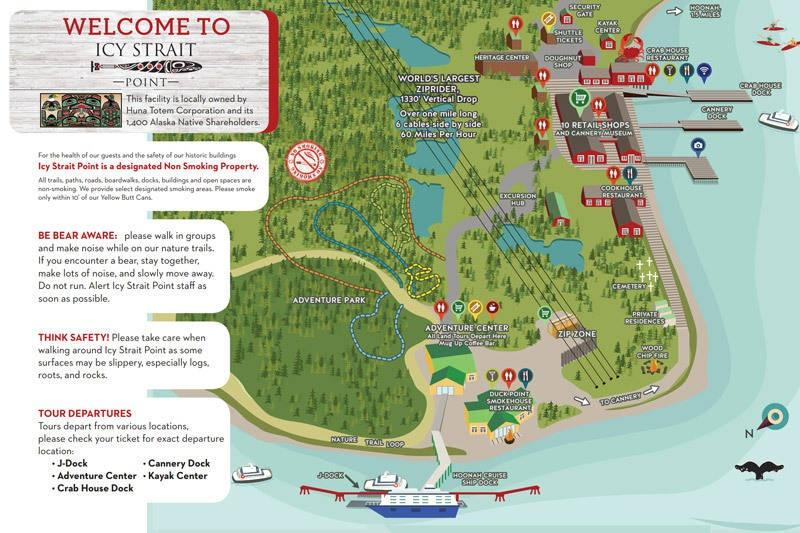 While you can pay for a tour here ... hiking on the nature trails, walking on the beach, watching whales from shore, and learning about the history and culture of the Tlingit people are all free.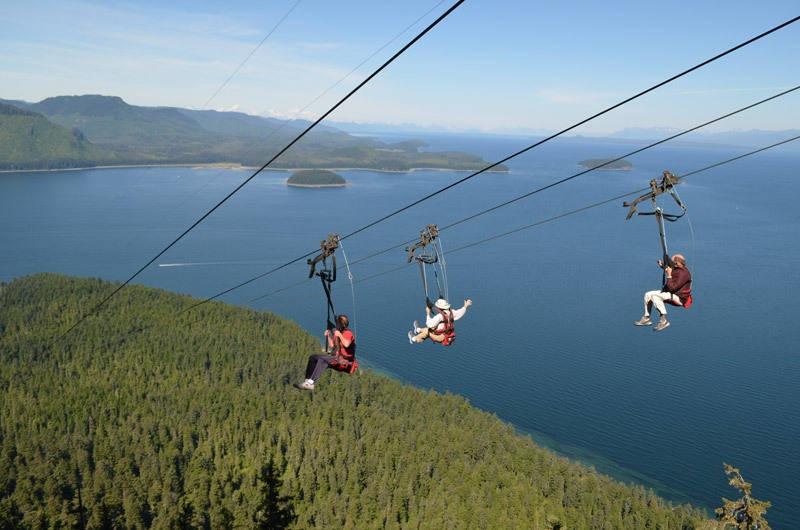 If you do want to do paid excursions, Icy Strait Point offers a wide variety of options including: a Wildlife & Bear Search, Whale Watching Cruise, Coastal Exploration by Zodiac, Kayak Adventure, ATV and Jeep Expeditions, and of course the World's Largest ZipRider. This zipline features six 5,330' lines dropping guests 1,330' at speeds exceeding 60 mph as you fly over the temperate rainforest 300 feet below you!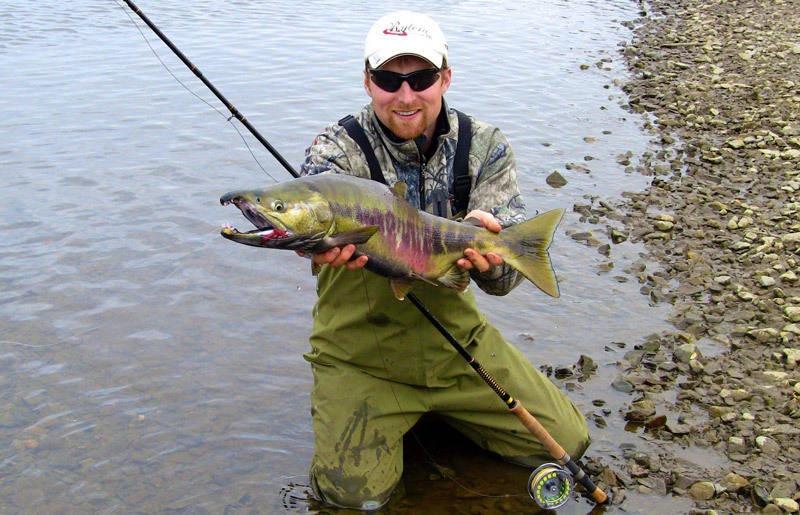 You can also go fishing - either on a boat for halibut and salmon or stream fishing for salmon and then take a cooking class lead by locals who will share some of their secrets to preparing it.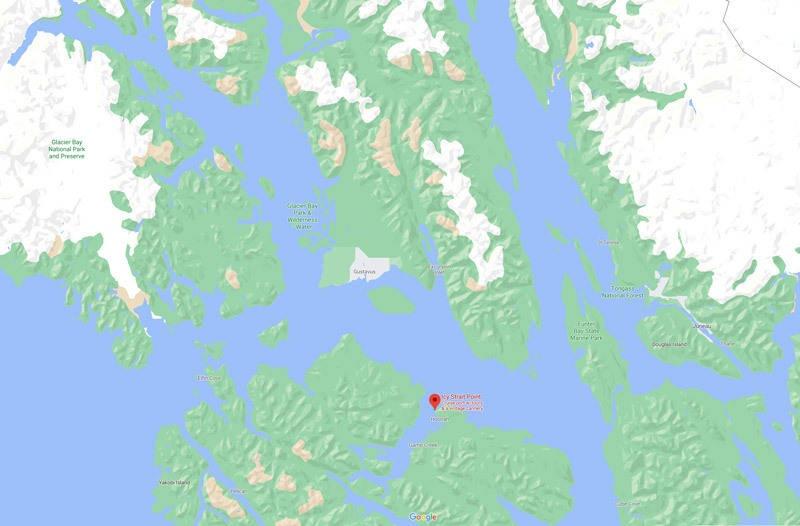 Where Is Icy Strait Point Located?
Icy Strait Point is located 40 miles South West of Juneau, Alaska, 30 miles from Glacier Bay Park & Wilderness area, and 15 miles from Point Adolphus - one of the premier areas in the world for watching whales.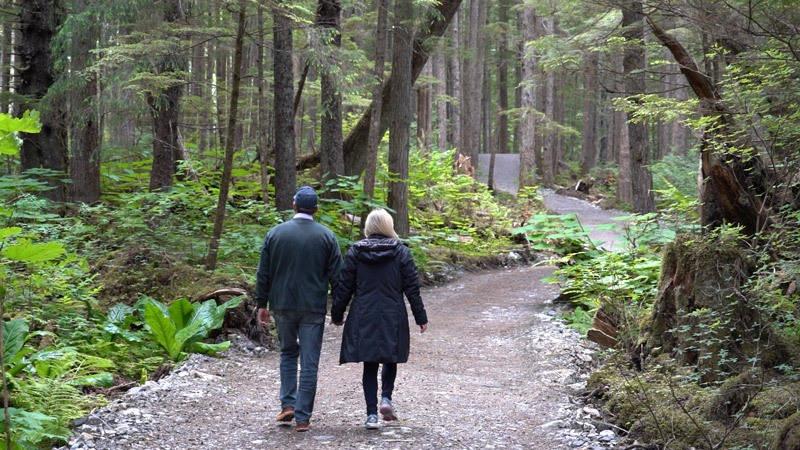 Just simply looking at the website and talking with folks from Icy Strait Point, it is clear that they too saw the opportunity that I did and decided to create a destination where you can experience Alaska in an authentic way. I can't wait to visit them next year when hopefully the Alaska cruises will be able to resume. The only challenge is what will I chose to do with so many opportunities and so little time!