With Fourth of July behind us, it's time to focus on the remaining weeks of summer. How will you be spending these hot summer afternoons? From looking good to doing awesome things, it's up to you to make the right decisions and turn a "good idea" into an "Epic Adventure".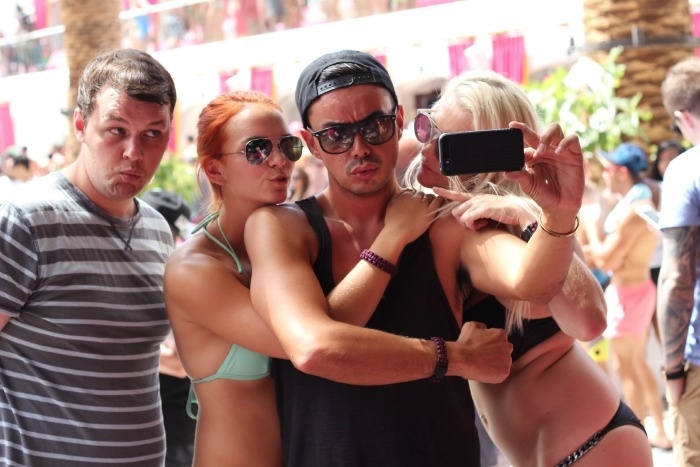 Take Lots of Pictures!
Ok, so this is where I should say that it's ok to take a vacation that is designed for you ... but who am I kidding? You need to make sure that you capture all the excitement so you can share it on Twitter, Facebook and Instagram. Otherwise, who's going to believe you when you tell the stories after you return?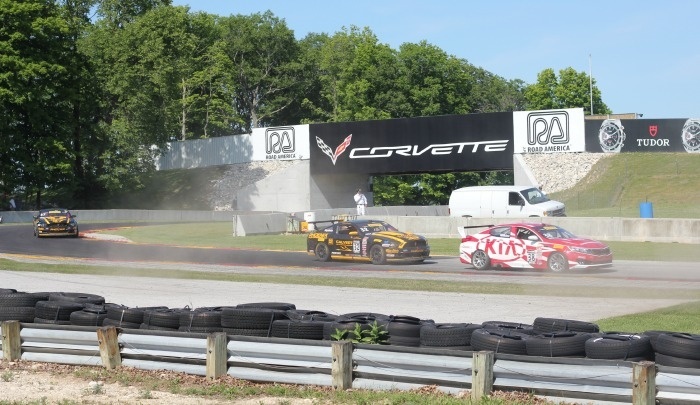 Go Somewhere You've Never Gone Before!
Are you a race fan? Great! Anyone can go to a NASCAR race, but maybe you should try something new. I'd never been to a Pirelli World Challenge race until last month and while I still love NASCAR, Indy, and F1 - this is an awesome format that I've now fallen in love with. That's one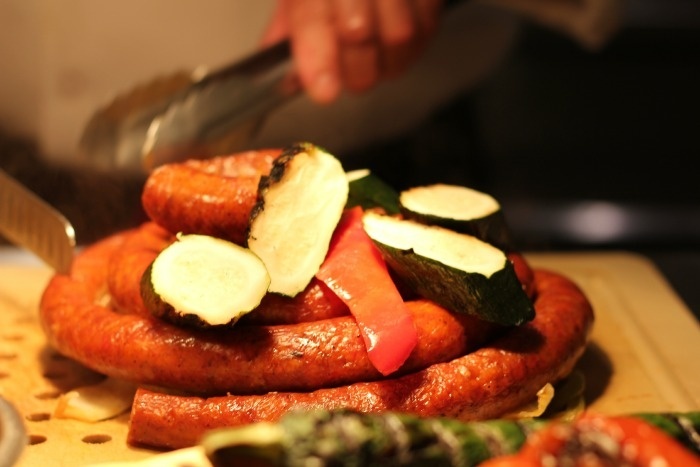 If It Sounds Good, Eat It!
Does something look good on the menu? Try it! No one ever came back from an adventure bragging about the stuff that looks great that they didn't do.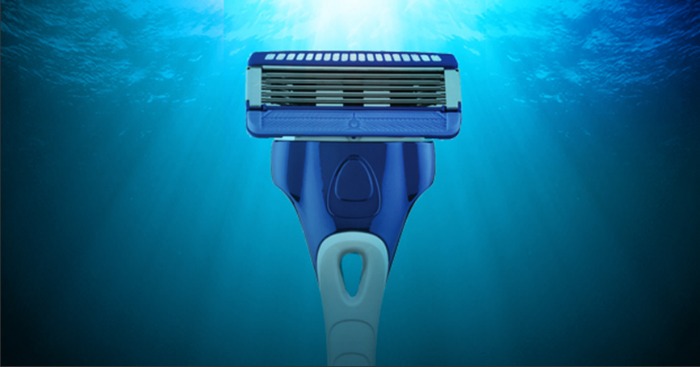 Keep Up Your Grooming Habits!
Ok, so you are on vacation - growing a bit of stubble is a great temptation and frankly there's nothing wrong with that. However, you should at least make sure to trim that stubble so you don't look like a caveman. They say the "lumberjack" look is in this year, but this is a lumberjack that throws on a nice shirt and is ready to have a bouncer let him into the club on a Friday night. The nice thing about the Schick hydro is that it maintains the same awesome shave that Schick is known for, but includes 5 razors and a hydrating gel reservoir that hydrates the skin with each shave. You can also buy the moisturizer separately to ensure an even more hydrating experience.
Your can get Schick hydro razors at your local Giant Eagle store.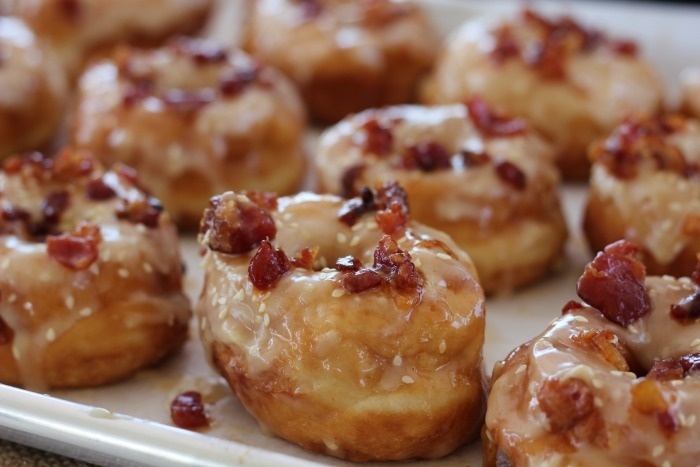 It's Ok to Indulge In Something Sweet (but use moderation)!
Just like with the note above about food - it's ok to enjoy desserts too. You may have to do a few extra crunches when you get home, but this is your EPIC summer getaway to it's time to indulge and have fun.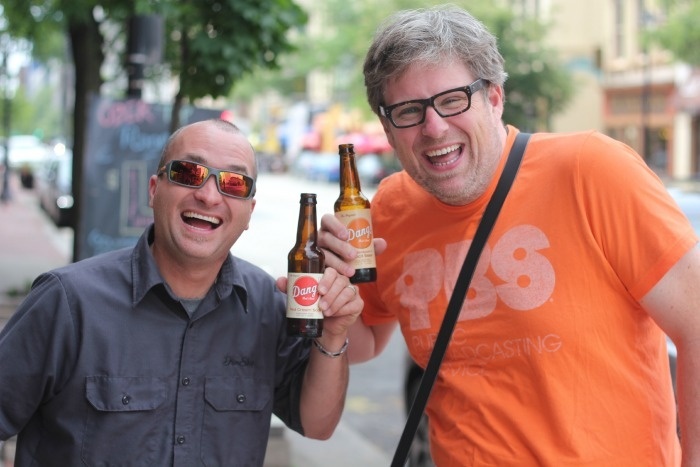 Make Sure to Invite the Right Friends!
Possibly the most important is to make sure to pick the right friends to join you. You know who they are!
These are the guys that are going to share the adventure, keep the secrets, and remind you of the memories for years to come, so it's important that you pick them well.