If the image that comes into your mind when I mention the word "hostel" is some sweaty and cramped communal living arrangement then what I'm about to share with you will change your mind forever. While there is certainly a wide variety of properties that refer to themselves as hostels, the industry has changed quite a bit since I first considered them as a starving college kid many years ago. Let's take a look at some unique properties run by Hosteling International USA that will surprise you.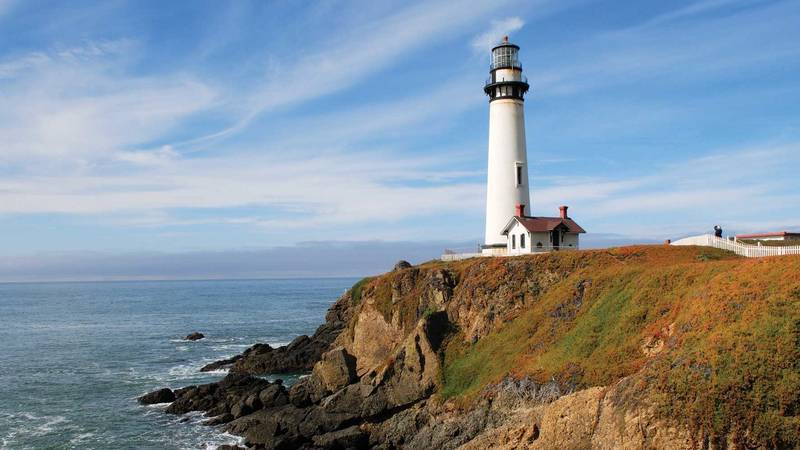 HI Point Montara & HI Pigeon Point
Where else can you stay at a lighthouse? Here you can stay in one of two different lighthouse hostels in California and HI Pigeon Point is a recognized 'Dark Sky' site so it is the perfect location for doing some stargazing too. In fact, these two properties were suggested by one of our readers who is older than I am and loves visiting properties like this in the HI network because some properties are actually designed for private reservations so you can get the entire property to yourself. That's the case with HI Pigeon Point Lighthouse Hostel and HI Point Montara Lighthouse Hostel as well. While accommodations consist of bunkbeds instead of king sized beds, it is a whole lot more comfortable than camping!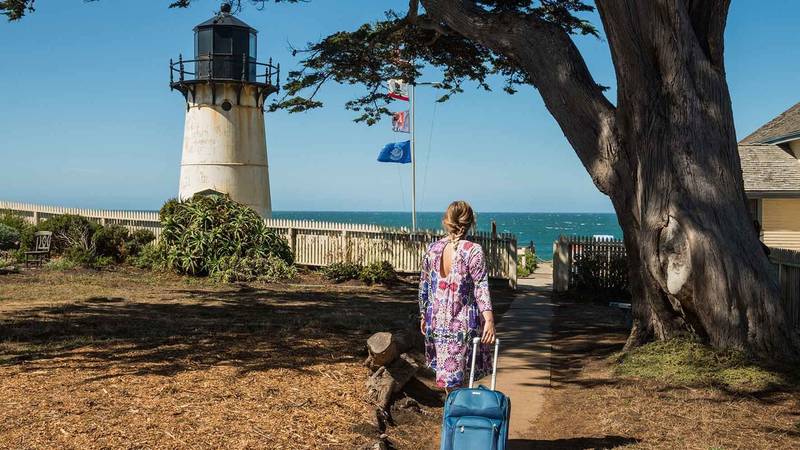 Plus there is an unparalleled oceanfront view and privacy that you just can't buy for any price at fancy resorts.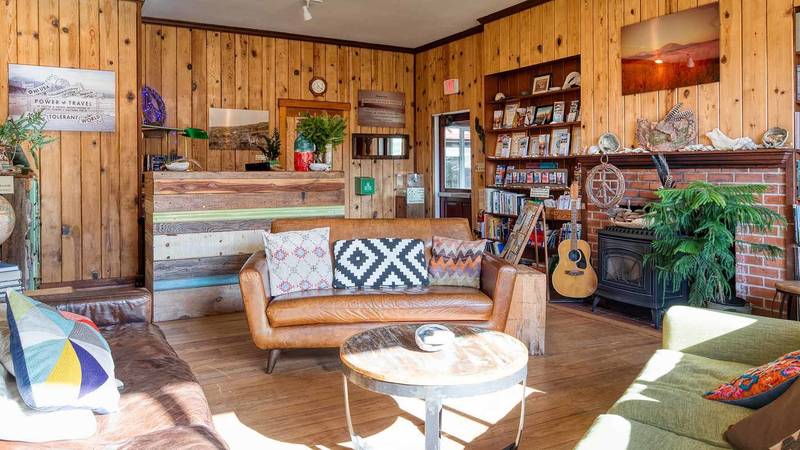 HI Point Reyes
HI Point Reyes is the only accommodation in this beautiful National Park - direct access to trails, to the Point Reyes National Seashore & LEED certified family accommodations. Like the two lighthouse hostels we mentioned above, this one is also open only for private reservations currently.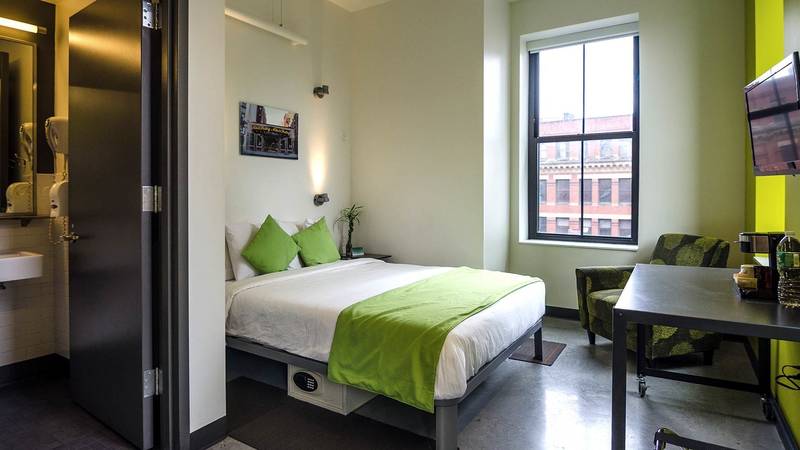 HI Boston
HI Boston is custom designed and offers a variety of private as well as classic "dorm style" accommodations The property is centrally located within walking distance from Boston South Street train station and downtown Back Bay and common areas feature a chic, hip modern vibe that frankly feels like some of the trendier motels that we see for far more money.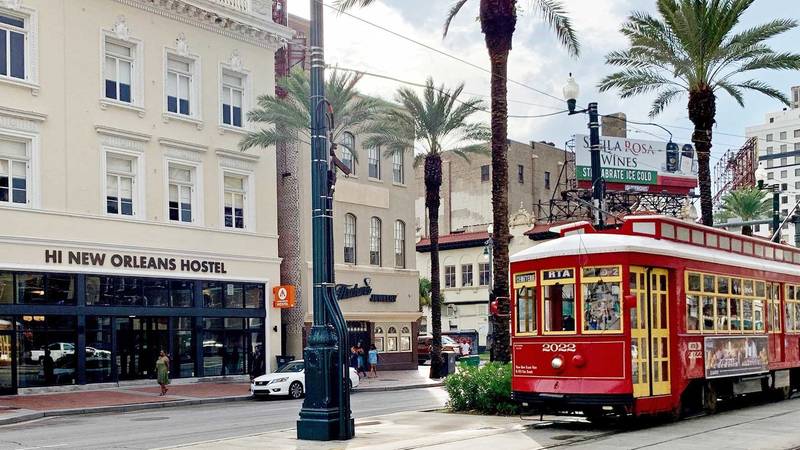 HI NOLA
This is the newest hostel in HI USA's portfolio and once again features custom designed private and dorm accommodation. HI NOLA also features a large, shared kitchen, on site café and is located just outside the French Quarter for easy access to all the fun and culture of the city.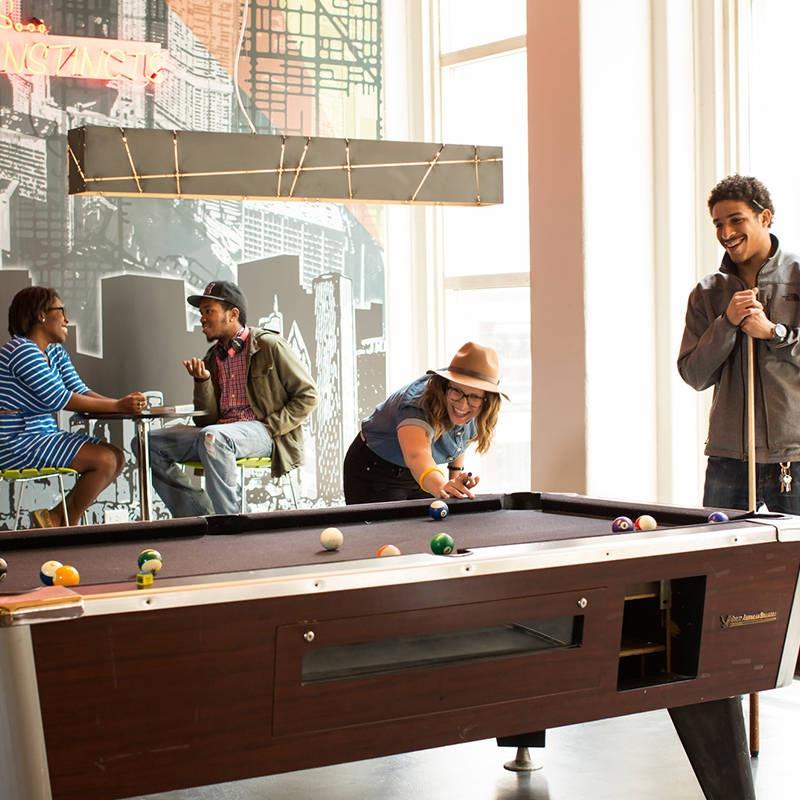 HI Chicago
HI Chicago offers unique pods - apartment style accommodation on the hostel's 7th floor, with 1-4 bedrooms, kitchenette, living area and full bathroom - within the hostel footprint. Located in the city's Loop district within easy walking distance to many activities.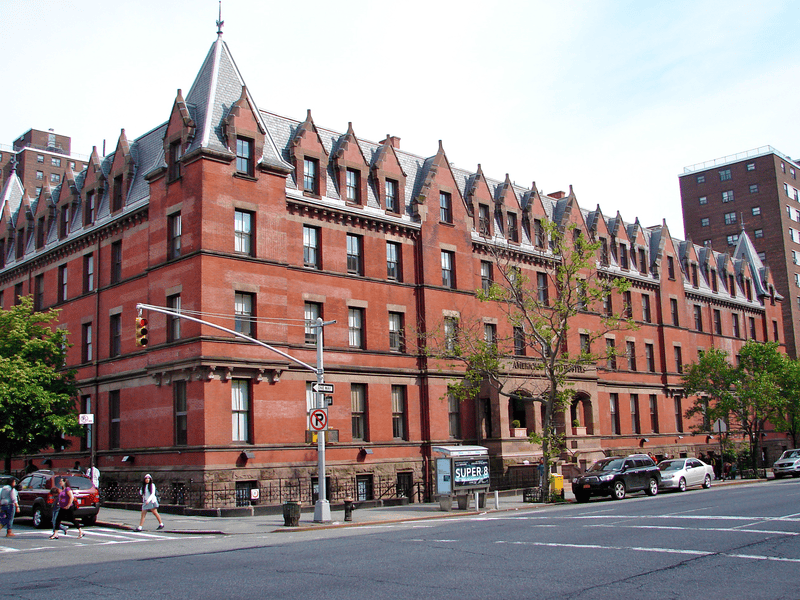 HI NYC
This property features an incredible location in Manhattan's Upper West Side, convenient to Central Park and two subway stations. Inside, guests will find private as well as dormitory-style accommodation, and possibly the largest private patio in New York City!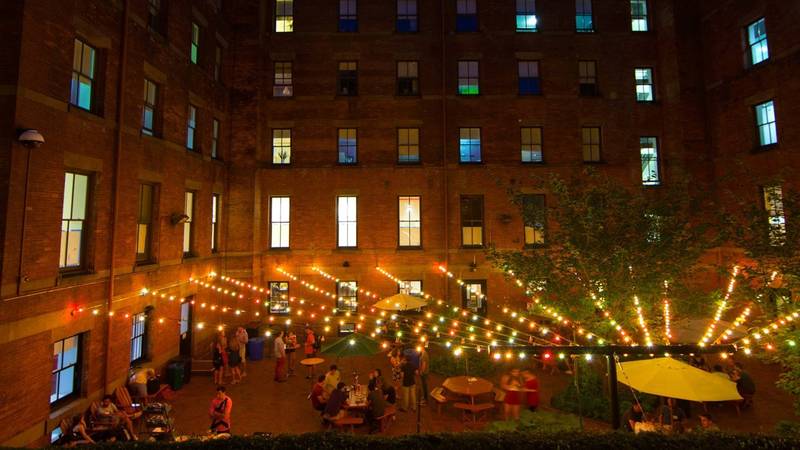 Fun fact, HI NYC is the last remaining building in the city that was designed by Robert Morris Hunt (whose architecture features prominently in the new Julian Fellowes HBO show "The Gilded Age").
I think it is very exciting that most or all of the HI USA properties now feature very nice private accommodations as well. It is an interesting divide where you can still enjoy the "under $50 per night" spirit of the backpacking youth ... but if you want a bit more privacy then you can get a private room as well.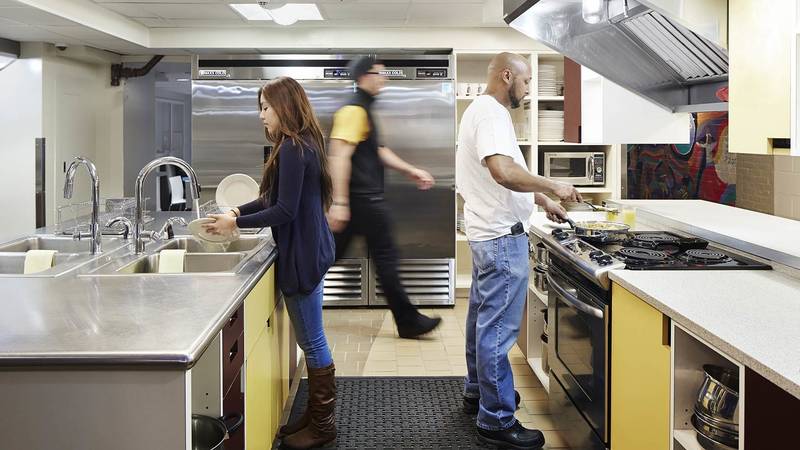 One of the big differences between these properties and hotels is also the kitchens. As a foodie, I can't tell you the number of times where I've walked through a fish market or a place like Cleveland's West Side Market and wanted to buy those fresh local ingredients and cook something up for dinner with them. When you are staying at a hostel where there is a full kitchen (most of them), this is a very big feature that shouldn't be ignored.
Ultimately, it comes down to what you value in your getaways and how much pampering you want vs how much you want to actually experience the city itself.
I know that I'm personally pretty excited about where hosteling is headed!