The world of sex toys is literally exploding right now with new technological innovations chasing after the reality that whoever creates a device that actually beats your hand will become incredibly successful. There are a lot of cool ideas and even more bizarre ideas out there but this latest product from the same company who brought us the world-famous Womanizer series of female sex toys promises to deliver a similar experience for men. In fact, the technology promises to deliver a male release comparable to what a, "female orgasmm feels like." Let's take a look at how the technology works.
In the world of male sex toys there are two main types. You have a sleeve that you slide up and down in a way that delivers an experience somewhere between a vagina or mouth and your hand. These are non-mechanical devices that you control by stroking it up and down or in some instances mounting it so you can thrust in and out of. Other devices add vibrations to the experience or other methods of stimulation such as sound waves or even rings that add and remove pressure on your penis but where you aren't required to do any physical exertion.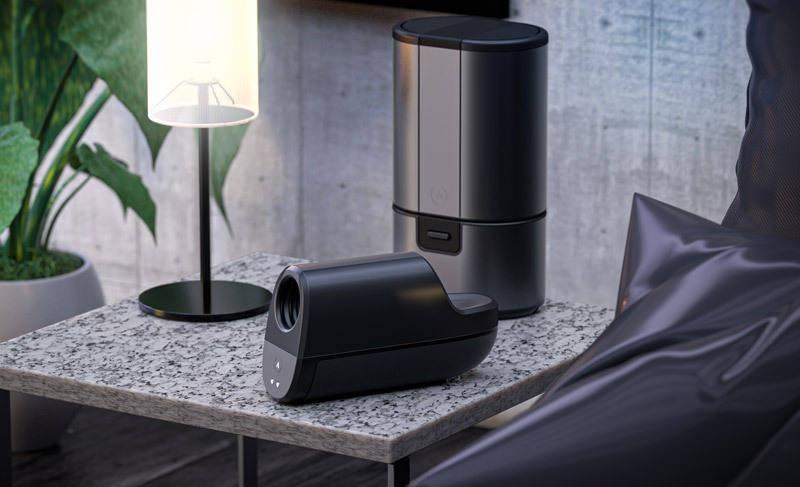 Ion by Arcwave falls somewhat between those two theories with a open-ended tube designed to hold your penis but instead of just a vibrator or transducer it uses the Pleasure Air technology found in the Womanizer line of female toys. Those devices rely on a chamber that generates alternating waves of air pressure that stimulate the clitoris without even touching it. For men, it works in a very similar way except that instead of simulating the entire penis it focuses those air pressure waves on your frenulum, a part of your shaft located on the underside just below the head.
While a woman's clitoris is obviously a tiny neve dense spot, this area on the penis is very similar. Like a woman's clitoris, it contains traditional nerve endings as well as a concentration of Pacinian corpuscle receptors. This allows the area to be especially stimulated and that's where the Pleasure Air technology found in Ion focuses on delivering pleasure.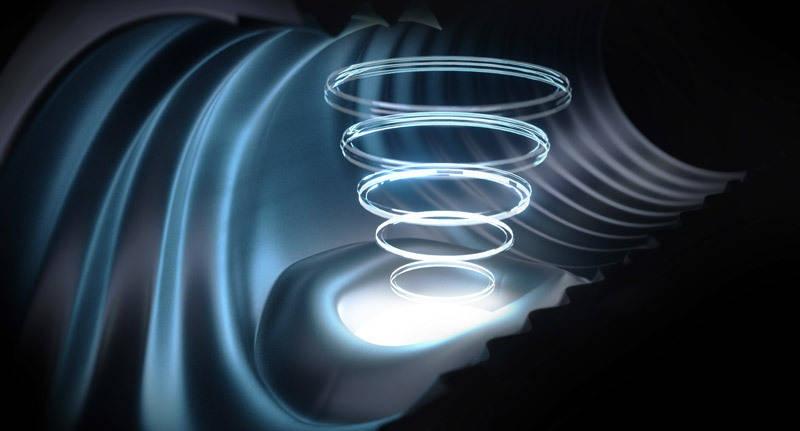 To use the Arcwave Ion, apply water-based lube to both your penis and the sleeve itself and then insert your penis. You can enable "Smart Silence" so that it will only be active when Ion senses your penis over the Pleasure Air chamber. This allows you to know exactly when you are in the right position as well as being able to silence the device should you be discovered. Where other devices will still be generating that distinct rumble, Ion is much more discrete without having to manually turn the device off.
Once inserted, you can use it like a stroker by moving it up and down or rotating it, or you can experiment by simply resting your penis on the right spot and playing with the sensation that way.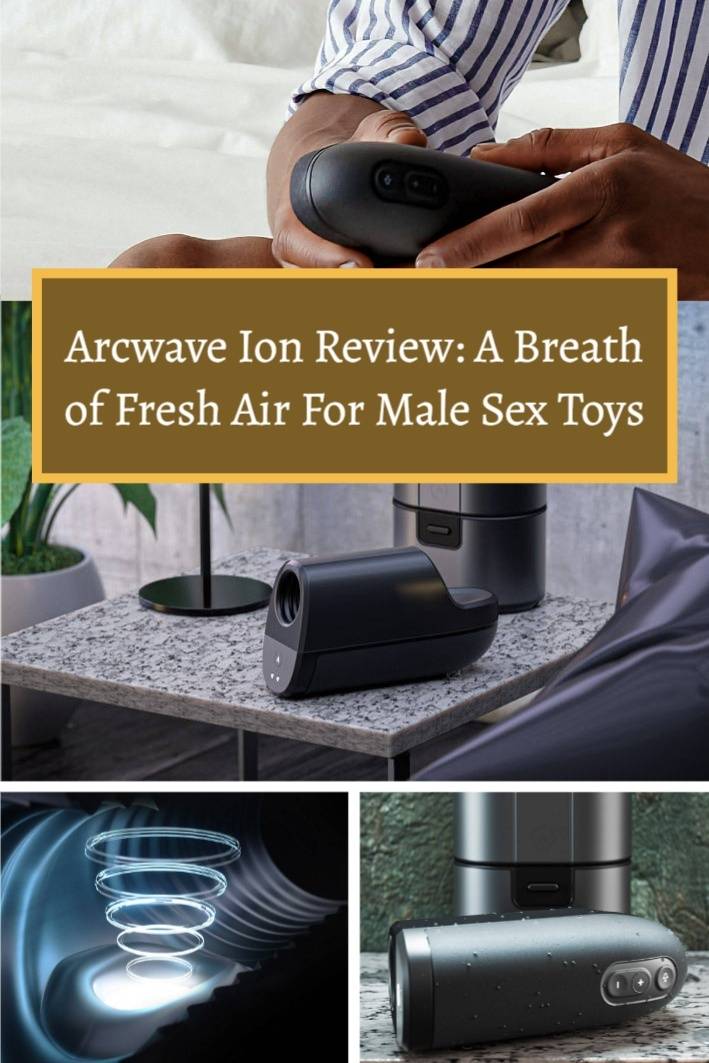 While this is not explicitly a toy for couples, I think it is a great opportunity to explore sexual pleasure with a partner. For instance, you can potential enjoy some edging play and it is a great way to increase communication between each other while sharing exactly what feels good and when, where, and how you want more. Many guys have already experienced this process of learning from their partner while using female sex toys but now is our turn.
Whether you are using it alone or with a partner, there is a bit of a learning curve to this device. That is especially true if you are otherwise used to tight strokers or are suffering from so-called "death grip syndrome". However, Ion is a much more elegant solution that can deliver a very unique experience when you figure out how to make it work properly.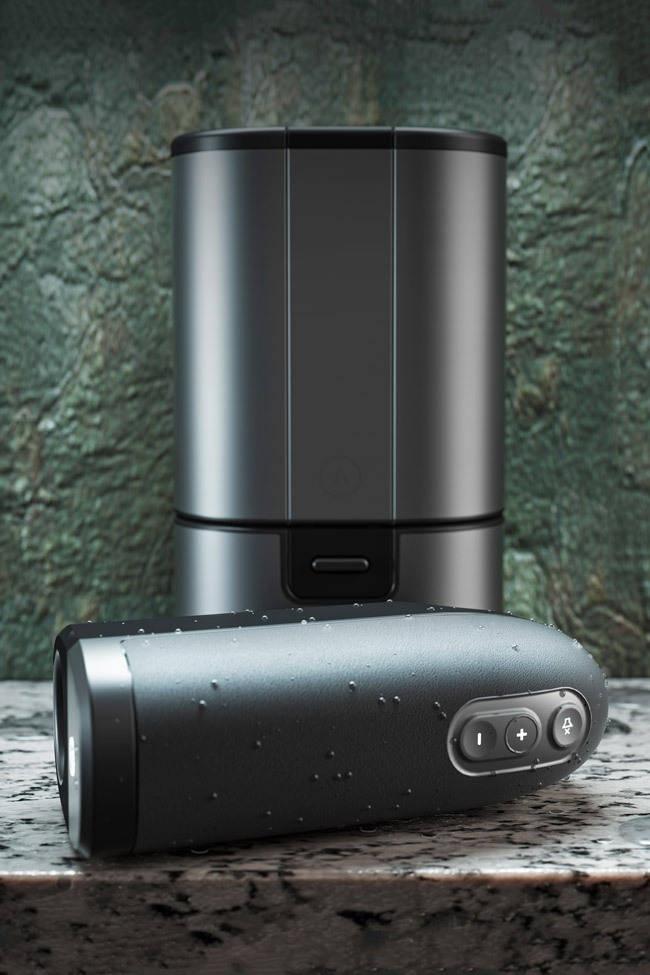 Cleanup is easy since the sleeve part of the device twists off and can be washed out without worrying about getting the electronics wet or messy. That being said, the entire Ion device (not charging station) is IPX7 waterproof and can be used anywhere including in the bath or shower without being damaged due to water.
Once cleaned out with soap and water or a sex toy cleaner, simply place it back on the base to recharge.
Ion is available now and can be purchased on the Arcwave website for $199.