It's winter and while that might mean that your vacation plans are skewing more towards snow covered mountains than the Florida Gulf Coast, this is sill a gret time to visit Florida and experience the best that Gulf County Florida has to offer including fish, walks on the beach and even cocktail parties at the GCFL Welcome Center to give you an opportunity to meet with other winter guests and hopefully make some new friends!
There are so many fun things to do when you Come visit GCFL that we put this roundup of our top 5 ideas together for you. Which is your favorite?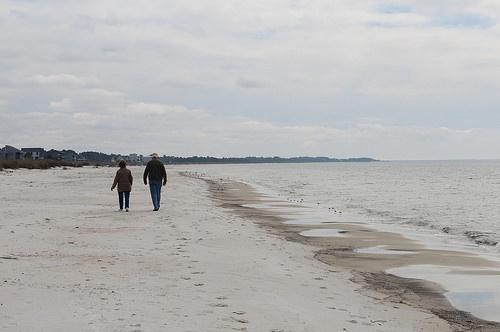 Take a Long Romantic Walk On the Beach!
Sure, you might be more used to enjoying the seashore in sandals and shorts, but walking on the more than 43 miles of shoreline and beaches during the winter is pretty great too with the crystal white sand and far fewer people competing for that "perfect spot" in the sand.
Beaches in GCFL are consistently ranked among the best pet friendly beaches in the country too, so you won't have to leave your dog at home on this vacation.
Kayak Tours through the mysterious Dead Lakes
Looking for a way to see nature up close and personal while working off that cheesecake from last night? Gulf County Florida offers some great swamps to paddle through as you see this beautiful natural habitat without the roar of a motorboat.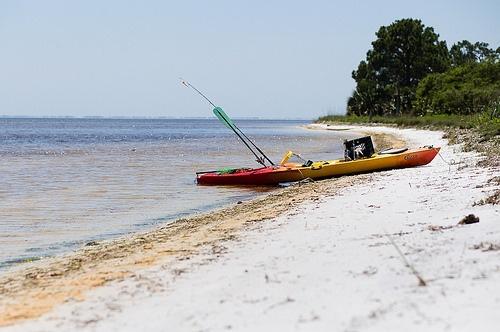 Fishing
Whether you chose to fish off the coast, exploring the inland waterways, or from the back of a sea kayak, there is something for everyone in GCFL including more than 20 different varieties of salt and freshwater fish.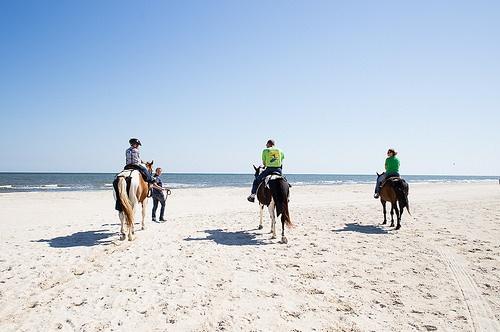 Horseback Rides on the Beach
If quiet walks on the beach are a great way spend time together then doing it on horseback is even better!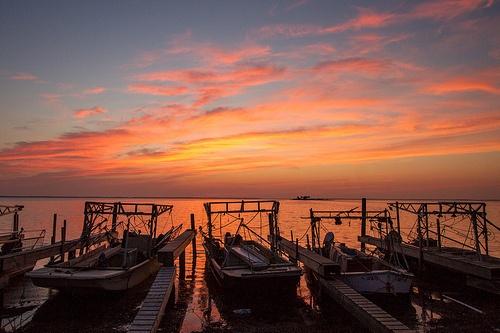 Enjoy the Sunset over the Water
Unless you are on the West Coast or in Florida, you just can't understand how beautiful it is to see the sun set completely into the infinity edge of ocean (or in this case the Gulf of Mexico). In fact, Cape San Blas's white sand beach is among the best places to watch the sunset over the water and has earned the title #ChampionOfSunSets.
A stroll along the water at dusk is the perfect opportunity to hold hands, sneak a kiss or two, and maybe even keep warm by sipping on some hot cider while forgetting about the stresses back home. This is your chance to relax and enjoy spending time together.