There's almost no bad time to visit London and explore this amazing city with someone special. While London isn't known as a romantic city like it's sister across the channel is but when you peek beneath the rigid British facade you'll discover that this city is every bit as romantic as New York or Paris.
Let's start with a classic idea that you really can't possibly go wrong with. No matter what city you are in, going to see a great play, an opera, or even just a poetry reading is a great way to start a romantic evening ... especially after they turn the lights down low and you get transported to another time and place.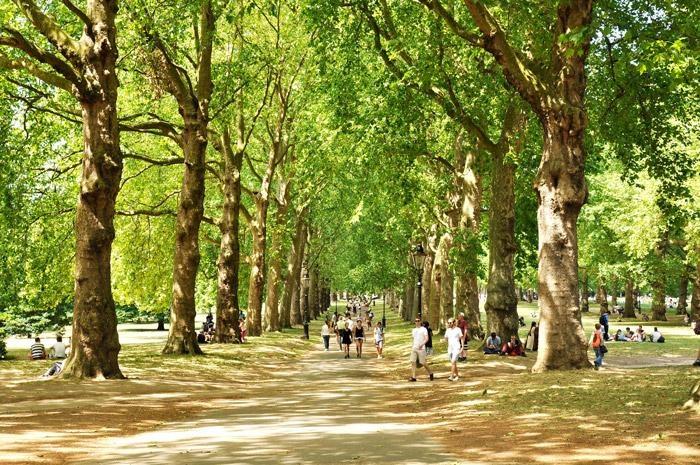 Explore One of London's Many Parks
While London is one of the largest cities in the world, it has a fabulous collection of parks to explore. These range from small outcroppings of greenery to the eight Royal Parks. These 5,000+ acres of parkland includes: Hyde Park, Kensington Gardens, Richmond Park, Bushy Park, St. James's Park, The Green Park, The Regent's Park and Primrose Hill and Greenwich Park. You can also find some of the English capital's finest holiday rentals around these parks, so you'll never be too far from the perfect romantic stroll.
Celebrate an English Tradition With Afternoon Tea
There is certainly no shortage of locations in London for afternoon tea. What many don't know though is that there are actually different interpretations of this classic English tradition. Some are more traditional, while others take it to a completely new level. For a romantic getaway though, why not kick it up a notch with Chocolate Afternoon Tea offered by the Park Grand London Lancaster Gate. Here, you'll find a diverse selection of not just the finest teas – but delectable chocolate desserts sure to satisfy even the biggest chocoholic!
Sip Classic Cocktails at Evans & Peel Detective Agency
If English detective stories are your cup of tea, then forget the wine, let's head over to Evans & Peel where you will be transported into a London detective agency experience that is part pub and part cosplay. We've been told that they have some great cocktails and they pour strong, so you better make sure you have your story straight before imbibing here as they WILL find out what "really happened"!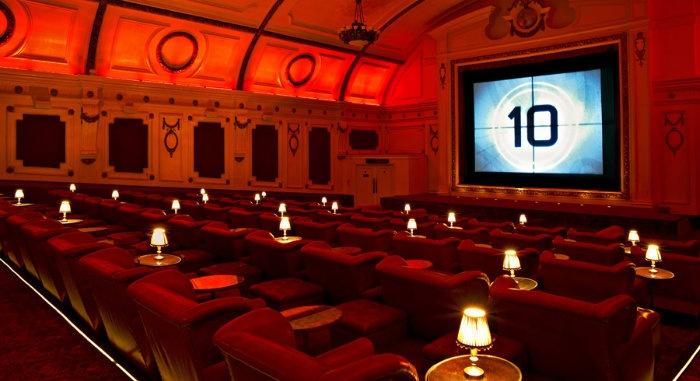 Watch a Film at an Alternative Cinema
London is known for its alternative cinema houses and two of the best are The Electric Cinema and the Everyman Cinema where you'll be treated to bar service, food, and be able to snuggle together in comfy chairs with your own foot stool.
Share a Kiss on Both Sides of the Meridian
Greenwich Observatory is the home of the famous Meridian and the line by which time and date are measured around the world. People in love always say that when they kiss, time stands still - but here it can actually happen :)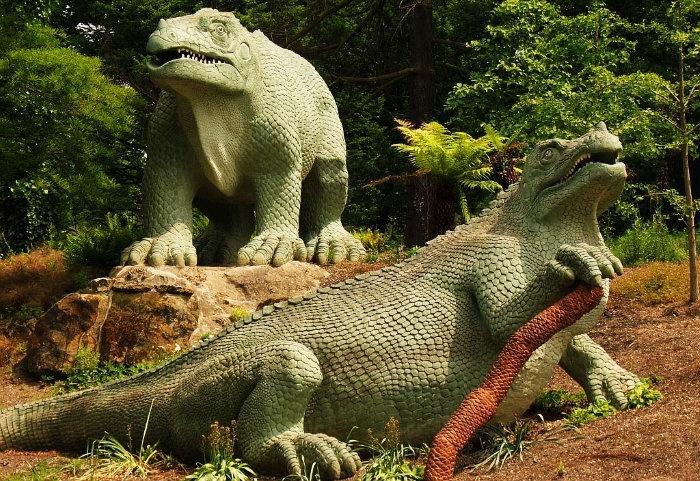 Get Lost in the Maze at Crystal Palace Park
Not your typical hedge maze, this one at Crystal Palace Park was built between 1854 and 1935 and features full size dinosaur models built by that Victorians that now lurking between the trees to amuse guests.