There area a huge number of cars, trucks, and SUVs available on the American market today. Despite this though, there are dozens of manufacturers and hundreds of vehicles that most of us have never heard of but would be nice to be able to drive here. While not an exhaustive list of vehicles that I'd one day like to try, hopefully this list helps open some eyes and imaginations.
Toyota Hilux
Most Americans have probably seen older versions of Toyota's international mid-sized truck from videos of revolutionaries and even some foreign militaries using them to transport troops. Hilux fills a similar niche as the American Tacoma but while the Tacoma is designed primarily as an on-road truck that has off-road chops, Hilux is designed to go places where the roads are more likely to be made of dirt, sand, and rocks than paved. In recent years the Toyota Hilux has become more refined in Europe but to truck lovers and off-roaders it is a vehicle that has a special place in a lot of hearts.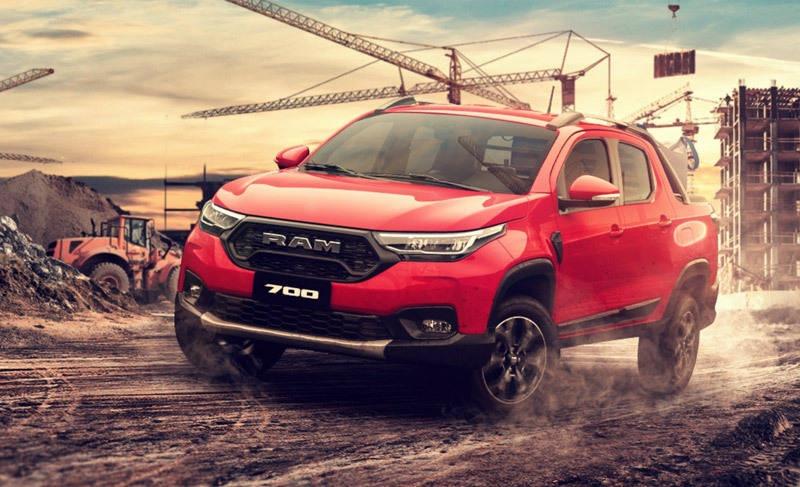 Ram 700
One thing most American truck enthusiasts don't understand is just how enormous our trucks are here in the United States and they just keep getting bigger. In other countries though, roads are more narrow but people still want and need the ability to haul stuff. Whether that is at a construction site or just picking up stuff from a store on weekends, it would be great to have a compact truck like this here in the United States. Until that happens though, you can head south of the border and check out the Ram 700 Laramie in Mexico.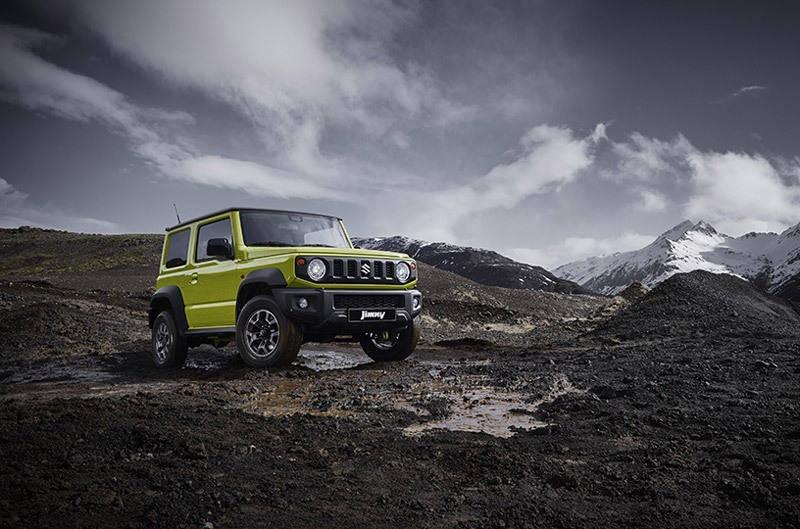 Suzuki Jimny
Suzuki has made some of the best off-road vehicles for decades but once again, they just aren't as popular in the United States where we want big, powerful vehicles. Jimny is the latest iteration in the line of compact off-road vehicles that the company has made since the 1970s. In the United States, many folks will remember the Suzuki Samurai from the 1980's and later the Suzuki Sidekick from the 90's but then it disappeared from the North American market because of low sales, pending safety legislation, and bad press from Consumer Reports that said that it was prone to rollovers. Today the Suzuki Jimny continues that legacy of being a cheap, light, nimble off road vehicle that even though it has a fraction of the horsepower and technology delivers that same sense of freedom and adventure promised by Jeep's Wrangler, for thousands of dollars less. Sadly, it is unlikely that the Jimny will ever be available for purchase here but we can dream.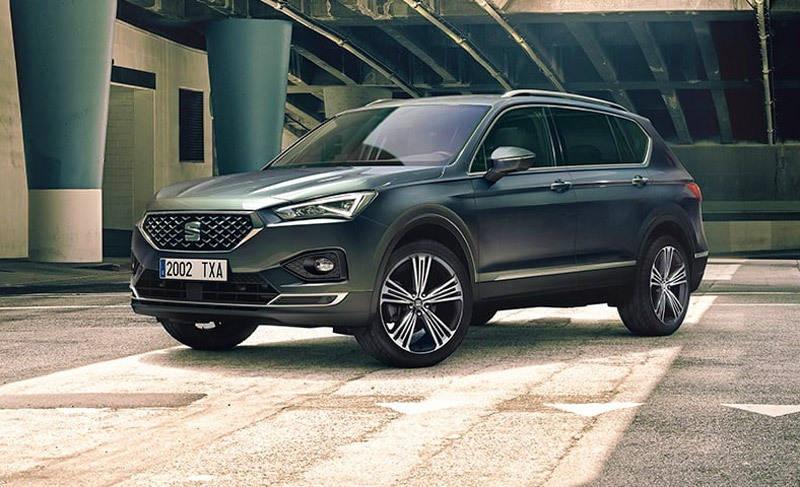 SEAT Tarraco
Seat is a member of the Volkswagen Group but we would love to check out one of the Seat cars just because I think it's pretty awesome that Spain still has a car brand, producing as many as 500,000 vehicles and export them to other countries around the world. While the company has a long history in motorsports - especially World Rally Championship where it was the 2-L World Champion in '96, '97 and '98, the company sadly no longer competes in racing. Our pick for the one we'd most like to drive would be the Tarraco because it is based on the same platform as Peugeot 5008, Audi Q3, Skoda Kodiaq, and for most Americans the familiar Volkswagen Tiguan. However, while it looks great on the outside Tarraco will generally be designed to be lower cost and more practical while still maintaining the strengths of the shared platform.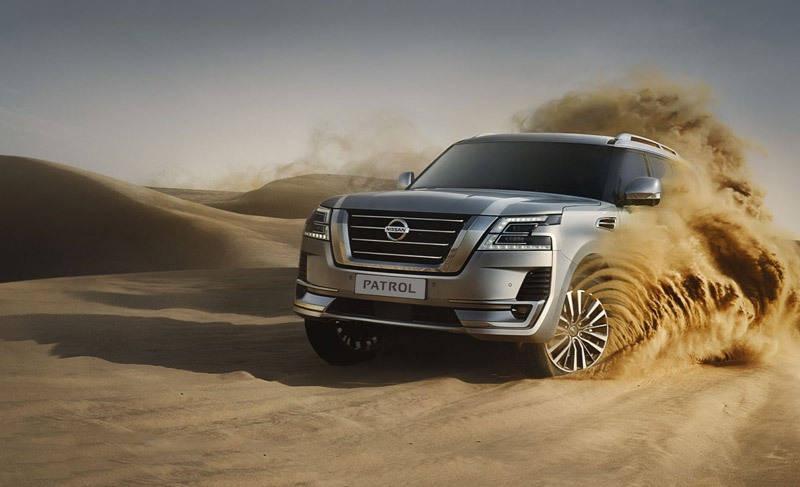 Nissan Patrol
The Nissan Patrol is the vehicle that should probably replace the Armada. It's more luxurious, more rugged, and is a competitor to the Toyota Land Cruiser in the Middle East and other parts of the world. While the Armada is a chunky suburban family hauler, Patrol can do that while also being able to take that family for an off-road adventure. We can only hope that this one will some day be available because it is a vehicle that would certainly turn heads and help inject excitement into Nissan's lineup here in the United States.