I was lucky. My parents saved up for me to go to college and I had help from my grandparents, too. Now that I'm faced with looking at getting a Master's degree, the situation is different. I have little cash available, so graduate school loans are something I'm looking at to help me take the next step with my education.
Clearly, this is a complex situation with lots of options. Ultimately, you are looking for an organization that you can work with as a partner during your educational process and in the months and years following. The folks over at College Ave Student Loans strive to be simple, clear and personal with a website that is able to process your loan application in about three minutes, with no hidden stuff that you only find out about later.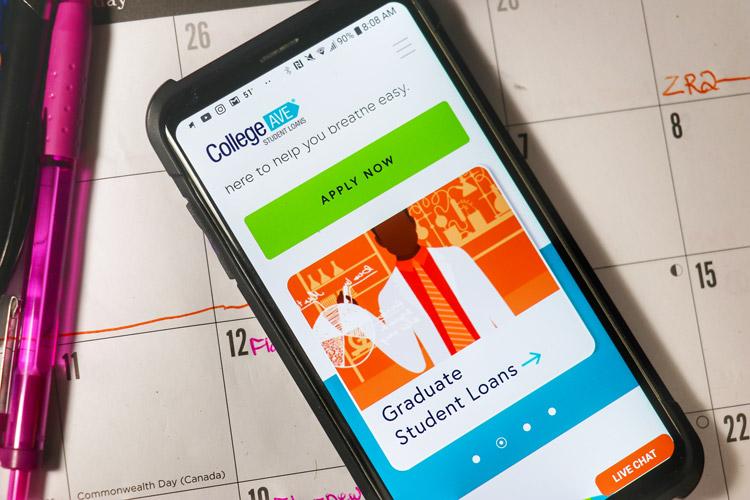 The whole process takes only about three minutes and once approved, you can choose the loan term that works best for your budget and lifestyle.
College Ave is different than competitors since they are really focused on taking the stress and confusion out of securing a grad school loan. The application process is simple, there are multiple repayment options, helpful tools and a customer service team that is able to help you through the process.
As I look at my personal situation, the choice to get a loan or not isn't really an option. The question is, do I get a loan or do I not choose to get a Master's degree? With businesses demanding this level of education for higher positions, if I go back and get a "real job" again, then taking out a loan is something I've got to do.
The good news, though, is that this isn't just spending money. While MBA programs can cost tens of thousands of dollars, the career benefits can make this a smart choice. A 2015 survey by Georgetown University found that over the course of their career, those with a graduate degree earn approximately $17,000 more annually compared to those with just a Bachelor's degree.
Even if I keep my current path and decide not to go back to the corporate world, getting more education on how to run a business can generate new ideas and open new opportunities to take my entrepreneurial efforts to the next level – and potentially blow that $17,000 increase out of the water if I find the "next big thing."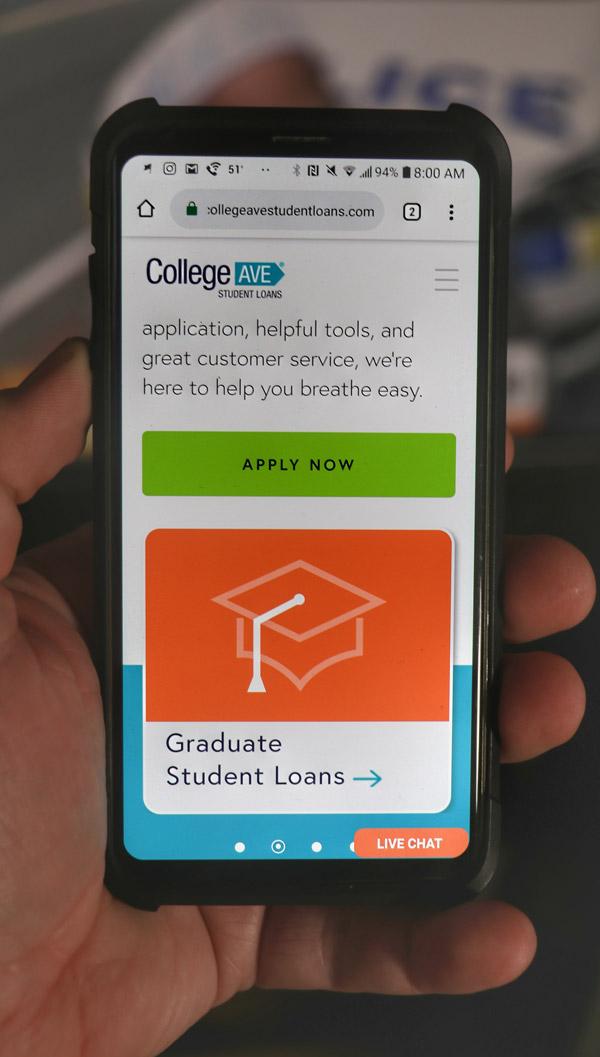 At a certain point, we all need to consider, "what's next" in our lives and how to get there. For many of us it's going back to school. If that's a goal of yours then you should take a look at the folks from College Ave and see if that's an option to help take your life to the next level!