When it comes to gaming headsets, you want something that sounds great, extremely comfortable for long gaming sessions, and is affordable. My neighbor and I did a bunch of research today and came away from our marathon gaming session very pleased with the Stealth 600 from Turtle Beach.
Setup of the Turtle Beach Stealth 600 was very easy, we just plugged the headset into the Xbox with the provided USB charging cable and browsed through his library of games while it charged up. Once charged, the headset is rated at up to 15 hours of game time.
The headset paired quickly with the Xbox One and we were able to get our Halo on. For some of you, a wired headset might be just fine, but personally I tend to be pretty animated with my game play and the wire just gets in the way. So, it was a great experience with the Turtle Beach Stealth 600 since I felt less "tethered" and had more freedom with how to move my head and hands.
The Turtle Beach Stealth 600 is the first wireless gaming headset to have Microsoft's new Xbox Wireless direct to console technology built in. This means that unlike other wireless headsets out there, you do not need a dongle to connect it to the console. Range was surprisingly good, allowing me to still be connected when making a kitchen run to grab a drink.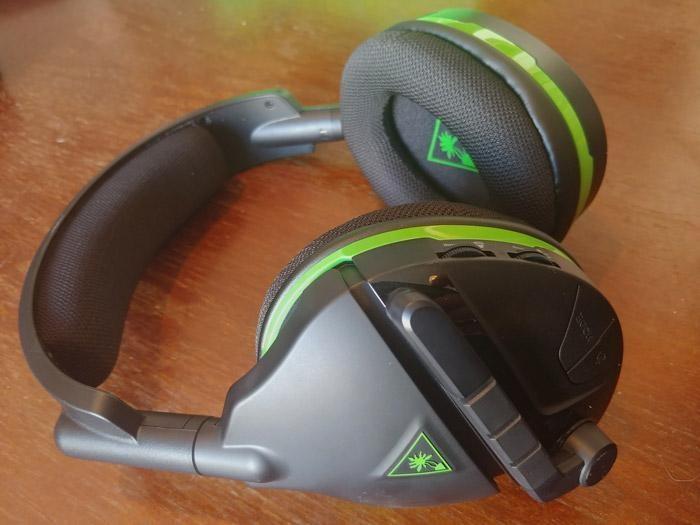 From a build perspective, I found the Stealth 600 headset to be well constructed and attractive. At only $99.95, the Stealth 600 provided solid build quality as well as technological features that rival much more expensive headsets out there.
This includes a mic that mutes when you flip it up so there is no fumbling for a button to press and a design that completely covers the ears - yet is still glasses friendly.
Audio quality is very good, with strong bass as well as treble coming from the relatively large 50mm speakers in the ear cans. It also supports Windows Sonic surround sound, and Turtle Beach's "Superhuman Hearing" that is designed to amplify noises such as an enemy reloading around the corner to give you an edge in the game.
With games like Star Wars Battlefront II, Call of Duty: WWII, and Far Cry 5 coming out soon, this is a great time to look at upgrading your audio.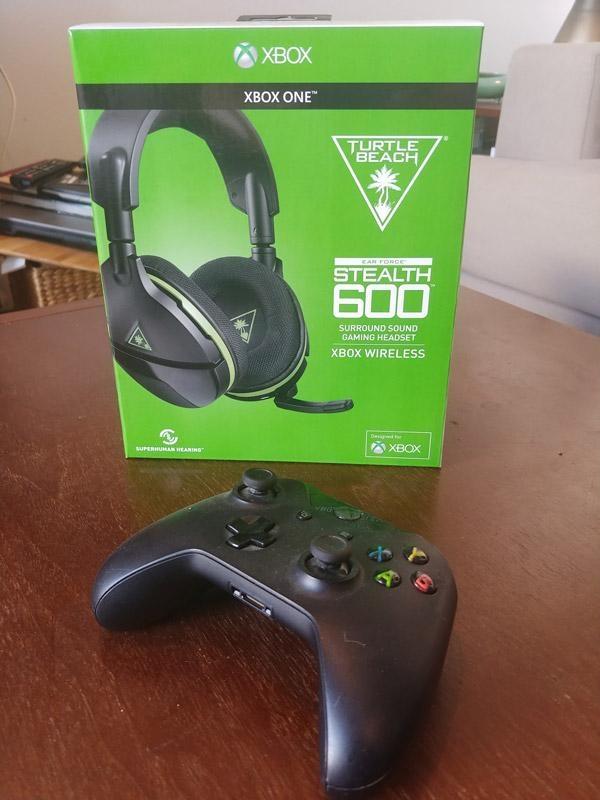 Overall, I'm very impressed with this headset. For just under $100, the Stealth 600 among the best gaming headsets on the market right now. It's an obvious purchase if you are looking for a wireless gaming headset that is affordable, comfortable, and delivers great audio.
You can learn more about the Turtle Beach Stealth 600 on their website, or pick it up most places where gaming periferals are found.