Sleep is precious and so there's no shortage of products out there that are ready to help. Here's a few of our picks for getting a better sleep and more of it!

GhostBed Luxury Sheets
GhostBed sent us over their Luxury Sheets and frankly I'm impressed! Not only are these absolutely delightful to the touch but their packaging is pretty great too. For instance while I often see bedding kids come with only two pillow cases, GhostBed Luxury Sheets comes with 2 Queen Pillow Cases and 2 additional King Pillow Cases. It might seem like a small thing but when a company looks at how people actually use their product enough that they realize NOBODY wants mix and match pillowcases ... they probably did everything else right too!
The fabric on these GhostBed Luxury Sheets is made from a blend of premium Supima Cotton and Tencel Fiber that has 50% more absorbance than regular cotton and helps to contribute to their silky smooth feel. Despite the great feel of these sheets they do feel "stronger" than some other materials that I've tested and maybe that's why they feel confident enough to offer a three-year warranty too!
You can purchase GhostBed Luxury Sheets on their website for $235 (King)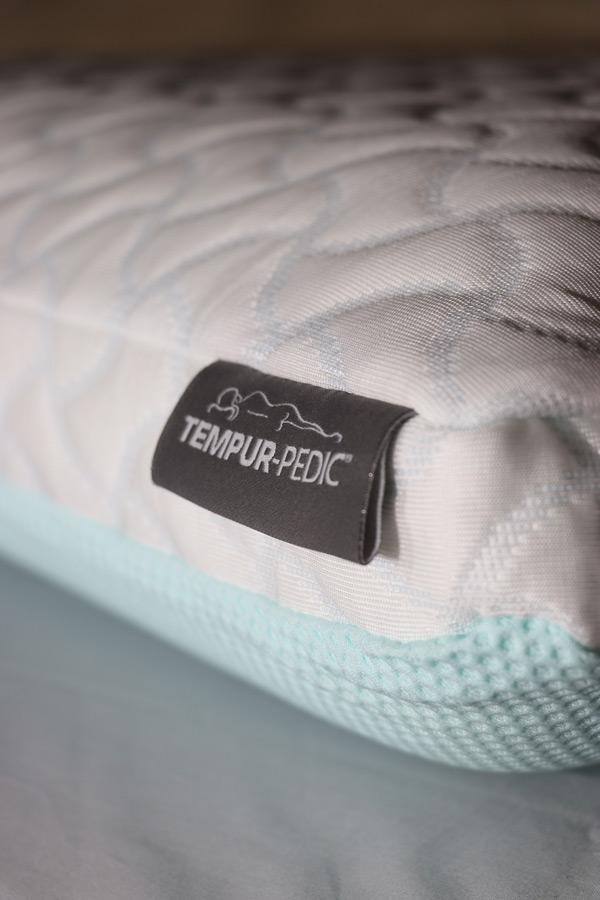 TEMPUR-Pedic TEMPUR-Adapt Cloud + Cooling Pillow
Tempur-Pedic created the memory foam market and honestly right now it's pretty darn crowded. From bed in a box companies delivering impressive products to high-end companies competing in the luxury market Tempur-Pedic was no longer the "go to" brand. They've now made a significant update with their new TEMPUR-APR material that feels cool to the touch and is extremely comfortable. They sent me a TEMPUR-Adapt Pillow to check out and I like it a lot. While the old "memory foam" that I've had from a few different manufacturers tends to compress after a few weeks, this still feels great. It's also very comfortable for people who get hot at night.
You can buy the TEMPUR-Adapt Cloud + Cooling Pillow on their website for $99.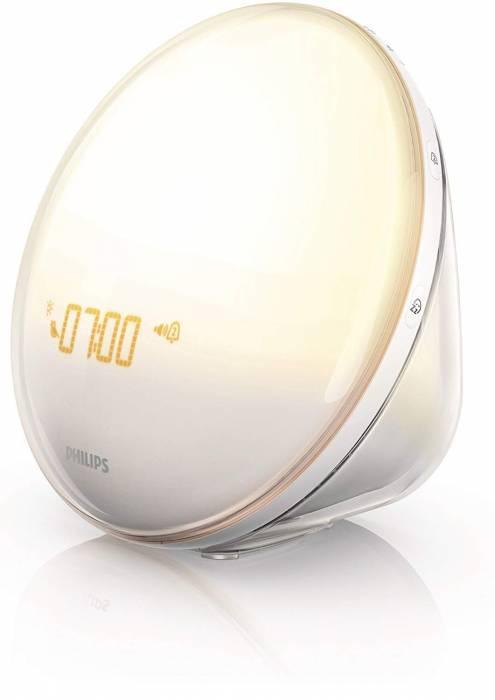 Philips Wake-Up Light Alarm Clock With Sunrise and Sunset Simulation
Do you hate the buzzing of an alarm clock as much as I do? Even music isn't welcome in the morning and worse than that - it's unnatural. Not only is it rude to jolt someone awake like that but it's simply bad for the body's natural rhythms too. That's why I love this Philips Wake-Up Light Alarm Clock. Instead o
You can buy the Philips Wake-Up Light Alarm Clock on Amazon for $139.99.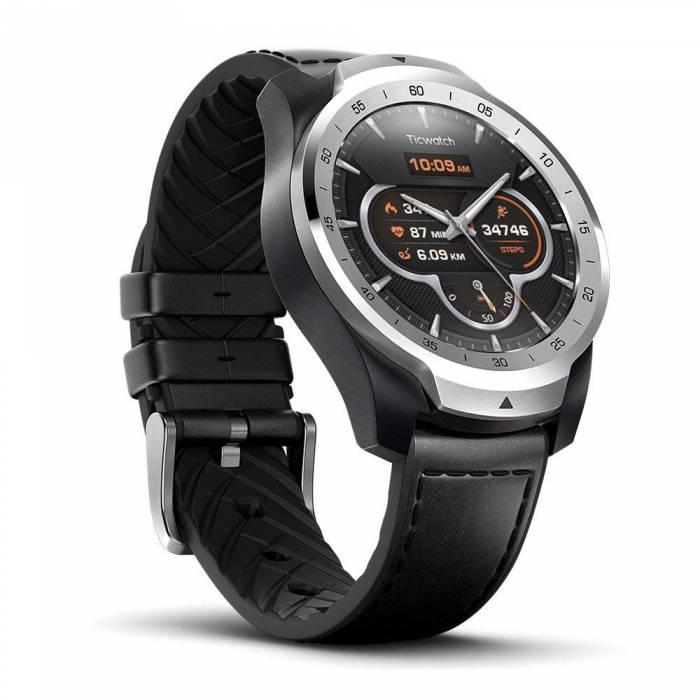 TicWatch Pro
I could have very easily placed any number of fitness monitors and sleep monitors on this list, but we love the TicWatch Pro because it doesn't require you to buy another piece of tech to wear. I really love monitoring steps, heart rate etc. with Google Health and tons of great apps out there to monitor your sleep this will help you better understand your sleep patterns. You might think you get enough sleep but by tracking things like movement, heart rate, noise etc. you'll be able to tell for sure ... and then make modifications.
The TicWatch Pro is currently top dog in the world of Wear OS (formerly Android Wear) watches. Not only is it chock full of features but it has a long battery life due in large part to the fact that it features two displays. Layered on top of the main display is a low energy transparent display that shows ongoing data such as time and steps, while saving power for use when you need it.
You can buy the TicWatch Pro on Amazon.com for $249.99.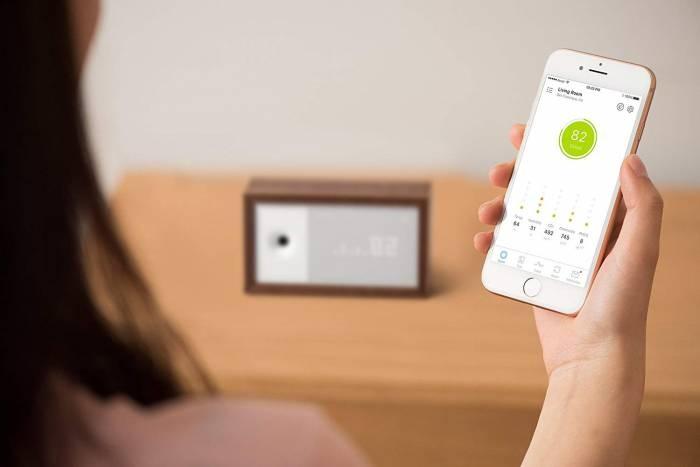 Awair - Air Quality Monitor
You've followed the advice about how to get a better night sleep by eliminating light pollution ... but what about air pollution? Awar is a monitor that connects to Amazon Alexa, Google Home, and other services as well as your mobile phone to constantly monitor the air quality in your home. Unfortunately most people have no idea what their air quality is actually like ... just that it's too hot or too humid. Awair tracks toxins, chemicals, dust levels, C02, humidity, and temperature so that you can make decisions to improve the air quality in your home. With better air comes improved ability to breath and that will ultimately result in a better night of restful sleep!
You can buy Awair - Air Quality Monitor on Amazon.com for $199.00.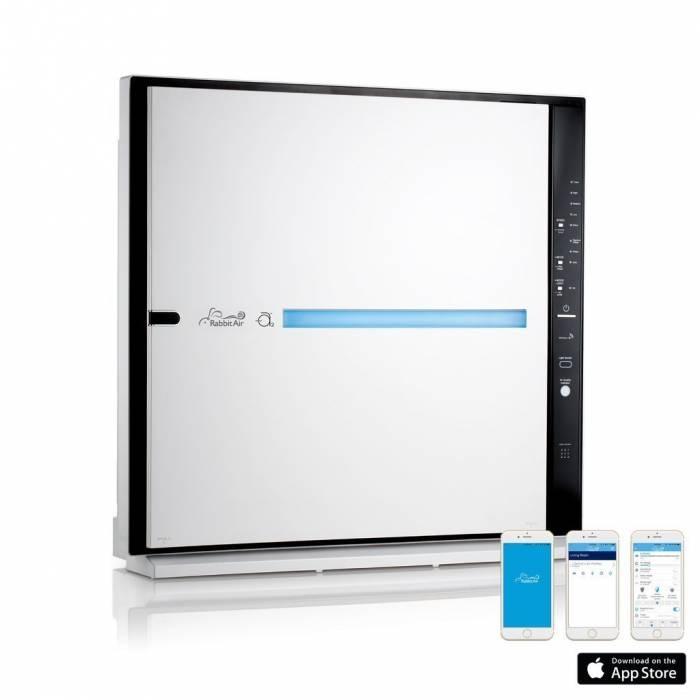 Rabbit Air MinusA2 Air Purifier
Everything is part of your connected home today and so is your air purifier. the Rabbit Air MinusA2 is the Rolls Royce of the industry and not only does it have a six-stage filtration system that includes a HEPA Filter and Negative Ion Generator, but it's wifi connected so you can monitor it without actually being in the room. Additionally, I like the fact that if you are looking for something that's great for improving sleep that you can adjust the brightness of the LEDs with the mobile app as well.
You can buy the Rabbit Air MinusA2 Air Purifier on Amazon.com for $619.95.