Jeeps are a great way to explore the wilderness. But they have one big problem: they can't take you off road! There's not much fun in going out on a dirt road if you're stuck inside your car, and over time it will get dirty and smelly. Don't worry though, there are five easy steps that you can take to make your jeep more open for nature when offroading!
Jeeps were originally designed to be stripped down ultimate off road machines. They didn't want or need roofs, doors, side windows, and in some cases barely had windshields. Over time as the original Jeep evolved into the world-leading civilian off-road machine that it is today, the designers have had to add all sorts of functionality to make it safer and better at on-road use and not simply a vehicle designed for utility.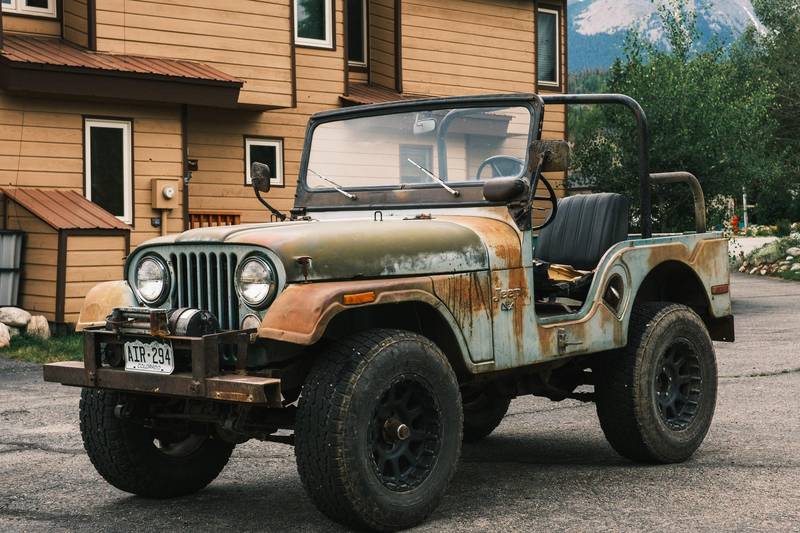 Unfortunately, all those additions - as nice as it is for most driving scenarios - has eroded the romantic connection with nature that created a world-wide community of Jeep fans who enjoy communing with nature.
Luckily though, there are some options for folks who want to bring back that original spirit in a modern, safe, and exciting way. Let's take a look at some ways that you can modify your Jeep to open it up to nature again.
For the purposes of this article, we are referring to the Wrangler and Gladiator model when we say "Jeep" since those are clearly the most off-road focused machines available from Jeep.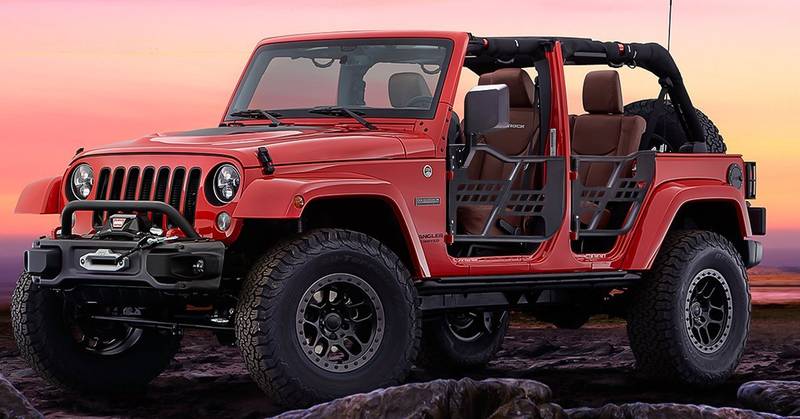 Add Tube Doors Instead of No Doors
When it comes to adding more "freedom" to your Jeep, removing the doors is a very popular option. Some folks add netting but others invest in a more robust jeep modification option known as adding Jeep tube doors. While most US states allow door-less vehicles on public roads, it is simply safer to have something to hold you in.
One of the top manufacturers is LED Factory Mart Jeep tube doors are exactly what they sound like. Instead of netting strung across the opening where doors would be, they are a tube frame that latches closed like a door would but you still have maximum freedom to feel the rush of the wind by your body or even the occasional twig smack your shoulder if you get too close to a tree.
Tube doors are legal in most US states though not on public road ways in some Canadian provinces. One of the big challenges that some tube doors face in terms of legality is that they don't always have a mirror mount though many do - so make sure to do your homework.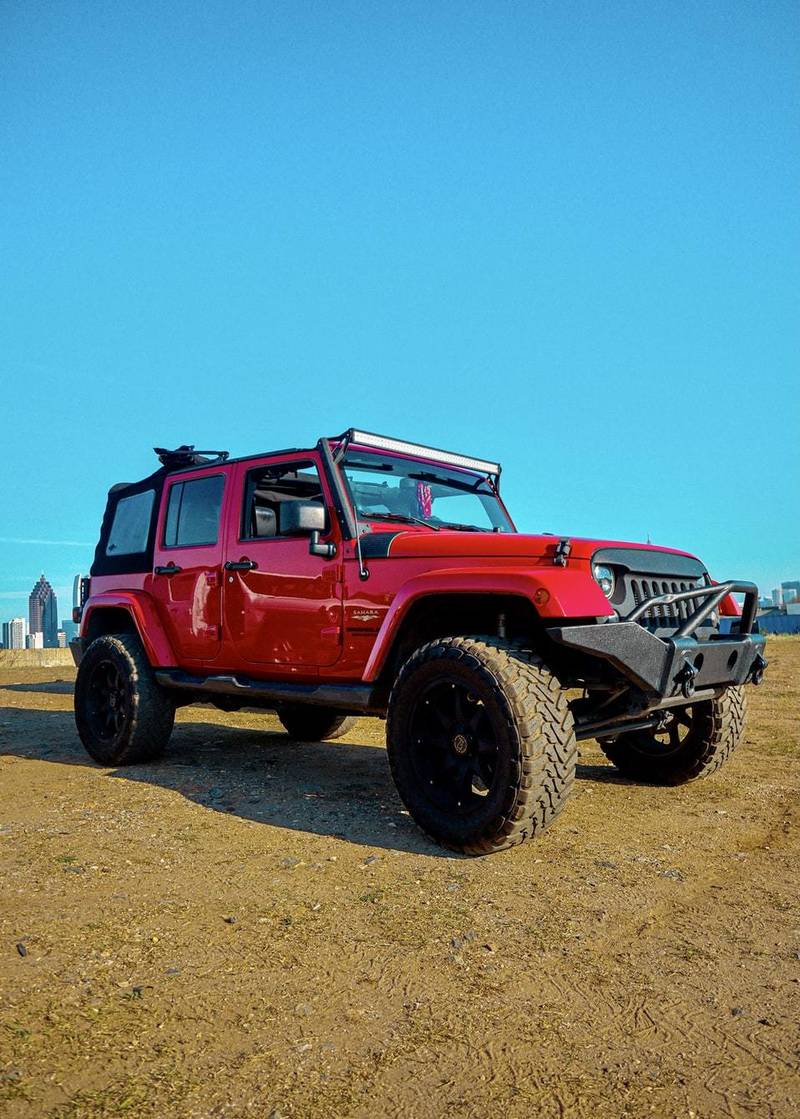 Go Topless And Remove The Roof
In the past, it was somewhat of a pain for going topless in your Jeep. Options were a fabric soft top with plastic windows or a hard shell that was challenging to remove. Today it is much easier to get an OEM solution that folds down or is easy to remove panels.
Despite that, there are many third party solutions that offer the option to change the color or functionality of your roof.
There's simply no describing the feeling of freedom when cruising down a trail with your top down.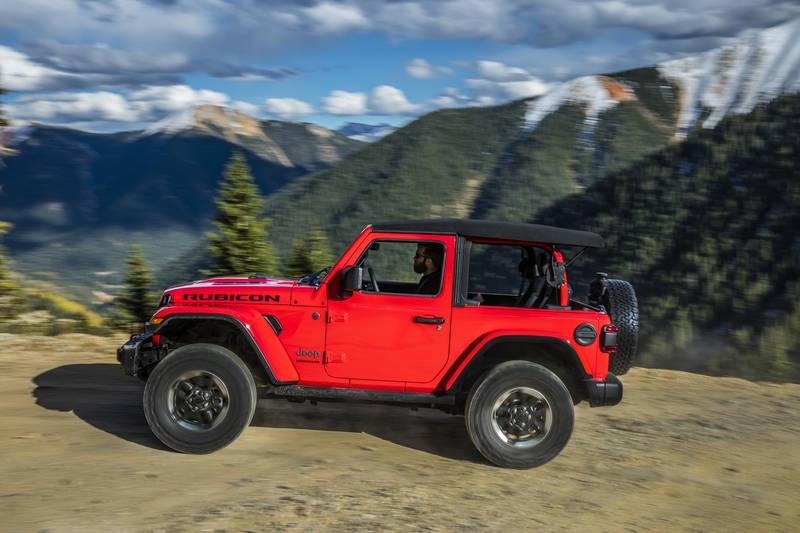 Remove The Side Windows
If you aren't ready to remove the full roof, you can still remove the windows. This is more than just rolling down the window but actually removing the entire hatch that holds the glass. Now you have a much better portal to the outside environment while still retaining that OEM vehicle.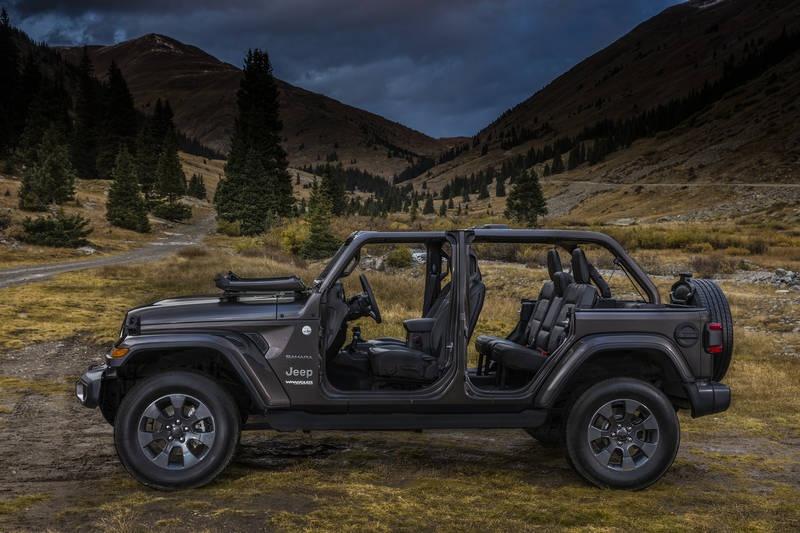 Lower The Front Window
Personally I don't like to lower the front windshield on a Jeep because it gets dust, dirt, mud, bugs, and other road debris into the cockpit in a way that side, rear, and top openings simply don't. Regardless though, this is about gaining the maximum freedom from your Jeep and the designers must have thought it was important since almost all Wrangler models have this ability.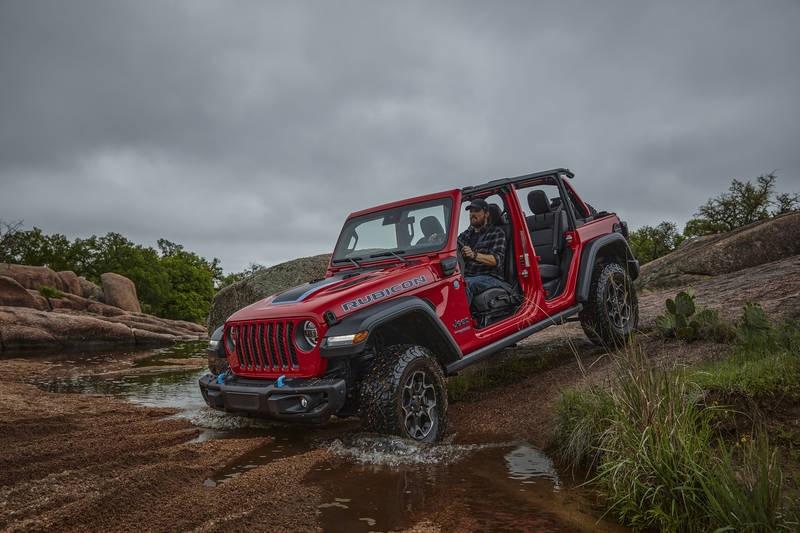 Upgrade To a Wrangler 4xe Plugin Electric Jeep
While this is a step beyond simply modifying your Jeep, we're extremely excited about the concept of cruising silently down a trail with just the crunch of rocks below our butts. The Jeep Wrangler 4xe is a plugin hybrid platform that delivers the same petrol-powered flexibility you expect from a Jeep but also the ability to drive entirely on battery power or use both engine and electric motors together in a hybrid configuration.
While I love the road of a powerful engine, I am also a disciple ready to preach the joys and benefits of EV driving and one of these is that it allows you to feel much more connected with your environment.
Imagine how connected to nature you will feel while rolling through a forest able to hear bird calls or the road of a stream that you are preparing to cross.
With your top down, windows gone, and tube doors holding you securely this is about the closest you can come to communing with nature short of strapping on some boots and hiking the trail on foot.