This review of Loom Footwear's waterproof sneakers was a bit challenging because on one hand I REALLY liked the shoes, they were well made and super comfortable ... but as a size 13 guy with one foot a bit bigger than the other, well ... it just didn't fit right. They did send a pair to my wife and her feet were a bit more narrow and so it fit better than than mine did. The key to success here is for guys with big feet, order a size larger than you think you need.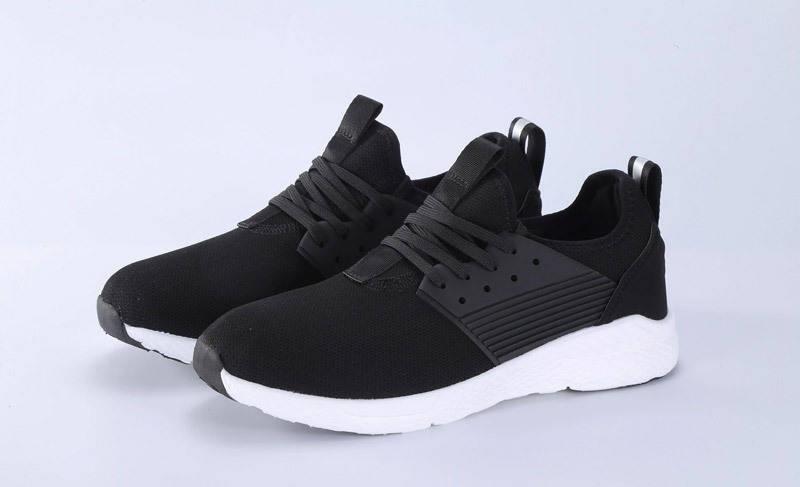 Now ... with that part out of the way, I'm happy to say that the pair Heather has are very nice.
These are a great pair of shoes for walking around the office or on dry streets because they've got a very nice cushion featuring Merino Wool as well as the Excelcast Sole that offers good slip resistance on smooth hard surfaces.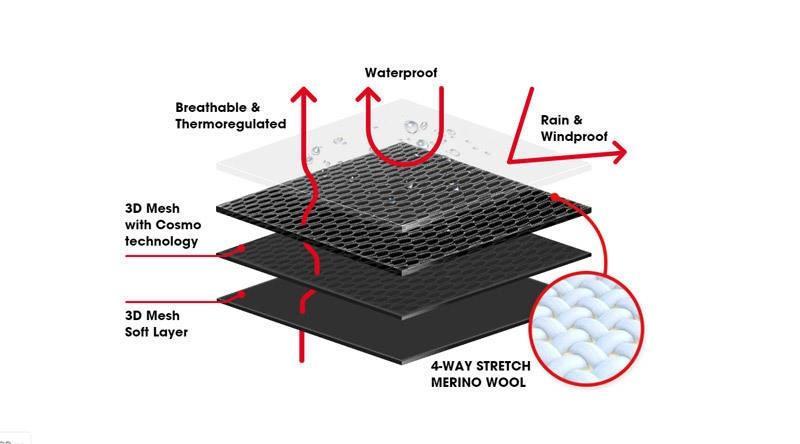 When it comes to the real killer feature here - waterproof - it's what makes these a great shoe for taking walks this fall and winter because you won't have to worry about your feet getting wet. It features a 100% waterproof and breathable knit later that will keep your feet dry.
Additionally, it's nice to know that the company is working to be as sustainable and socially conscious as possible by using 100% cruelty-free material (wool) from some of the most eco-friendly farms in the world.
At the end of the day, these are a really nice pair of shoes that as long as you size-select properly will be a great addition to your fall and winter wardrobe.
These Loom Waterproof Sneakers for men are available from size 6-13 and in either black or white. Pricing is $249.99 though currently on sale for $99. You can also use this link and ge 10% OFF with discount code MENWHOBLOG