Looking for a place to take your sons on a family vacation mancation? Branson might just be the place you are looking for - plenty of fun, family friendly activities, and it is surprisingly easy to get to as well.
Branson, Missouri is a place that many have heard of, but it is often referred to as a "redneck version of Vegas" but most of those guys haven't considered all the great things that Branson has to offer for a father and son vacation. When you consider that there are tons of cheap flights from most major cities (especially Midwest and East Coast), it becomes an even greater idea for a guys weekend getaway.
Most mancations we cover here involve college or work buddies, but for those with sons (of any age) it is just as important to spend time hanging out, having fun, exploring new things, and celebrating the special relationships between fathers and sons.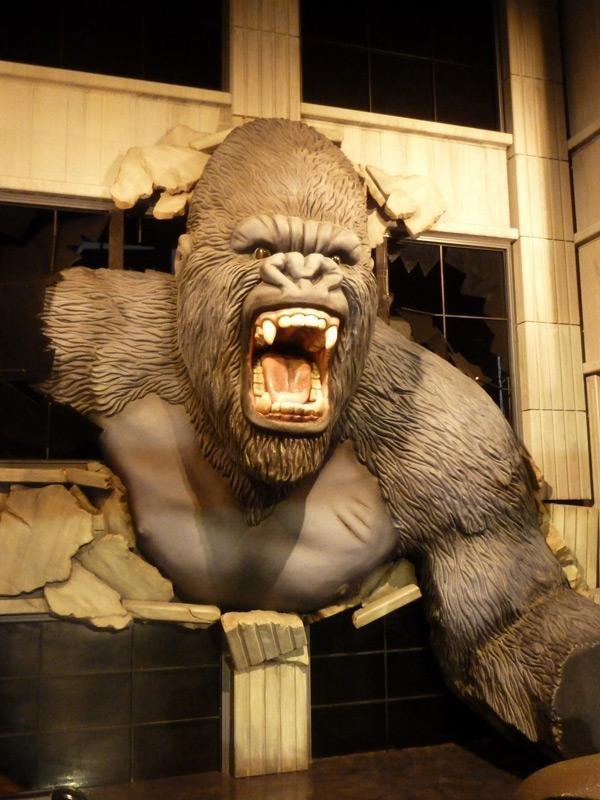 5 Ideas For An Awesome Father and Son Mancation in Branson:
Golf! Did you know there are more than a dozen great golf courses located all around Branson?
Man-friendly Museums!
Branson boasts tons of museums, but if you are visiting for a family mancation you should absolutely check out '57 Heaven, Branson Auto Museum, and the Dinosaur Museum. Your kids will have a blast!.
Ripley's Believe It, Or Not! Branson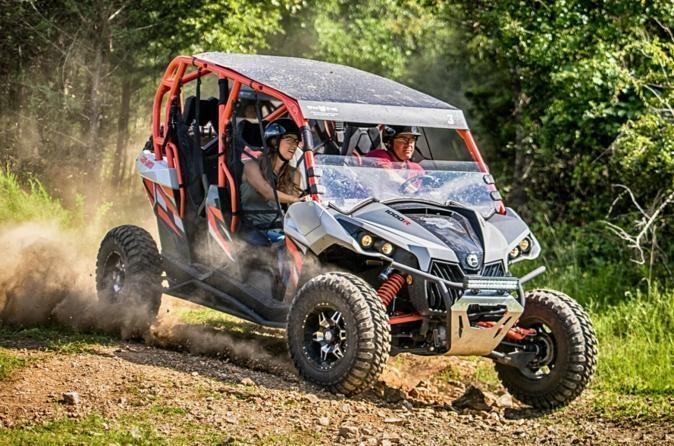 Outdoor Adventure!
If you are looking for a little excitement, nothing beats racing go karts, competing with your kids during a round of mini-golf, or any number of other activities at the various Family Entertainment Centers located in and around Branson.

Fishing and Boating!
Not everything in Branson is indoors ... explore Table Rock Lake on a pontoon boat, waverunner, jet boat, or get back to nature with a canoe trip. There are also guided half day and full day fishing trips available.
If spending time on the water water isn't your thing, there are tons of biking and hiking trails too.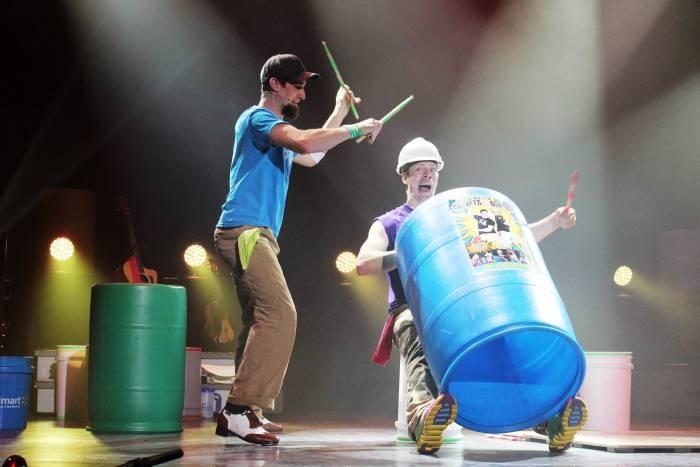 Great Shows!
From Chinese acrobats to musical tributes to comedy acts, Branson has something for everyone. Some of our favorites include:
Photos courtesy of ExploreBranson.com and other sources.
More Photos of Father and Son Ideas to Explore in Branson!
{lightgallery type=local path=images/stories/branson-father-son-mancation/images-from-branson-cvb/ previewWidth=160}Father and Son Mancation Ideas in Branson Photo Gallery{/lightgallery}