When planning a mancation, most guys think that all they have to do is to pick a location and time to go there. But you can transform an ordinary mancation or guys weekend into a perfect vacation with the guys by spending a little time thinking, planning, and preparing for the adventure.
Here are five suggestions to help make your next adventure epic!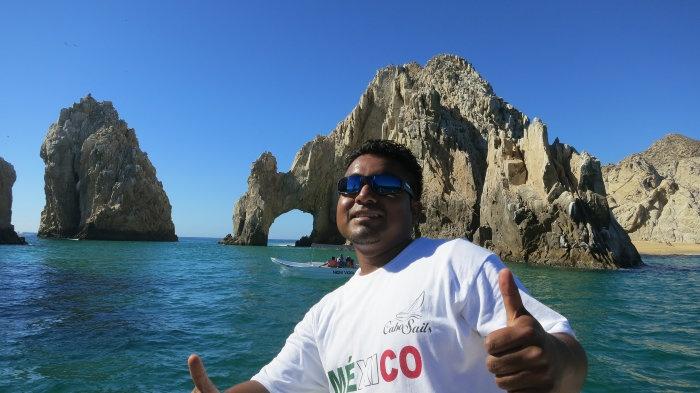 Decide why you want a mancation.
Yes, you want to relax and escape the stress with your best buds, but how do you want to relax? Do you want to relax by exploring something completely new and exciting? Do you want to relax by finding something familiar and predictable? When you get the "why" right, then the "where" falls into place.
Plan well ahead of time.
Once you've decided where to go, plan early to get the best airline prices and the best hotel rates. Contact your friends in the travel industry or use the Internet to figure out the best times to get the best prices. Sometimes the best deals come when you buy your tickets and book your hotel room ahead of time. At other times, they come when you wait until the right time toward the close of the tourist season. Only early research will clue you in on when to act.
Avoid mistakes made during past vacations.
Notice what didn't work during your other vacations and try to do things differently this time. If you had a bad flight, avoid that airline. If you booked a room at a cheap hotel to save money but got frustrated with the lack of amenities and lousy service, decide to pay a little more this time to get a better hotel.

Avoid the stress of travel.
The whole idea of a vacation is to get relief from your work and other demands. Yet vacations can be stressful too when the details of travel are neglected. Get your passport and visa ahead of time. Book your flights when prices are cheap. Reserve a room at your favorite hotel before it gets fully booked. Arrange transportation to the airport and from your destination to the hotel before you step out of the front door. The more things you can figure out before you leave, the less stressful your trip will be.
Pack sensibly.
Now that you've taken care of why you want to go, where to go, and how you're going to get there, there is one last detail to handle: packing in a way that works for you. Decide on the electronics you want to take with you. Figure out your best selection of personal toiletries. Choose an assortment of clothes like surf polos, dress shirts, jeans, shorts, dress pants, etc.—to give you plenty of options on what to wear on different occasions. But don't stop there. Think about what types of books or magazines you might want to take, what kind of music you would like to listen to, and, perhaps, even what type of gifts you would like to take to spring on new friends that you might make.
Summary
By taking care of a few fundamental things, it's easy to turn a good time into a memorable experience.