Nutritionists and diet experts are in demand. If you're interested in diet and nutrition and want to make a career out of it, then becoming a nutritionist could be the career option for you. Here's what you should consider first to decide if this is the job for you.
What Does A Nutritionist Do?
A nutritionist is an expert in diet and nutrition. They help people to make healthier food choices through diet plans, nutrition information, and food advice. If you become a nutritionist, you will assess your client's current dietary needs, and guide them to make better decisions. The information you give could help your clients to lose weight, reduce fat, or otherwise support their health. Once qualified, you could choose to be employed by nursing homes, hospitals, and other food companies, or you could choose to go into business for yourself.
How To Become A Nutritionist
To become a nutritionist, you should study for a bachelor's degree in nutrition or health-related fields. You could also choose to take a more advanced master's degree to help you have more career options later on. Taking nutrition courses online could also help you to prepare for starting your own nutrition business, or to keep on top of changes in the industry.
Different states often have different rules for the licensing and certification of nutritionists in order for you to work, while other states require you to have proper statutory accreditation to use certain titles. Before starting work, check what your state requires so you can be sure that you are fully compliant and legal.
Once you have finished your studies, you could choose to go into private practice. This choice is best suited to someone who chose to pursue an advance degree. You could also choose to become a researcher, an educator, or start your own nutrition-related company. You could also decide to work in a hospital or a nursing home. There are also plenty of companies in the food industry who are looking for nutritionists. Companies who market dit plans or home food delivery will look for dietitians and nutritionists to help create their products.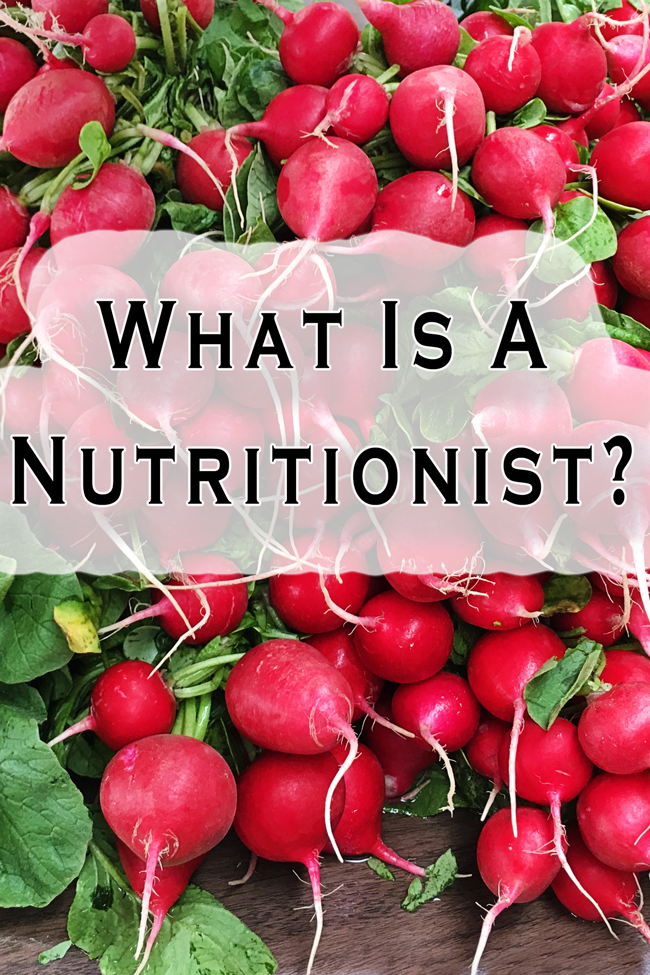 The industry for nutritionists and dietitians has grown a lot, thanks to an increased interest in fitness, health, and nutrition. With the proper qualifications, you should have plenty of employment opportunities.
If you want your career as a nutritionist to remain this successful, you should always work to acquire new skills and knowledge to stay up to date with any new developments in the industry. Research new dietary trends, and spend time refreshing your knowledge on food production issues, organic food, and other trends in nutrition.
To be successful in this career path, you should have an interest in food and the science of nutrition. You should also have a positive attitude and the ability to motivate other people, through an understanding of other people. To help people with their diets, it will help to be able to explain complex ideas in a simple, easy to understand way.