7UP is a great mixer that should be on your holiday shopping list right there next to lights and mistletoe and so I was excited when I was invited to join this campaign to share with you some of my favorite cocktail recipes using it.
For this assignment, I went to Safeway to get ingredients for my two holiday-themed cocktail recipes. Sharing spirits and cocktails with friends is one of my favorite things to do and there is something about cocktails that just works well for Holiday parties. I think it is that the creation becomes more than just a drink and instead it is an opportunity to try new things, a chance to easily generate small talk "how's that drink?" / "did you like that drink?", and it's an opportunity to be a little cheeky as well without being completely inappropriate.
The first creation I made is a play on the ever popular Poinsettia cocktail that is normally made with champagne or sparkling wine. Then I decided to head south to Peru for something a bit more exotic to warm us up with dreams of warmer climates with a special Pisco cocktail.
Holiday Threesome
Vodka and Cranberry is a classic flavor that is good year round but when you add in 7UP you get a cocktail similar to a Poinsettia but without the bite from the champagne.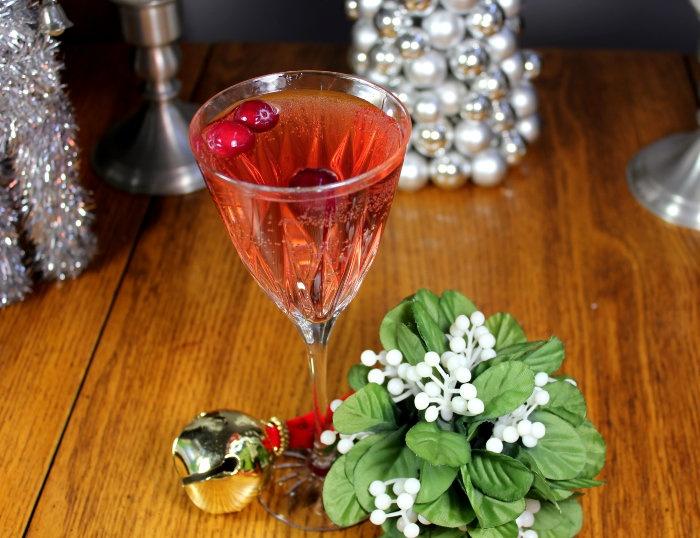 Ingredients:
2oz 7UP
2oz Cranberry Juice
1oz Ménage a Trois Vodka
3 Lounge Attire Cocktail Cranberries and a splash of syrup
Preparation is super easy, mix the ingredients in the order above and garnish with cocktail cranberries and add a splash of the syrup as desired. To dress it up a step more you can also add a sprig of mint or holly to give it even more holiday fun.
Peruvian Sunshine
This drink is a play on the popular Pisco Sour but with Passion Fruit juice instead of Sour Mix. It is designed to bring a bit of warmth into your home as you sip something that while a bit exotic with flavors from the tropics isn't fruity sweet like a rum drink.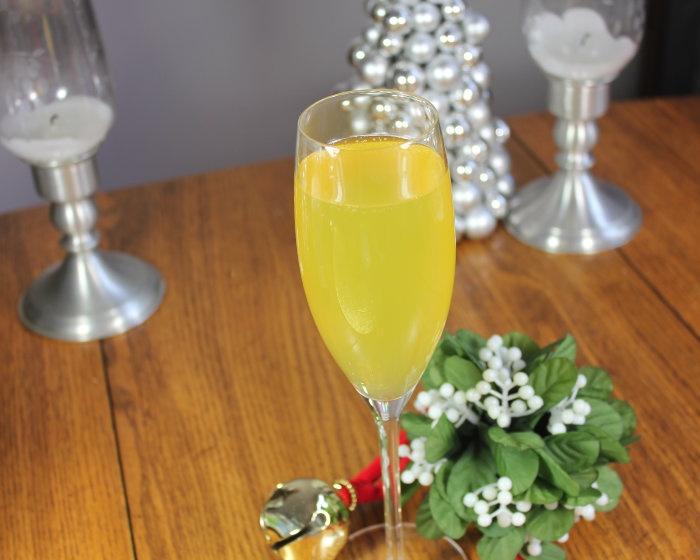 Ingredients:
4oz 7UP
2oz Welch's Passion Fruit cocktail
1.5oz Pisco Porton
Again, preparation is super easy simply mix in the order above and share with a friend.
While each store may have slightly different assortment (especially with the spirits), one of the nice things about shopping at Safeway is that their stores typically have a pretty good selection of alcoholic beverages as well as other ingredients such as cranberry juice, passion fruit juice, and of course 7UP all in one place. Plus while you are there it's a good idea to stock up on some treats as well!
If you are looking for more holiday entertaining ideas, please check out this link: Find more fun holiday drink recipes and entertaining tips! and let us know what you'll be drinking this year!