Father's Day is this weekend and so it's time to check out some of our favorite tech gifts for dad! From ear buds to robot bartenders, we've got something for every dad.
Almost everything tech related that you can think of today requires excellent fast internet to work. Whether it is streaming music and video or simply connecting your appliances to the internet for updates, without a good home internet provider live will be a lot more difficult and that's why we use Cox Internet service to power all of our gear and their network of more than 3 million wifi hotspots across the United States. Plus when you are at home, their Gigablast internet is blazing fast for when we game or stream 4k movies.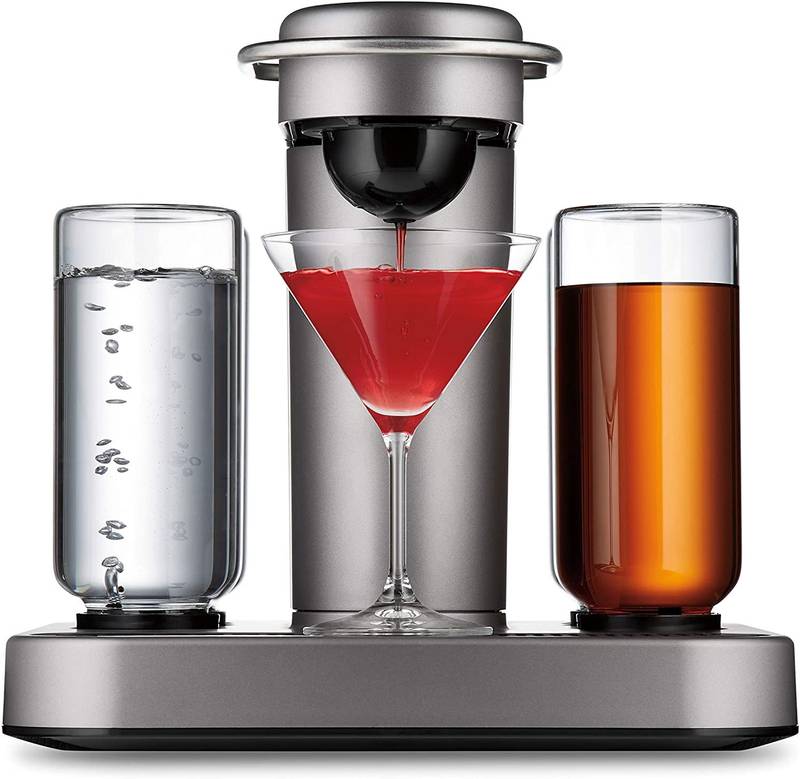 Bartesian Is Your Cocktail Robot
If you like your Keurig at home then you basically get the concept here except that instead of coffee, Bartesian pulls from 4 different alcohols provided by you and creates some great cocktails using their "pods". We have a full review over here but suffice to say, this one has earned a permanent spot in our living room for "drinks on demand" and that's why we're featuring it at the top of our list of tech gifts for dad.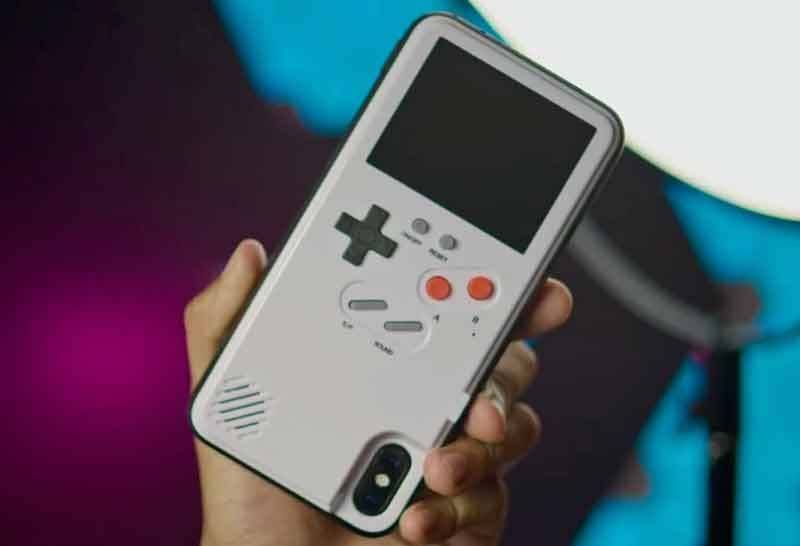 The Gameboy Case
Honestly I'm not sure how practical this is but it's darn cool and that's really the point of a gift right? Put a smile on dad's face and help bring back memories to when he was in school and had a Gameboy tucked into his backpack at school. Now though with these Gameboy case from The Case Universe you can have a replica Gameboy experience the also serves as a case for your phone and includes 36 full color games that are built right in.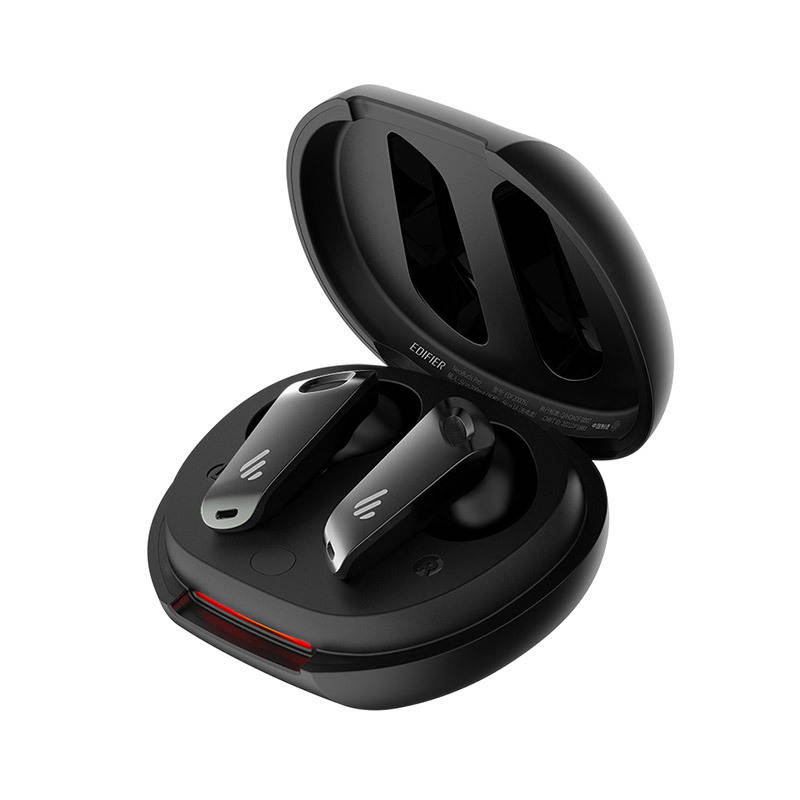 Neobuds Pro
These are our favorite wireless ear buds right now. The NeoBuds Pro strikes a perfect balance between the high-end products that have fancy labels and the cheap nearly disposable earbuds that are out there. The word "great value" describes these and aside from lacking wireless charging of the case, they have everything we could ask for including great sound and excellent ANC.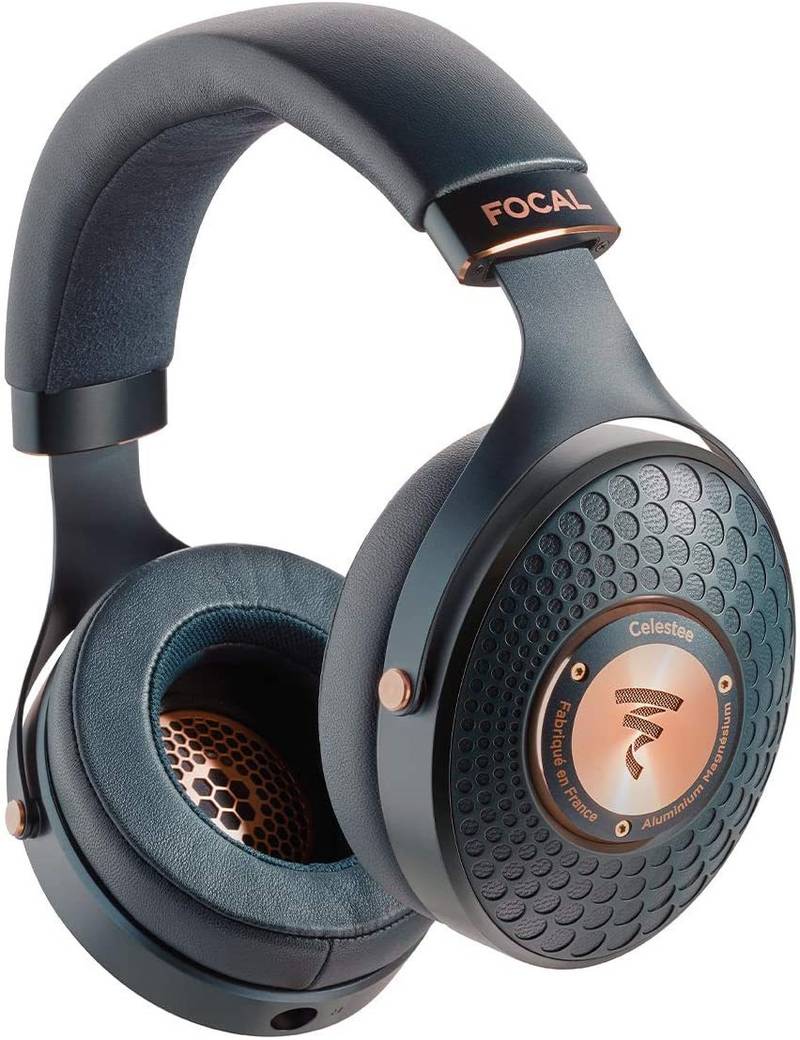 Focal Celestee Headphones
If the dad you are shopping for loves a high-end audio experience where he can get fully immersed in the music then this is a great option for him. The Focal Celestee closed–back headphones are perfect for at home listening as well as on the go use including folding down into a compact travel case. Plus they just look darn cool!
Here's what Unfinished Man has to say about these fantastic headphones.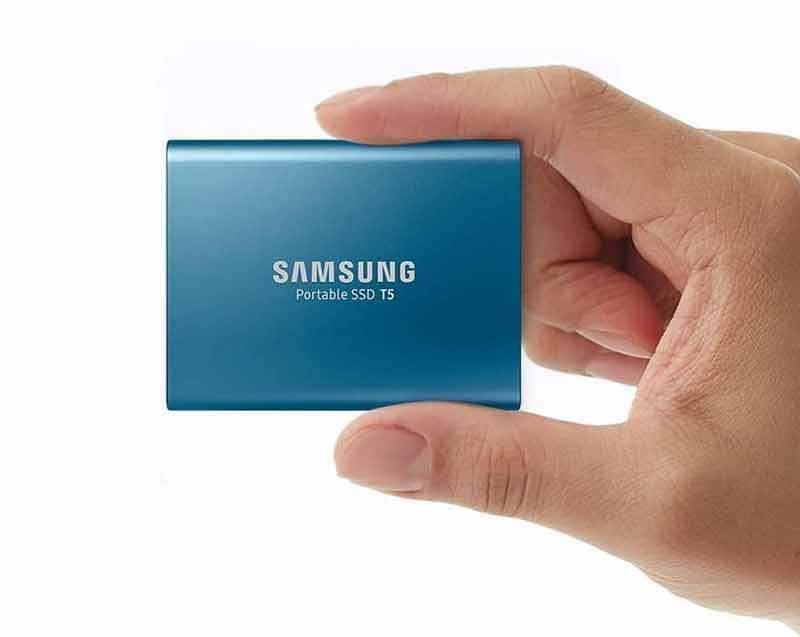 Samsung T5 Portable SSD
Back in the day we had SD cards for extra storage on our phones but not anymore and while we're disappointed that expandable storage is a think of the past, we absolutely love our Samsung T5 Portable SSD for taking movies with us on cruises where we can't stream them and using the huge storage (up to 1TB) to backup files such as photos and videos that we've taken during the trip. Plus, since it's easy to plug into your phone or laptop, it is also a great way to share large files back to your computer once you get home too.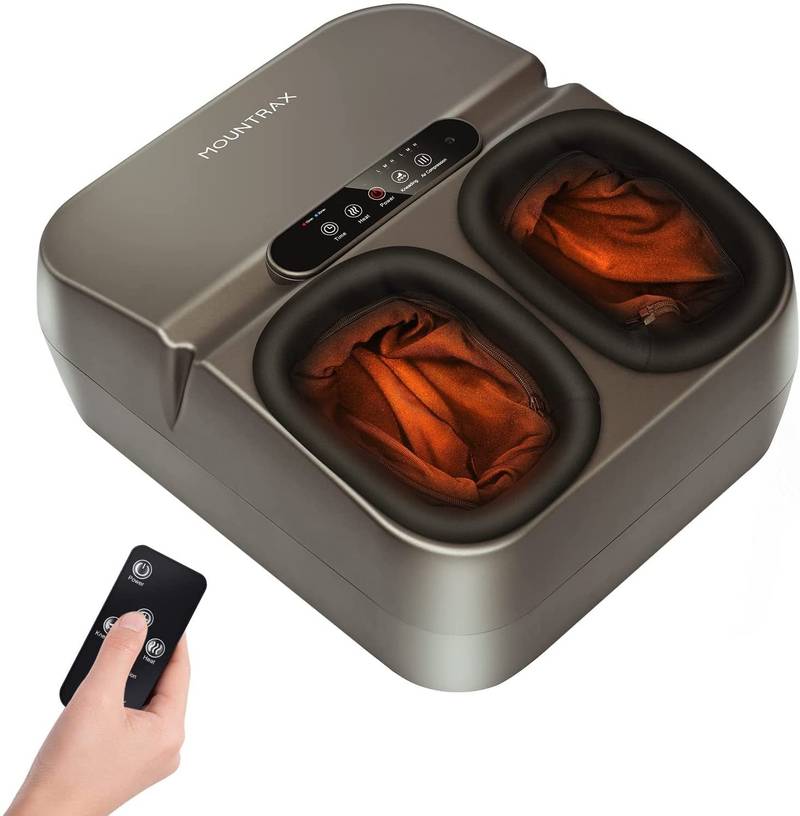 Mountrax Shiatsu Foot Massager
Every dad needs a chance to relax! Self care is as important for guys as it is for the ladies and we can't imagine too many things better than relaxing in your chair while watching TV with a beer in your hand while having your feet sitting in this Shiatsu Foot Massager. This massager has a variety of functions including adding pressure bags around the feet that offer a full foot experience and it's heated too to make the massage that much more effective.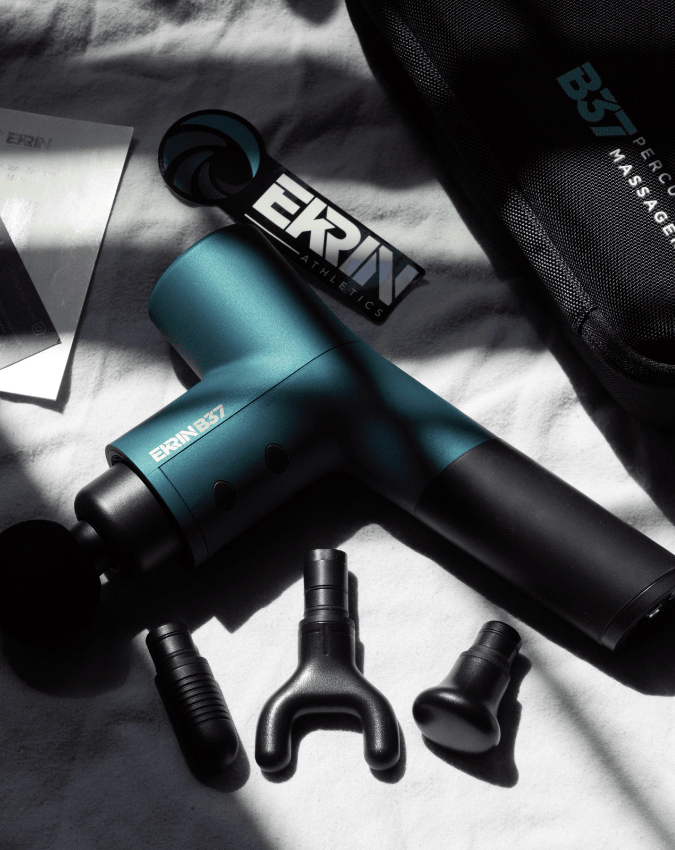 Ekrin Athletics B37S Percussion Massager
For those dads who may not be as young as they used to be, here's a percussion massager that is perfect for supporting muscle recovery after a workout or even a long round of golf. You can use it at low speeds for deeper massage treatments or high impact as well. Comes with a travel case, 5-speeds, 6-attachments, and is designed to be ultra quiet and discrete.
Our friends at GuysGab.com also loves the B37S massager.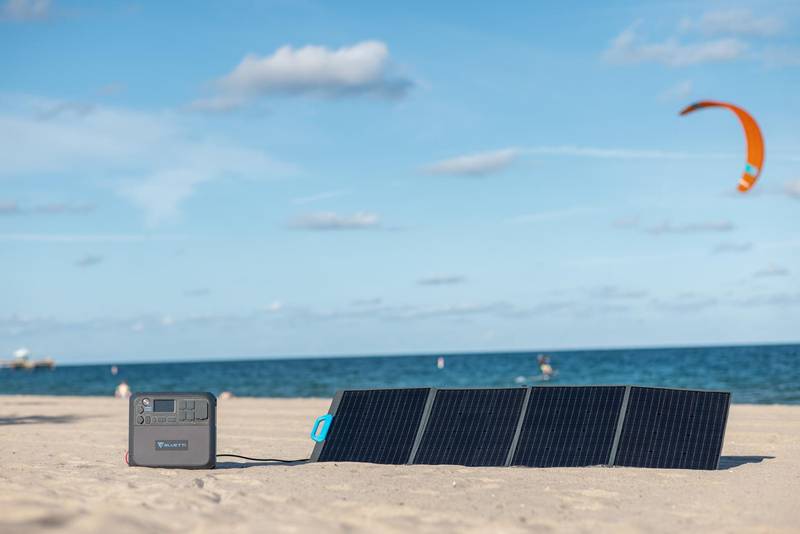 BLUETTI Home Battery Backup
BLUETTI continues to be one of our favorite tech brands and they've got an awesome solar backup kit that is perfect for any dad who wants to be the super hero when power goes out. It's also perfect for when you go on your next camping or fishing trip but don't want to leave the comforts of technology back at home.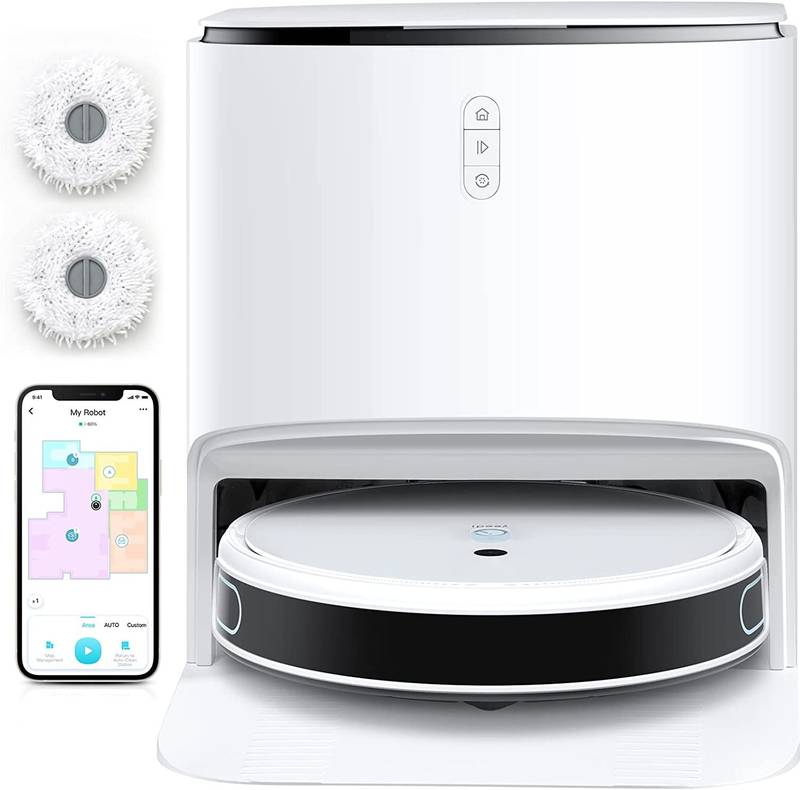 Yeedi Mop Station Pro
Let's face it … we all know the trope of the well-meaning but clueless husband who buys his wife a "really cool" kitchen or cleaning appliance. That NEVER goes well so we're going to wrap up our list of tech gifts for dad with a product that serves as fair play to show our wonderful wives, moms, and women in our lives that we actually do love cleaning tech items … we just think differently than you do :)
The Mop Station Pro features a robot vacuum mop that is a perfect accompaniment to any robot vacuum you might already have prowling the floors of your home. Or for folks like me that don't have carpet … this beast will take care of my hard floors and then return to the base station where it can clean itself, recharge, and dump the dirty water so that it's ready to go again.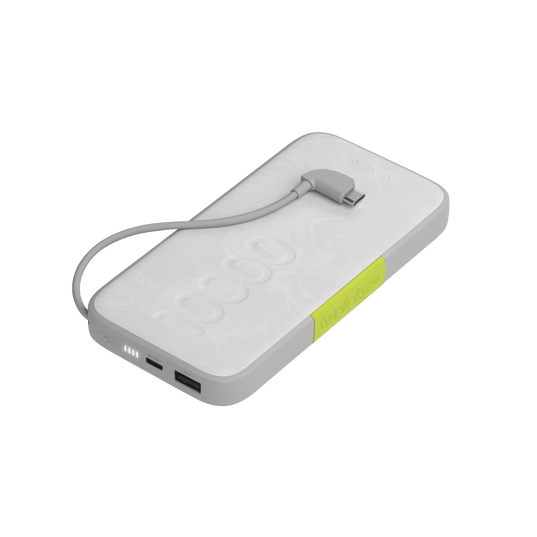 InfinityLab InstantGo 10000 Power Bank
When you are short on power, raw capacity is only part of the equation and convenience as well as speed are almost just as important. That's what this power bank from InfinityLab delivers - though it is misleading because you'd think that the "10000" model would feature a 10,000 mAh battery - it doesn't. While it only packs a 5,000 mAh battery it offers a very slim form factor, and built-in USB-C cable capable of delivering 30W PD charging power as well as a second USB-C port and USB-A port as well. This means you can simultaneously recharge your phone, laptop, and other device all at the same time.