What guy doesn't love beer? Some are passionate about their brew, and may fancy themselves a Cicerone by hobby. Finding a gift that isn't a six-pack may be challenging, so we've come up with a list of favorites across price ranges.

BrewFlo Beer Dispensing System with Kegging Pack
The BrewFlo is temperature-controlled and allows you to dispense beer with a frothy head without CO2. The compressor is quiet yet cools to 37 degrees, and the LCD screen easily displays the temperature and the amount of beer remaining in the keg. The chrome design is stylish and allows interchangeable tap labels to identify your beer of choice. Also included is the BrewArt Kegging Pack with everything necessary to keg your favorite beer. This bundle includes disposable keg liners for easy cleaning.
Buy now on Amazon https://amzn.to/3leRw62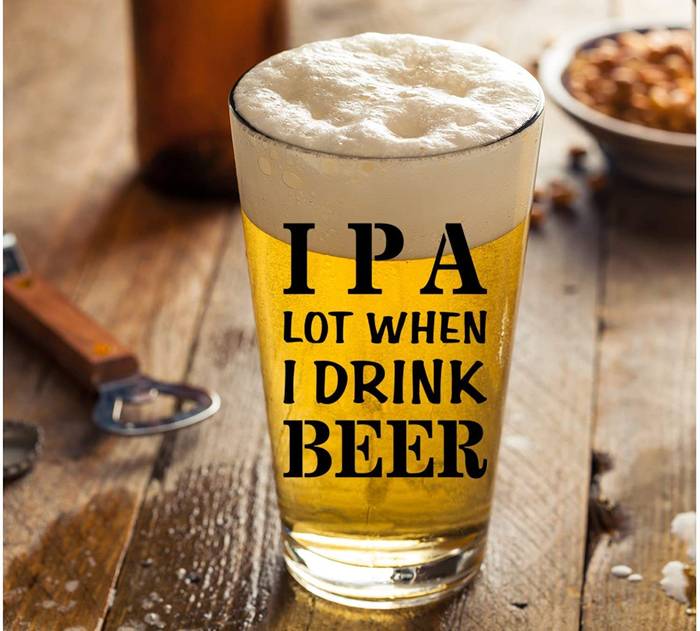 IPA Lot When I Drink Beer Novelty Beer Glasses
A beer guy can never have too many beer glasses and funny sayings almost never get old - especially when they are true. In fact, I think pretty much every man I know can attest to the fact that when they drink a lot of beer, well ... they tend to pee a lot. These novelty beer glasses make perfect beer gifts for men and are sure to put a smile on his face when he sees it!
Buy now on Amazon https://amzn.to/2StXO5G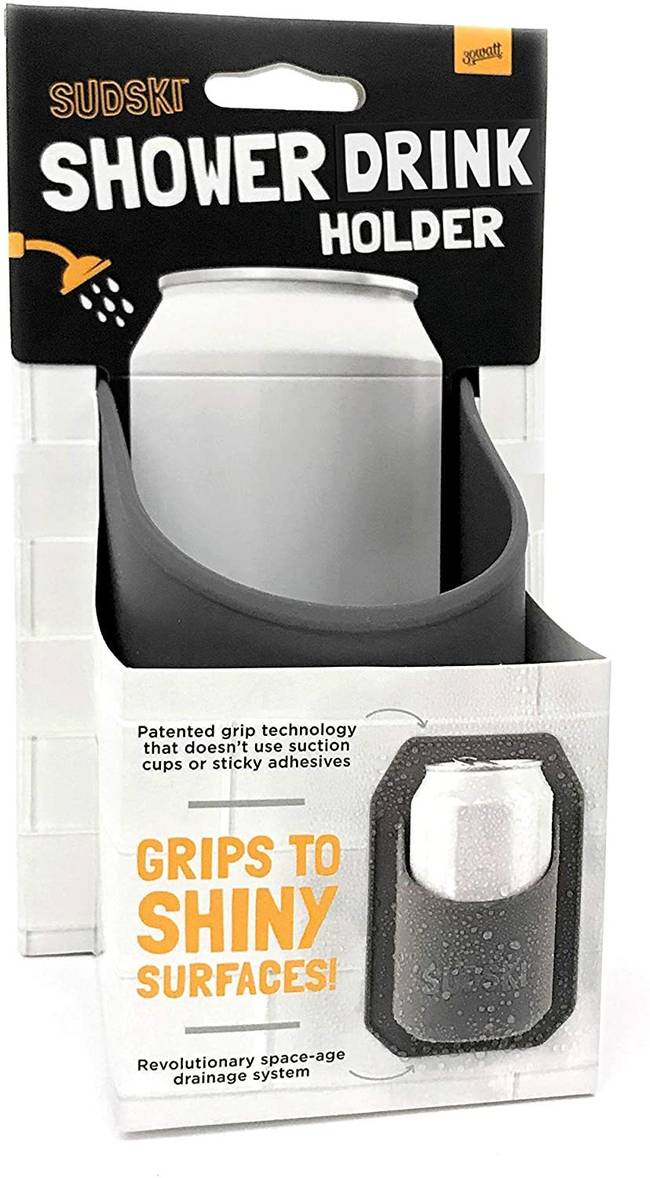 Shower Drink "Shower Beer" Cup Holder
Some guys want their beer while watching the game, playing horseshoes, or in the shower. This cup holder by 30 Watt is both practical and useful. It uses no wall mounts or suction cups and only the patented silicone is made from to grip to surfaces like tile, marble, glass, and metal. Installation is easy, requiring only a surface clean, press to the surface, and wait 24 hours before using. The cup holder comes in a variety of colors to match the shower interior and is a perfect beer gift for the man in your life.
Buy now on Amazon https://amzn.to/3iwKckL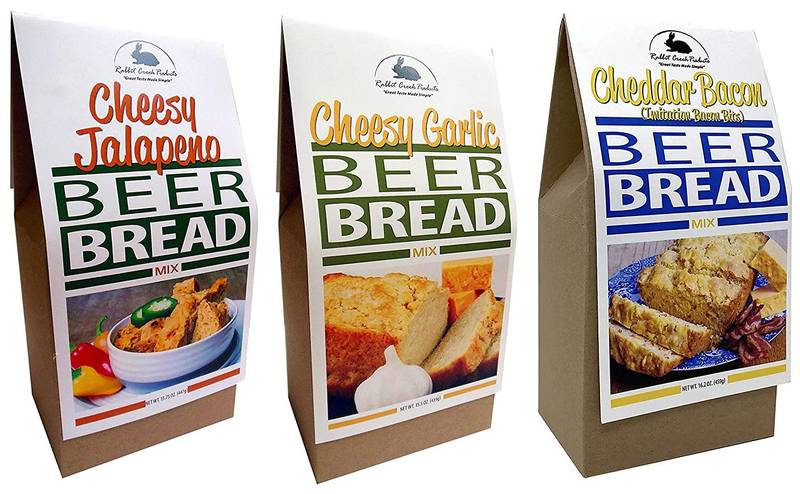 Rabbit Creek Beer Bread Mix Variety Pack
They say that the way to a man's heart is through his stomach so here's a three-in-one perfect gift ideas for your beer fan to do just that. Beer bread is delicious and easy to make with just the addition of a can of your favorite beer. Simply add the beer, mix, and pop in the oven. This delicious combo pack includes Cheesy Jalapeno, Cheesy Garlic, and Cheddar Bacon. Each mix package makes one loaf of bread.
Buy now on Amazon https://amzn.to/33vZGBi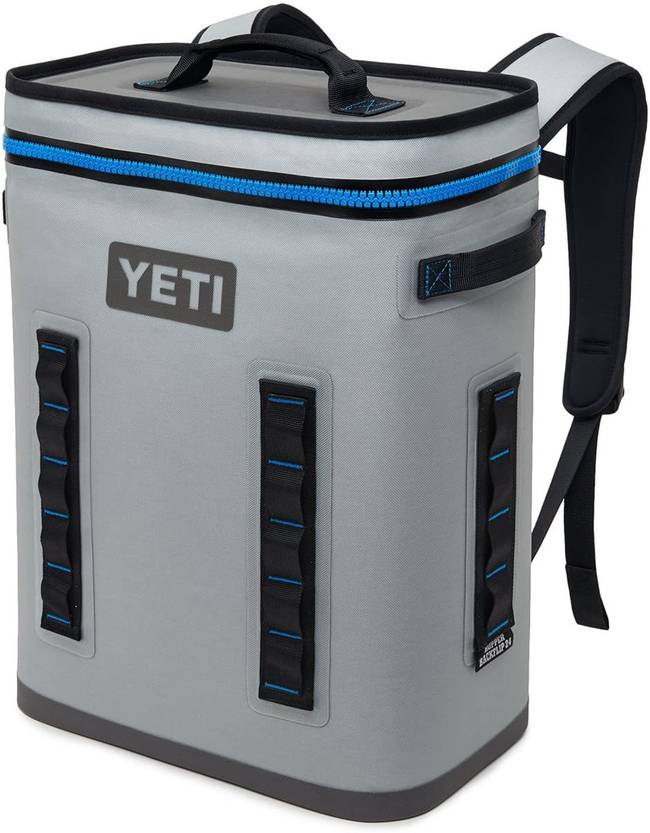 YETI Hopper Backflip 24 Soft-sided Cooler Backpack
Available in a variety of colors, this cooler backpack will be his best friend on the next trip to the beach, camping, tailgate, or cookout. YETI is known for its superior insulation to keep items at the desired temperature for far longer than other coolers. The design features a hydrolok zipper that is waterproof and leakproof. Sized at 12 5/8 x 6 1/2 x 15 inches, the YETI cooler backpack is large enough to hold 20 cans of your favorite beverage with ice yet small enough to easily carry with ease. The outer fabric shell is waterproof, mildew resistant, tough enough to resist tears, and will not fade. The inside is constructed from food-grade lining to hold contents without worry.
Buy now on Amazon https://amzn.to/3iATLPj


Whether camping, hanging out at home, or taking a shower, your guy will enjoy his favorite brew wherever he finds himself. So tap a keg or twist a top and drink up.