For the past several years, I have been a loyal subscriber and frankly a fan of Netflix. It was the first really solid response that answered those who pleaded for a genuine, legal alternative to pirating movies and TV shows. Today, it has grown from a dumping ground for "old stuff" into a first rate producer of quality original content that rivals anything found on traditional TV channels. July 1st is my father-in-law's birthday and even though computers and streaming video is something that isn't among his most comfortable skills I'm giving him a subscription to Netflix and a Roku to play it on.
You really don't need ten reasons why Netflix makes a great gift but I went through their catalogue to help him find stuff I know he will love to watch! The tough part was limiting my choices to just ten selections.
BTW, this is not a sponsored post. I just love Netflix and am excited to give him something that I know he will love.
Launching on July 31, this is a Netflix original that is a prequel to one of the funniest "summer camp" movies ever made. Based on Netflix's history of delivering awesome content, this is sure to be a winner!
Speaking of original content, their choice for developing Daredevil was a bit of a surprise for me initially but it has proven to be an exciting alternative to the previous movie version. Even more than just being a great series it shows that along with Agent Carter and Agents of SHIELD that you can do a great superhero TV show with good character development over a series of episodes. (oh btw - those other two shows are also on Netflix as well!)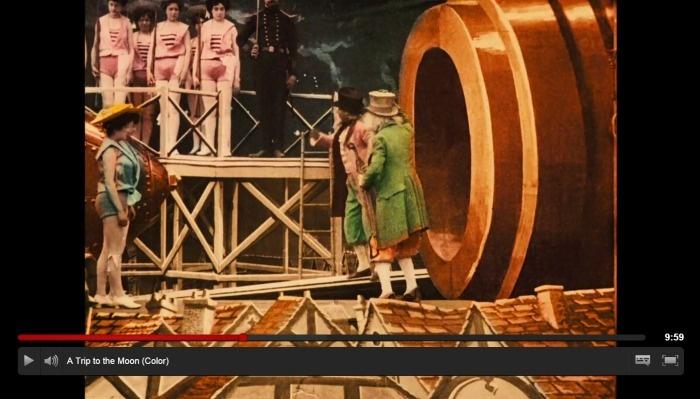 While recent movies and original content is great, Netflix also has a wealth of classic movies like this one, A Trip to the Moon. Actually, they have TWO versions - a black and white version and this one that has been colorized with a "modern" score. Pick whichever one you want, that's the awesome part of streaming!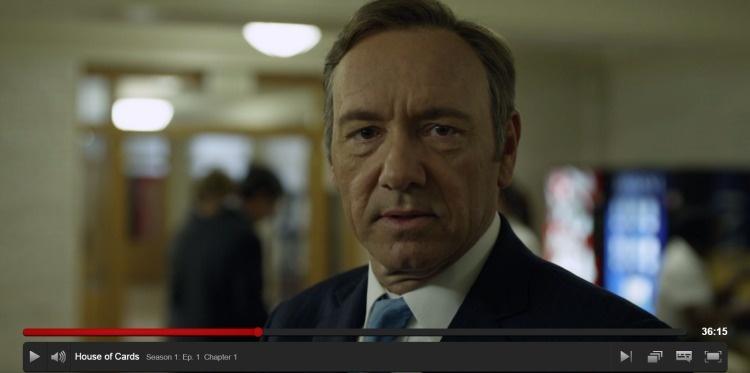 Another incredible original is House of Cards and I know he is going to love this one.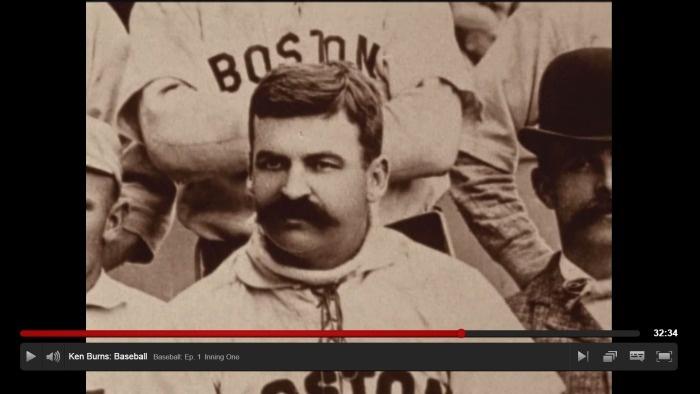 What dad doesn't love a movie about baseball? Netflix has an incredible collection of documentaries on virtually every subject from food to sex to baseball and pretty much everything in between. Personally, I love the Ken Burns: Baseball mini-series and it especially makes a great show to watch in the background while working or browsing the web.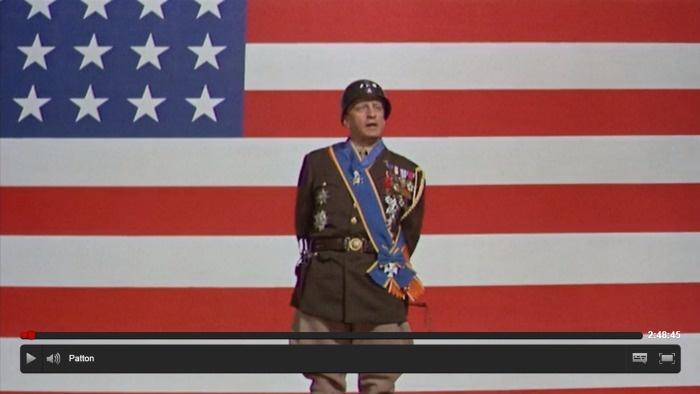 One of the manliest movies out there - Patton! This is a classic that I was excited to find on Netflix.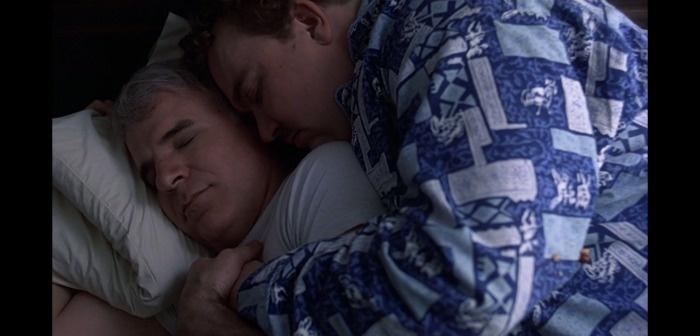 Who doesn't remember the famous "pillows" scene of Planes, Trains, and Automobiles? Need I say more?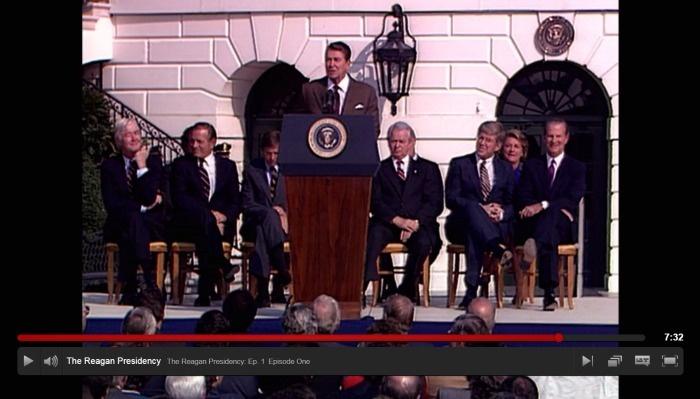 Sometimes it's good to take a look back and explore history and events of the past through political documentaries. The Reagan Presidency is one of those movies that's great to watch anytime you need to look back to a time when things were better in politics ... and discover that there were problems then too and that no one is perfect.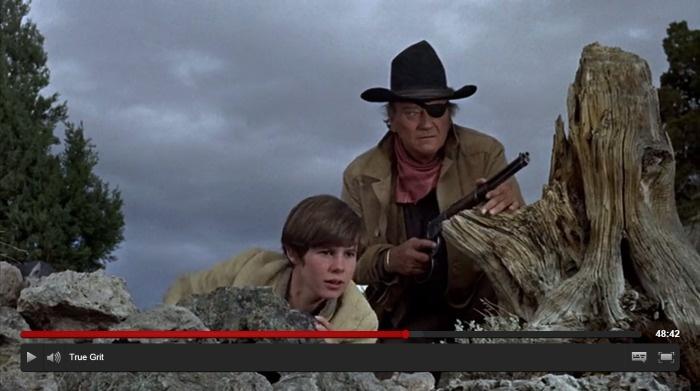 True Grit! Not the new one, but the original with John Wayne ... It's always great to have this one just a few clicks away when you want to relax in the evening and recite lines along with the actors.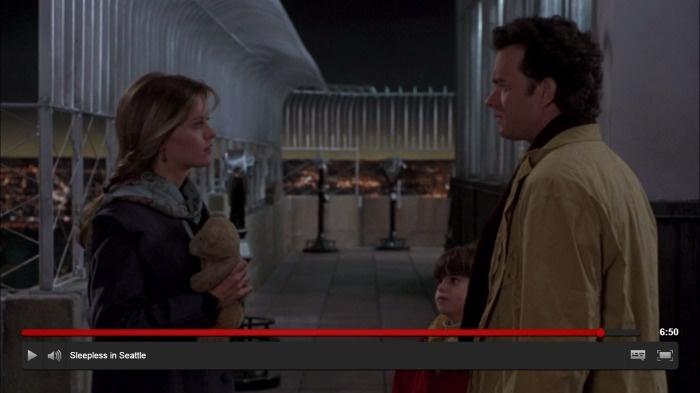 Finally - it's OK to have a soft side and despite the fact that my father-in-law is a big tough guy at first glance, Sleepless in Seattle is one of his favorite movies.
Jim - The great thing about streaming is that no one has to know what you are watching so stream away on this one or others that may be your secret weakness! I hope you love Netflix as much as I do and I look forward to sharing notes on your favorite new shows!