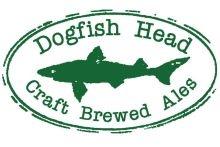 Southern Delaware may not be the first place you think of when planning a mancation with your buddies, but you'd be remiss in not giving this location some serious consideration. Its central location makes it an easily accessible for from Washington, DC, New York, Philadelphia, or Norfolk, but feels like a world away.
It offers a wide range of outdoor and action packed activities for adventure seekers, an active nightlife for the pub crawlers, and historic attraction for the culturally minded.

Bethel Bed and Breakfast in Bethel Delaware is a historic converted Victorian home that sits on the Broad Creek River and makes an ideal lodging choice for guys who like to kayak, fish, or exploring one of the many maritime historical sites. You may also take a stroll down to "Liar's Square" and debate politics with the retired locals who spend their days in the park nearby. The Inn at Canal Square offers a few package deals great for beer aficionados and aspiring sailors, alike. This inn has partnered with Dogfish Head Brewery to create The Dogfish Head 360° Experience which is more than just a brewery tour. You can also opt to make use of their High Seas Adventure package, which includes a sailing experience of your choice aboard Delaware's premier Tall Ship, the Kalmar Nyckel.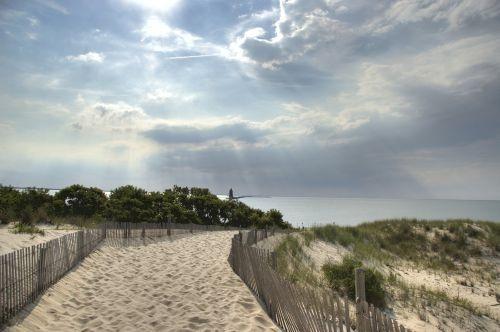 Thanks to an abundance of beaches and waterways, no matter where you decide to stay in Southern Delaware, you're never far from an opportunity to fish, hunt, bike, boat, or relax on the beach. For those interested in a memorable scuba experience, try diving at one of Delaware's many shipwreck sites, such as the China wreck at the mouth of Delaware Bay. For guys ho want a little adrenaline with their relaxation, try skydiving with Delmarva, or Dewey Beach Parasailing. Motor heads will enjoy their choice of either U.S. 13 Dragway and Delaware International Speedway or Georgetown Speedway, which offer drag racing, dirt track stock car races, and other events.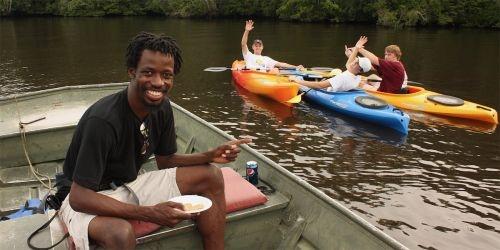 Southern Delaware also offers over 13 golf courses, including the Bear Trap Dunes, which was named one of America's 100 Best Golf Courses by Golf Week Magazine. While visiting Southern Delaware, you should also check out the Heritage Shores Club, designed by Arthur Hills.
With countless natural attractions, this mid-Atlantic region is a paradise for any outdoorsman. It is also dog-friendly area, overall, so consider bringing man's best friend along on your next Man Trip.

Southern Delaware is home to a healthy micro-brew industry, including the nationally renowned Dogfish Head Brewery in Milton, Delaware, and the Evolution Craft Brewing Co. in Delmar. Check out their brewery tours, tasting events, and finish off with a meal at either of their excellent brew pubs. For those who prefer the vino, try taking a self-guided tour of Delaware's original vineyard, Nassau Valley Vineyards.

No trip to a region this heavily steeped in fishing culture and history would be complete without sampling the local catch of the day. Try one of the region's Culinary Trails gastronomic tours to sample a wide array, or take in the cuisine at one of the local favorites. Try Fin's Raw Bar for the freshest oyster platters. Or head out to Bridgeville, known for their local specialty scrapple, or pork meatloaf made from "everything but the oink", available both in restaurants or celebrated during their Apple Scrapple Festival every October.