Dallas and Fort Worth make an ideal place for a mancation. After all, Dallas and Fort Worth is the third-largest metropolitan area in the state of Texas. It is known for excellent food, cowboys and wonderful sights to visit. It would be an understatement to say that there are great experiences to be had. Here are four options that can definitely enhance any mancation in the Dallas and Fort Worth area.
Crafts and Brews
Like many other places around the United States, Dallas and Fort Worth have plenty of craft beers that please the masses. There are places all across both cities that feature excellent taste and a pleasing atmosphere to kick back and reminisce over the good times while creating new ones. While there are multiple places that have perfected the art of creating beer, stop by the Craft & Growler Beer Filling Station. Although it was established in 2012, it features a wide variety of microbrews that are sure to please everyone on the mancation. In fact, there are more than 40 beers from which to choose that have a local, national or international origin. Craft & Growler Beer Filling Station has received numerous awards for taste, and bartenders use beer guns to put CO2 into beer in order to keep its freshness constant.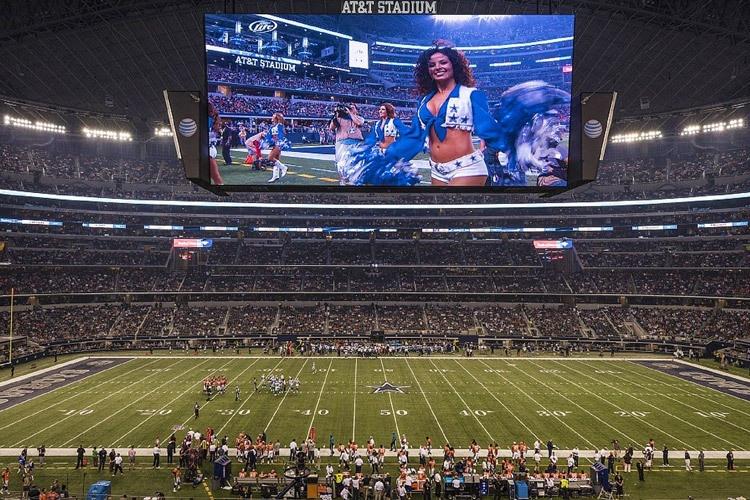 A Professional Sports Haven
Many of the larger cities in the United States feature at least two professional sports franchises, but Dallas and Fort Worth boast of having four.
This is quite beneficial for a mancation, because there is always seems to be a pro game in town. One of the most popular places in and out of season to visit is the home of the Dallas Cowboys at AT&T Stadium. Tour one of the largest football stadiums in the world. Visit the Dallas Cowboys locker room, and get a glimpse of the locker room of the cheerleaders as well. Get out on the field, and be the next Cowboys quarterback for a brief moment. A stop at the memorabilia shop is always recommended, and there are plenty of other rooms to see while in the facility. Visiting the stadium is an experience that many never forget.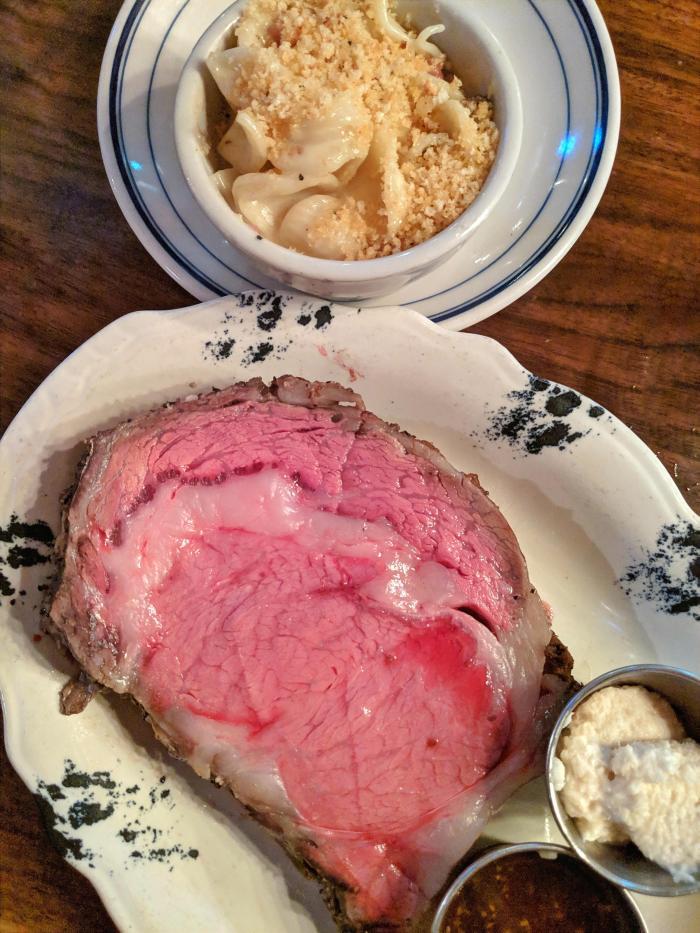 Steak Done Right
Being located in the northern half of Texas, many assume that people in Dallas and Fort Worth know how to do steak right.
This assumption is quite correct. Steakhouses all across the area spend countless hours perfecting their craft of making steak taste just right. One of the best places to go for quality steak is the Dallas Chop House. Located in the heart of Dallas, the Dallas Chop House features steak that has been aged with excellent flavor that creates an amazing taste. While steaks are great on occasion, patrons are invited to have a nice selection of seafood or incredible pork chops. Excellent wines and an atmosphere that exudes a modern steakhouse make the Dallas Chop House a memorable choice for men to visit.
I'm still dreaming of heading back to The Ranch Steakhouse in Irving Texas - who can argue with big hunks of tender prime rib and a real live Texas longhorn bull out front!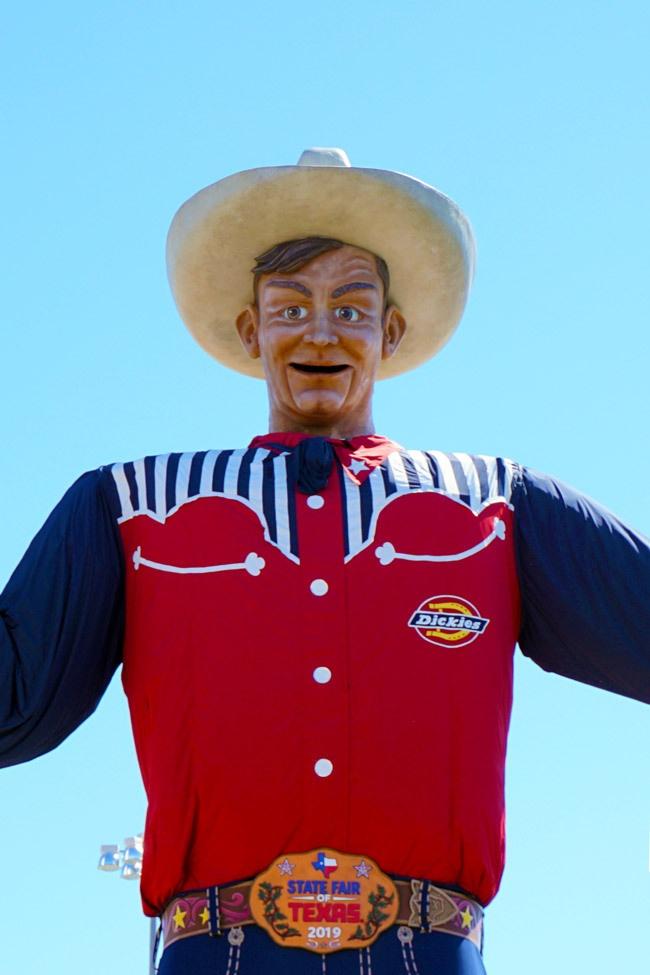 Making Thrilling Memories
A mancation is not one without having at least one memorable thrill. Therefore, be sure to stop by the Zero Gravity Thrill Park. This amusement park is specifically designed to be extreme, safe and provide the best Texas-sized rush that anyone can experience. Experience a free fall, or go bungee jumping for fun. These are only a couple of the many things that are available to enhance a mancation.
Dallas and Fort Worth is the ideal place to go with friends and experience an amazing mancation. Great adventures, tastes and much more are awaiting men. The only question is when the mancation will begin.