Memorial Day weekend is here and that probably means grilling burgers in the backyard and passing around cans of beer while sitting at a picnic table. While that's all fun and good, we think that a holiday weekend deserves something a bit classier, so here are two recipes that are easy to make but will impress your friends.

Platinum Pina

Agave and spice is a match made in heaven, especially when paired with sweet tropical pineapple in the Platinum Piña. The experience of this modern cocktail begins with the fresh pieces of pineapple and lime, imparting a rich mouthfeel that complements the smooth agave and subtle coconut notes of the DeLeón Platinum tequila and finishes with subtle heat from the jalapeño. The result is a nuanced tropical cocktail with a kick that allows DeLeón Platinum's delicate complexity to shine.
Recipe:
1 ½ oz. DeLeón Platinum tequila
1 oz. fresh pineapple juice
½ oz. fresh lime juice
1 dash of jalapeño syrup
Shake and strain over the rocks in a rocks glass. Garnish with a slice of jalapeño.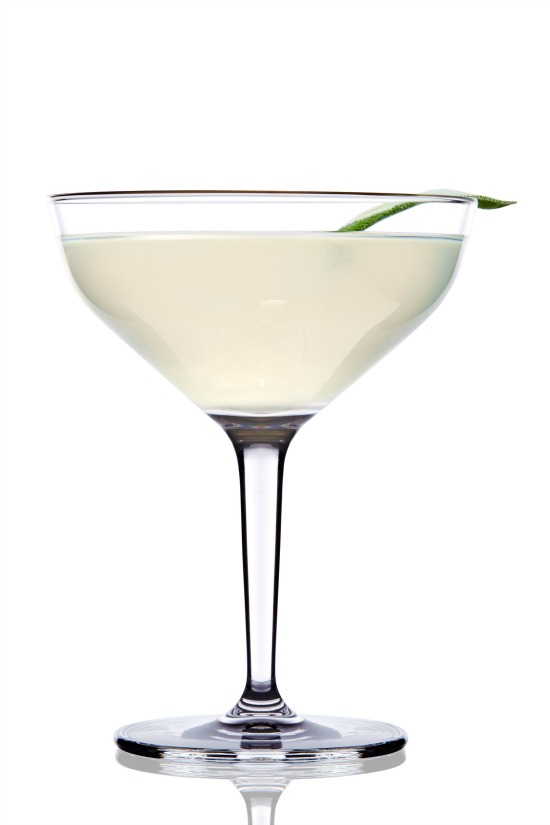 Platinum Sage Margarita

A modern play on the traditional margarita, the Platinum Sage Margarita uses clarified lime juice (from which all of the juice solids have been strained) to give this drink an incredibly silky mouthfeel, highlighting the smoothness of the Platinum tequila. The herbaceous qualities of the DeLeón Platinum are enhanced by the addition of sage, adding a uniquely herbaceous twist to the margarita's classic flavor profile.
Recipe:
2 oz. DeLeón Platinum tequila infused with fresh sage
¾ oz. clarified lime juice
¾ oz. fresh cane syrup
Stir all ingredients in a mixing glass over cracked and cubed ice until thoroughly cold. Strain into a chilled coupe and serve up garnished with a sage leaf.