Men's fashion is in vogue these days and top brands are looking to associate themselves more and more with this emerging market. The folks over at BACARDI and Grey Goose even created some recipes inspired by what they saw on the runways and we think they sound delicious! These are two of the cocktails that were served earlier this month at the Men's New York Fashion Week.
Recipes created by mixologists Jeff Bell and Maxwell Britten ...
We Shall Fight on Beaches
1.5 parts BACARDI® Gran Reserva Maestro de Ron
Teaspoon of Vanilla Extract
Dash of Habanero Bitters
1 parts Pineapple
.75 part Lime
.5 part Orange Cordial
.5 part Orange Curacao
Method: Build in a Boston tin and pour into cored pineapple with crushed ice. Garnish with mint bouquet, edible pansy or orchid and shaved lime zest.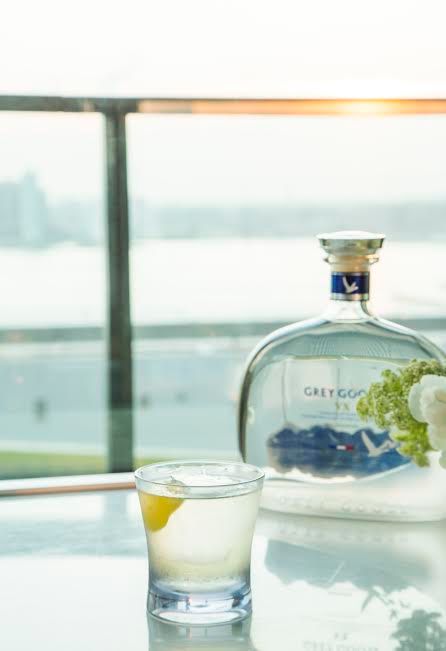 Kings' Highway
2 parts Grey Goose® VX
.25 part Belle de Brillet Pear Liqueur
Barspoon Honey Syrup
Lemon Twist
Rocks 2" cube
Method: Stir