Sometimes you know exactly what you want ... other times you just like to be surprised. That's the principle behind the "Ultimate Foodie Mystery Box" over at Cooking Panda. Frankly it's a bit weird with an eclectic selection of products ranging from pickles to syrup for your coffee to jerky flavors that probably won't ever make it to mass retail distribution. That's the fun of it though.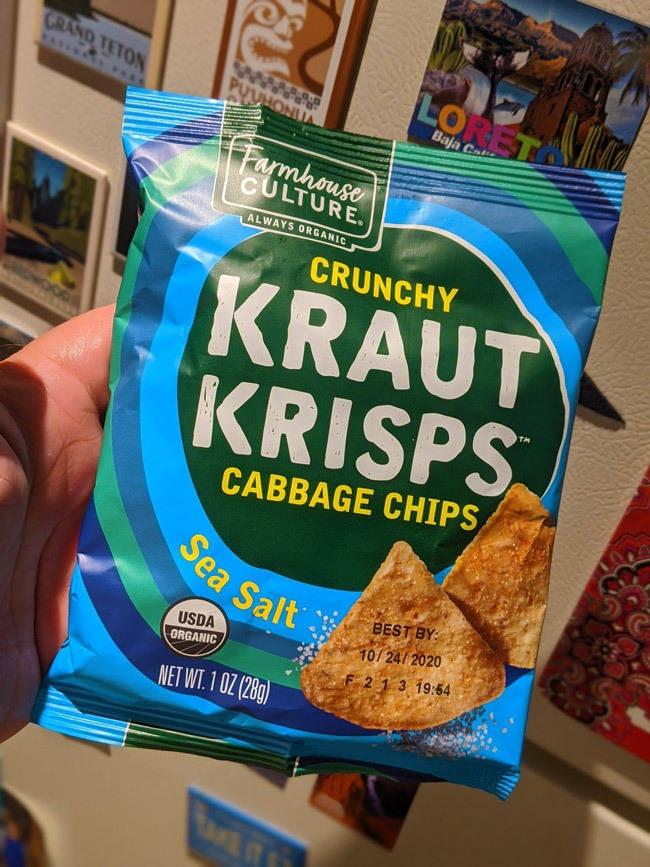 The Cooking Panda Mystery Box is $44.99 and it's frankly a shockingly good deal when you consider that it contains approximately $150 worth of food and includes free shipping too. I'm referring to them as samples but they are, for the most part, full-size products in actual retail packaging.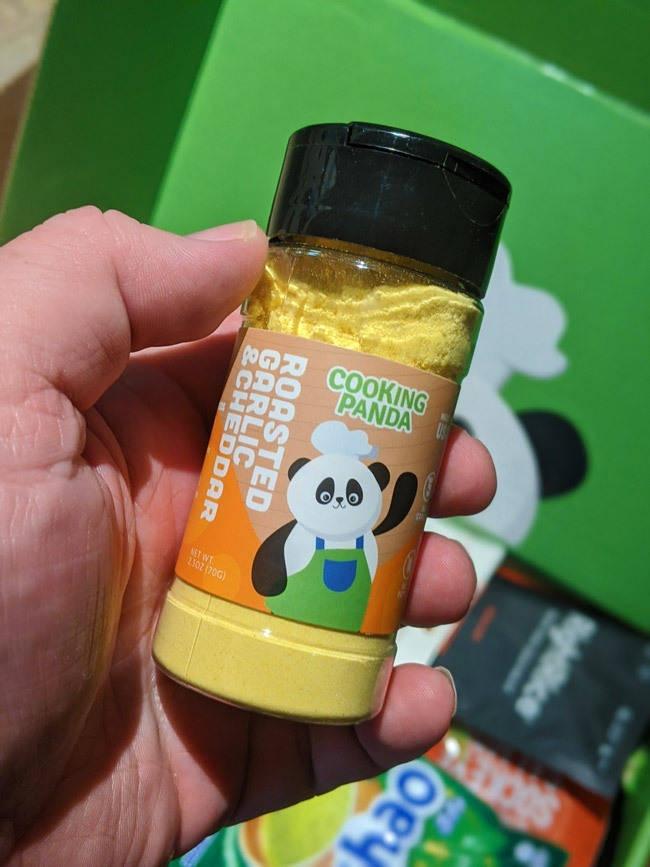 In addition to a random "mystery" collection of treats, our box also included the trio of Cooking Panda Seasonings. While some were better than others, these work great to perk up popcorn but what we discovered is that the Parmesean Garlic Butter seasoning works GREAT on chips. That's probably not the greatest idea to add more seasoning to potato chips but so be it. This just tasted great!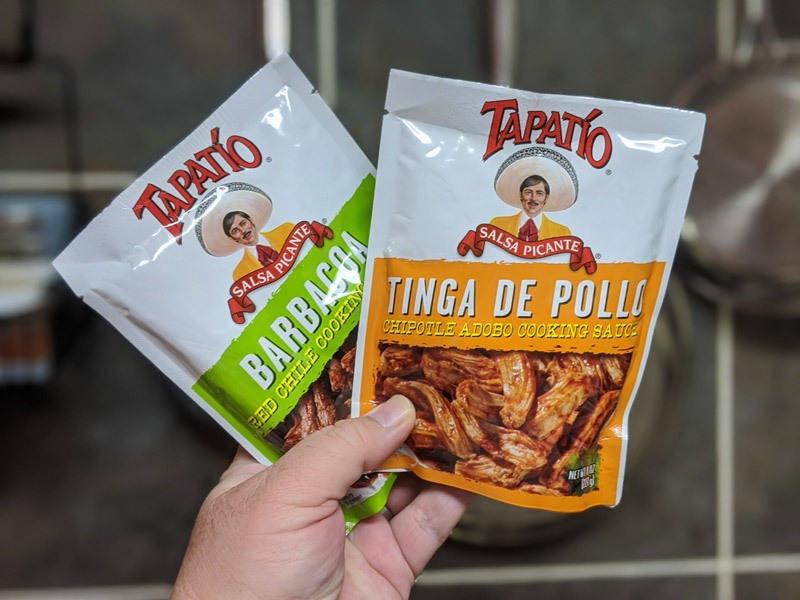 Other items included in our box were meal ideas such as these sauce packets from Tapatio, ramen noodles, and a rice dish ready to prepare too.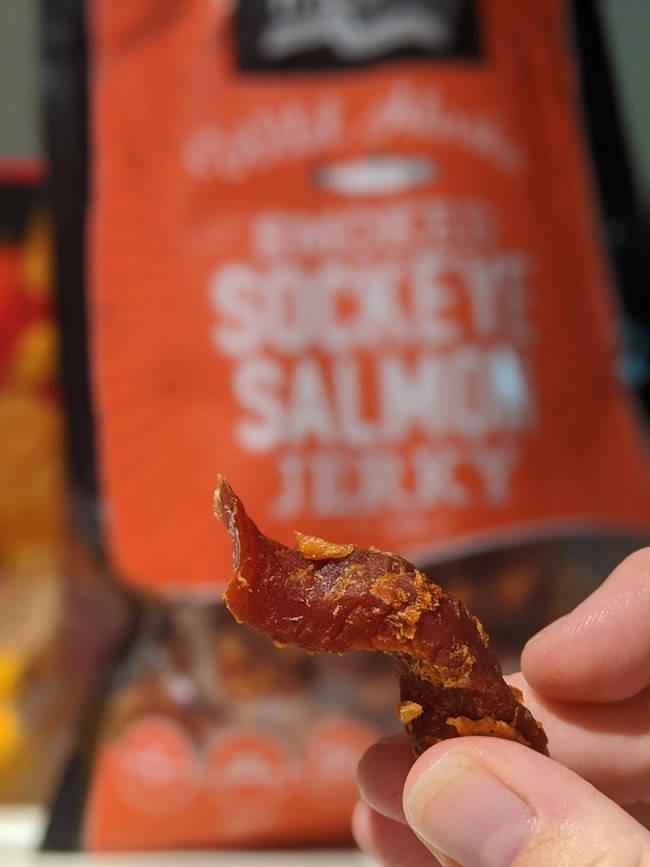 While the experience was really cool and this is a truly under-rated product that - especially right now - makes a GREAT gift idea, not everything in the box was awesome. This isn't a criticism since that's sort of the concept behind a mystery box after all. These Salmon Jerky samples were just absolutely terrible. They were so bad actually that I suspect this is a sampling effort to elicit feedback from consumers on what they like or don't like. Or maybe it is sort of like Big Lots where there's just random stuff left over from a test run during product development. That being said, other products such as the Torani coffee syrup are pretty popular items.
That's the point of a mystery box and ultimately I honestly enjoyed the experience.
In fact, I enjoyed it so much that I am ordering the Cooking Panda Mystery Box for some friends to try as well. it is the perfect gift idea for any foodie on your list or even just yourself if you want to have some fun and try new food ideas!