DELEON Tequila Presents The Amante Picante Margarita Recipe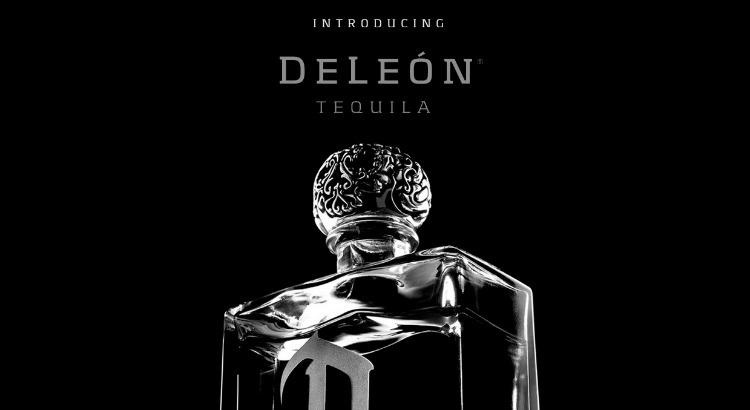 We make money from support by sponsors, advertisers, and affiliate partners. As an Amazon Associate I earn from qualifying purchases.
Juan Martinez, the renowned mixologist from LA's newest hotspot restaurant and lounge Toca Madera and formerly of Cecconi's, has fashioned a signature margarita cocktail featuring DELEÓN® Tequila that enhances every aspect of the classic construction with farm-fresh local ingredients to create a flavor profile for the celebrated holiday that's a unique representation of the city of Los Angeles.
The star of the "Amante Picante Margarita" – and the leader of the complete DeLeón Tequila line-up – is the new Platinum. Un-aged and unrivaled in finish, DeLeón Platinum Tequila ($60 MSRP per 750ml), made from 100% Highland agave, is a provocative Blanco with a rich, complex agave honey that is slow-fermented and twice-distilled. Locally-sourced serrano pepper and cilantro add some Mexican spice to this cocktail as a not to LA's significant Mexican population and influence.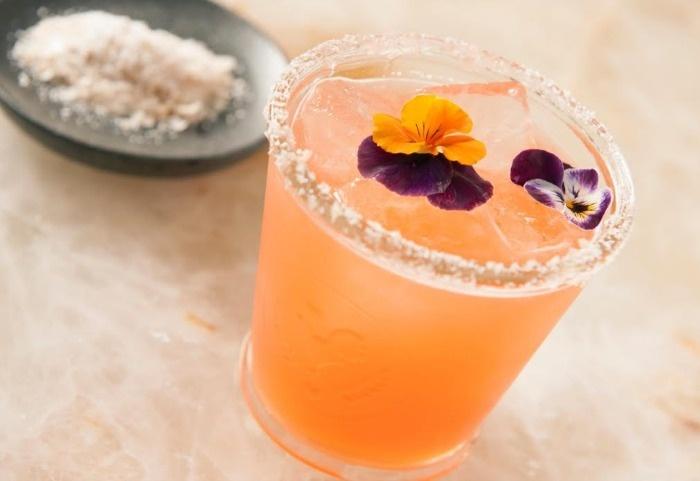 Amante Picante Margarita Recipe
By Los Angeles' Juan Martinez (Toca Madera)
Muddle two pieces of serrano pepper and clap 5 pieces of cilantro in a tin. Rim a highball with Tajin/Ghost pepper salt, shake all ingredients together and strain into a the highball glass. Garnish with a serrano pepper and sprig of cilantro
Written by

James Hills

Page Views: 5576