The winter games are coming up and so I know you guys are going to be tuning in to watch and cheer on the Americans (and maybe some other teams too?). The folks over at BabbleBoxx sent me a box of items that they recommend for watching the games and staying healthy and happy at the same time. This includes: popchips Peanut Butter nutter puffs, White Claw® Hard Seltzer, BEE & YOU Royal Jelly Raw Honey plus BEE & YOU Propolis Raw Honey Throat Spray, and last but certainly not least a PodPocket AirPods Holder.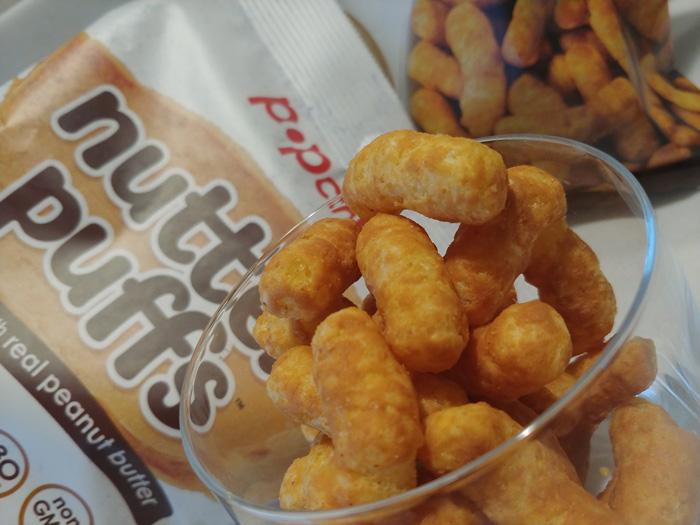 popchips Peanut Butter nutter puffs
Popchips has gone nuts apparently! I'm a big fan of regular popchips and now they've come out with an interesting twist that is made with real Peanut Butter containing 5 grams of protein per serving. However, it is still an all natural snack that is Gluten Free and Non-GMO. These Peanut Butter nutter puffs is a pretty interesting snack that has a texture similar to a cheese puff - but thankfully without the messy powder that gets on your fingers (and everything else), and of course tastes just like peanut butter. That makes these Peanut Butter nutter puffs a great snack for enjoying while watching TV since you don't need to worry about making a mess. However, we still think you should have a napkin since it's real peanut butter and that means your fingers will be a bit oily.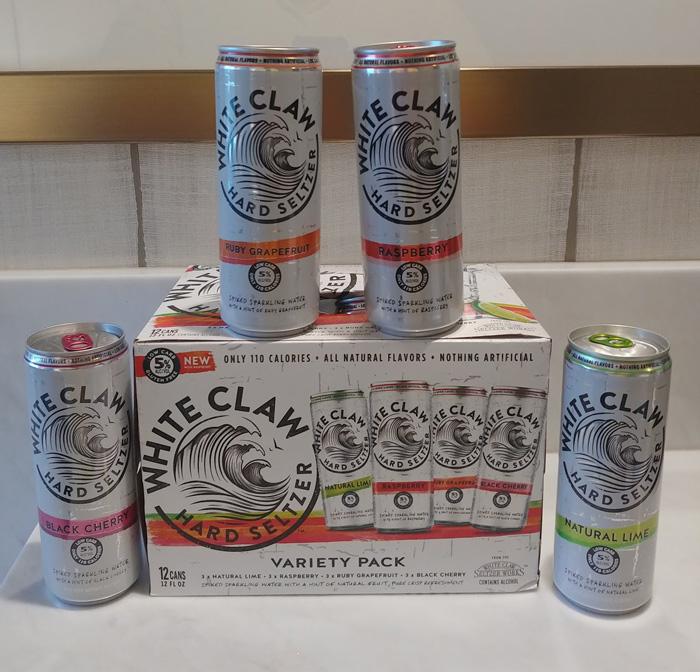 White Claw® Hard Seltzer
I first tried White Claw Hard Seltzer about a year ago, while golfing in Phoenix. It's a clean crisp drink that is refreshing without being heavy like a beer might be. Plus, it's only 110 calories and 5% ABV so it's fairly light, while still providing enough alcohol to let you relax at the end of the day. White Claw Hard Seltzer can be found in a variety pack that includes all four flavors: Black Cherry, Ruby Grapefruit, Raspberry, and my favorite, Natural Lime. Around me (San Diego), White Claw Hard Seltzer can be found in most places that sell alcoholic beverages. You can visit the Product Locator on their website to find a place near you.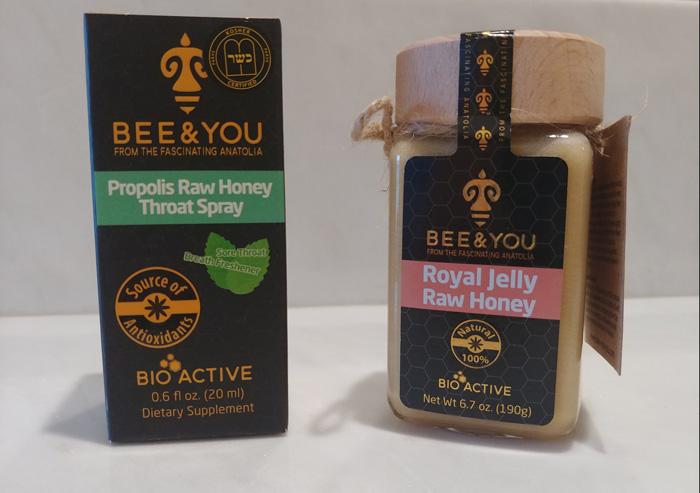 BEE & YOU Royal Jelly Raw Honey and Propolis Raw Honey Throat Spray
Raw Honey is one of the biggest health trends right now due to the various properties that it provides as food for bees. However, it's said to also have great benefits for people too, including boosting the immune system, increasing energy, endurance and physical performance. For men especially, Royal Jelly is said to enhance Collagen Synthesis, which is important for building and repaing muscles. On the other hand, the Propolis Raw Honey Throat Spray is also a natural bee product and provides 80 times more antioxidant power than pomegranate juice along with having antibacterial and antiseptic properties. That's important for keeping the hive healthy and safe and should help you during these cold winter months as well!
You can learn more about BEE & YOU on their website and make sure to use the Pomo Code: SPC20 to get 20% off (Valid Feb 1 - Feb 16, 2018 only).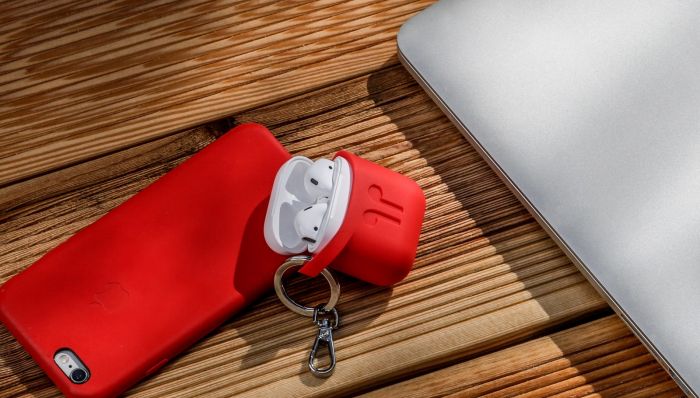 PodPocket AirPods Holder
If you are an Apple user, chances are you have a pair of AirPods that you'll be using to listen in to the live streams of the winter games this year. I know a lot of people complain about losing them though - but no longer! A Mother and Son team created this silicone rubber pocket to hold them safely attached to your keychain. One of the things I like about them is that it's open along the bottom, so you can still charge them while held safely in the PodPocket. You can find more information about PodPocket on their website.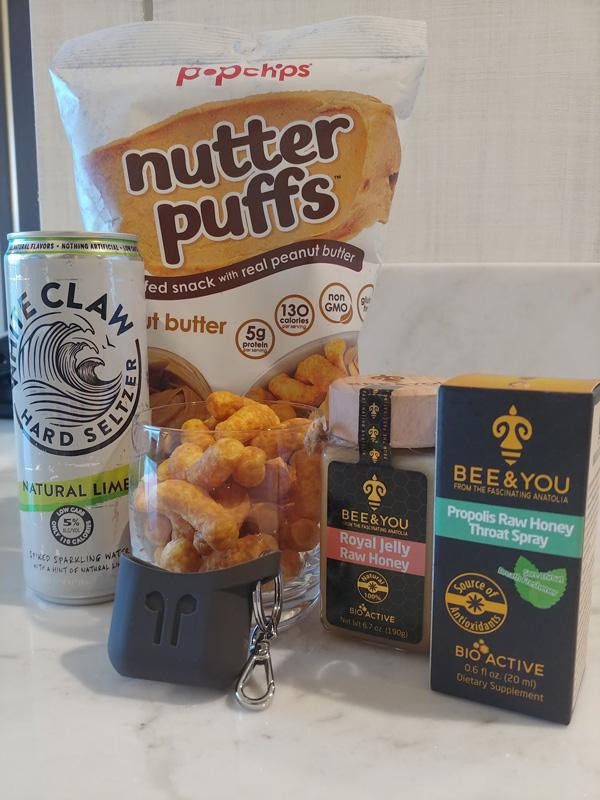 No matter what your plans are for watching the winter games, we think this is a great ensemble of products to help make the experience better!