I bet you thought that your mobile phone was safe from being attacked by viruses. In the past, this was true but with billions of mobile devices in use today hackers are targeting mobile devices too. However, while there are some of the same risks such as protecting against "bad websites" and malicious files, AVG AntiVirus does a lot more to help protect and secure your phone or tablet.
In fact, while the name is "AVG AntiVirus" it is truly more of a mobile security app with features including real-time scanning of apps, games, and settings, the ability to kill tasks that are slowing your phone, battery optimization, and even the ability to locate a lost phone via Google Maps.
In addition, it also works to protect your privacy by locking sensitive apps, hiding your private photos in an encrypted vault and scanning WiFi networks for threats such as weak passwords and missing encryption settings.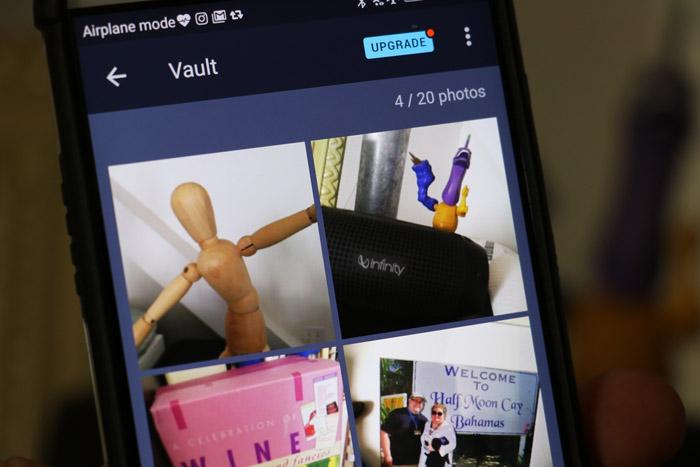 At one point, I could almost dismiss some of these privacy features since my wife and I didn't "sext" photos of each other, so why would I need to hide my photos or lock up my files beyond the standard features provided by Android itself. However, in today's world where business people are being forced to surrender their phones for inspection at the border and even non-criminals are having their phones seized and searched as part of investigations these features become essentially.
Plus, everyone has sensitive information on their phones. While maybe not salacious content that you want to hide from your partner it's almost guaranteed that you have sensitive business documents that could make your phone a target for theft.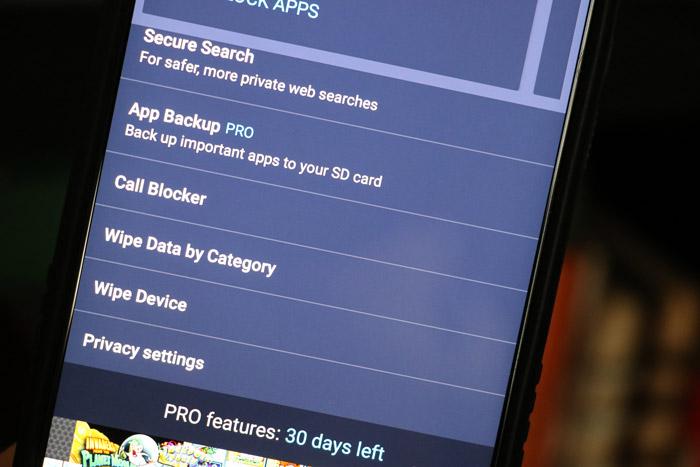 By being smart and keeping your phone privacy as secure as possible you are simply being smart and protecting yourself from trouble.
I've been a user of AVG's software on my PC for years and so it's nice to know that they now have a comprehensive android security solution too. Since AVG has wrapped everything up into one nice app that they claim is the best free antivirus for android, it's almost and obvious choice to download it for free and try it out.