Driving games are a great way to spend a few minutes blowing off some steam and today, they are also a lot of fun to watch people stream online too. While we hope to soon be back in the paddock of some races surrounded by the sounds and smells, these games continue to help keep us excited about driving, while we wait.

WRC 9
While rally racing is perhaps more popular overseas, we think more Americas should give it a shot. Considering how popular offroading has gotten in the US, it is shocking that this is not more popular already. WRC 9 offers three rallies (Kenya, Japan, and New Zealand) , 35 special stages, and some fantastic graphics and physics along with Clubs. Clubs allows players to create their own championship and invite their friends and other drivers from around the world to compete with them online.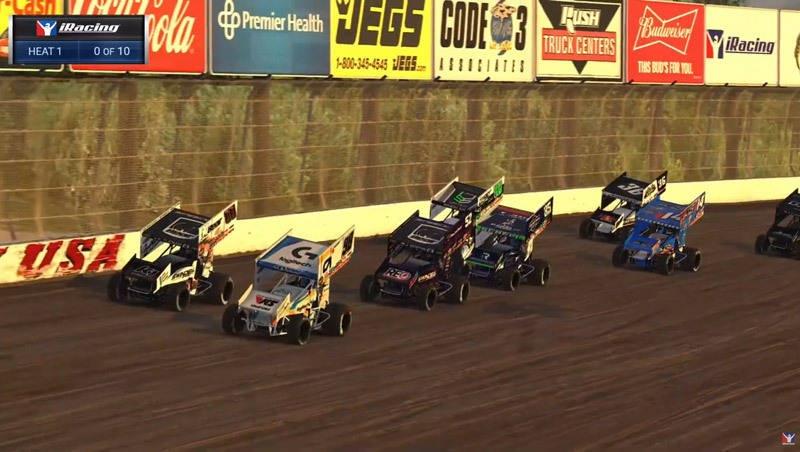 iRacing
This game is pure racing action that is so close to the real thing that it is being used for eSports racing by actual professional drivers from NASCAR and other formats to compete head to head while fans watch. It isn't just for professionals though, it is open to the public as well. While some games you just buy and download, iRacing is all about becoming a member. They boast over 150 cars and tracks, 40 official series, or you can even race in more than 800 private leagues. Cars available come from various circuits including NASCAR, IndyCar, Aussie Supercars, as well as Grand Prix, and sports cars.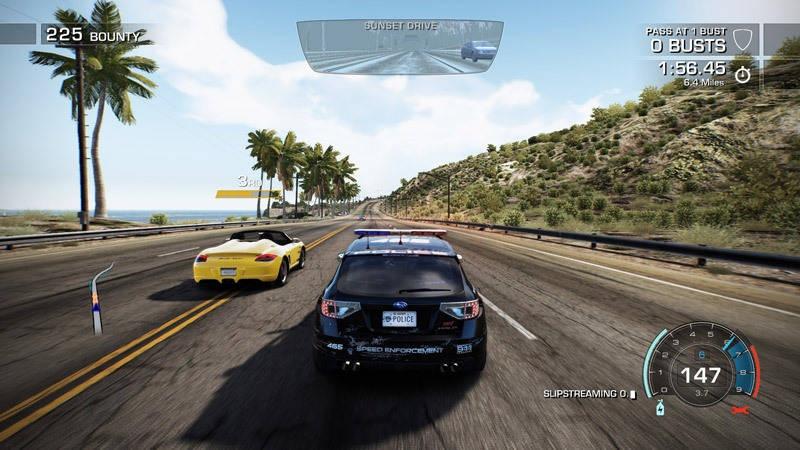 Need For Speed: Hot Pursuit Remastered
This is an old game but a good one that just got updated graphics and some other features such as cross-platform online play. In case you don't remember, the concept behind Need For Speed: Hot Pursuit Remastered is simple ... you can race against other supercars or play as the cops trying to chase down those racers. The "remastered" version includes all of the DLC including an extra six hours of gameplay and more than 30 new challenges, achievements, wraps, car colors, and other features too.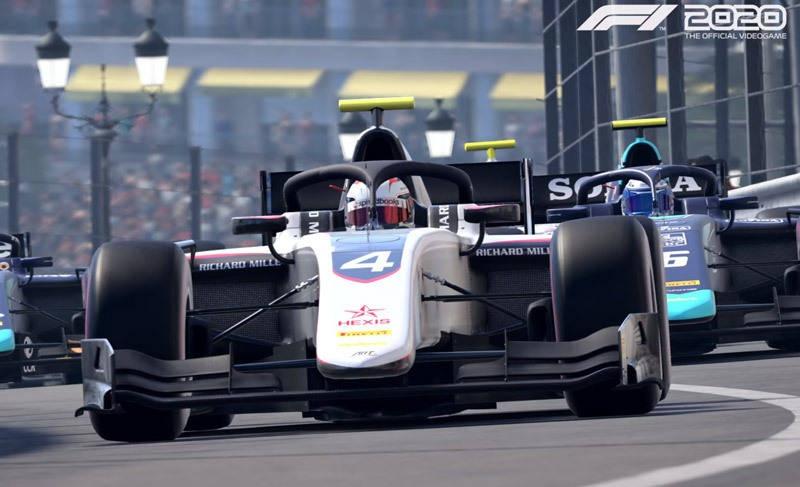 F1 2020
Formula One is the pinnacle of racing refinement and technology so it is is always one of our favorite games to pick up. F1 2020 continues the legacy of great racing games by Codemasters and adds some new features including a return to two-player split-screen mode and the ability to manage your entire team ... not just race a single car. The My Team mode allows players to create an F1 team by creating a driver, choosing sponsors, engine suppliers, teammates, and then ultimately competing. Plus you can build facilities and develop your team over a 10-yaer period. The game features all of the official teams, drivers, and 22 circuits including two new races - Hanoi Circuit and Circuit Zandvoort.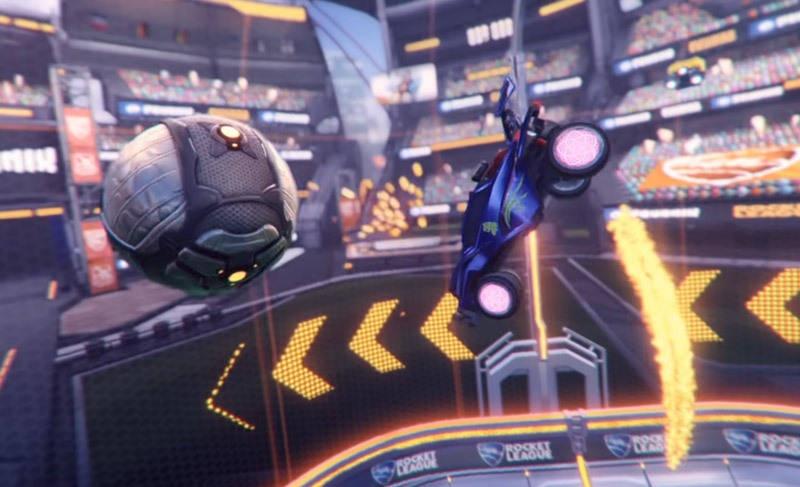 Rocket League
Rocket League is one our absolute favorite PC racing games to play as well as to watch with eSports matches. Psyonix managed to create a game that is nearly perfect. Instead of just competing on realistic race tracks, here though, the goal is a game that can best be described as a combination of soccer and motorsports. This game is easy, so fun to get into even if you aren't a pro gamer and the arcade feel allows you to pick up for a few minutes, have fun and then get back to work (or family obligations) again. We're big fans of this game and the best part is that it is free to play though you will quickly want to buy addons including cars, songs, and other in-game items.