With winter weather here and the air turning cold and wet, it's time to bundle up. While you could just grab the biggest, bulkiest jacket possible and walk around looking like a polar explorer, layering is a much better option. This way you can take layers off when you go inside as well as ad a pop of color that makes you look good and projects a positive impression.
The Science Behind Why Layers Keep You Warm
Not only do layers make sense visually and practically, but there's real science behind the look as well. Simply put, having multiple layers allows you to trap air and that air serves as an insulator to help keep you warm. Additionally, having layers allows you to better regulate your body temperature so you can avoid sweating and ultimately reducing your body temperature once you go back outside.
Keep It Fashion Forward
When you think of dressing in layers, there's a tendency to just throw a sweatshirt over a tshirt and then grab a jacket before heading out. While that IS layering ... winter doesn't give you a license to look frumpy. For instance, the guys over at The Good Stuff by coupons.com suggest using a collared shirt as the base for your look. While they are talking mostly to women - they have a good point.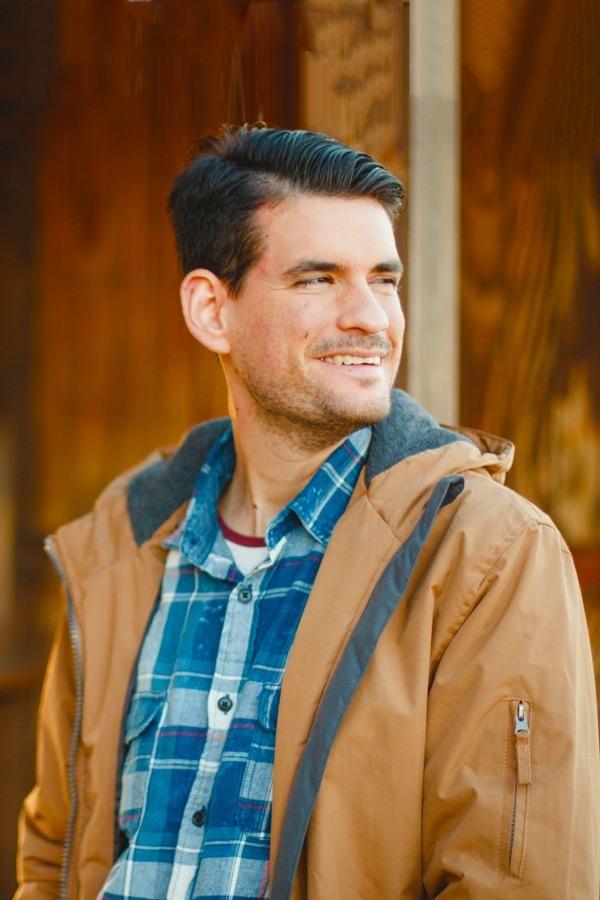 Tshirt, Undershirt or Both?
Personally, I like the look of having a logo tee under a button down shirt and this works great for keeping warm in winter. Luckily, when it comes to layers, this also gives you an option to go extra warm or not. While wearing a logo tee under your shirt works great ... by adding an undershirt to the mix it gives that extra layer of warmth.
Blazer or Jacket?
Depending on where you are going, a blazer can be the perfect option for your top layer. For instance if it is a hike through the woods where you might get wet and dirty - then go with a classic jacket or windbreaker. However, for business casual events where the main concern is looking good and staying warm ... a blazer is your perfect companion. We all grew up with having to throw on a blazer for church or a job interview but this is a key part of your winter fashion ensemble and shouldn't be ignored.
Putting It All Together ...
When you put it all together, the look should be fun, express your personality, and match the occasion. Are you an urban lumberjack with plaid shirt covering up a Captain America tee or are you wearing a oxford shirt with a few buttons undone over a solid tee, topped with a fashionable blazer? That's up to you to decide but either way, you know that you'll be staying warm and looking good this winter!