Hey guys, it might be hot and sunny out but it's also time for Christmas In July. That's honestly an excuse more than anything but we're six months away from seeing the big guy dropping off some treats in our stockings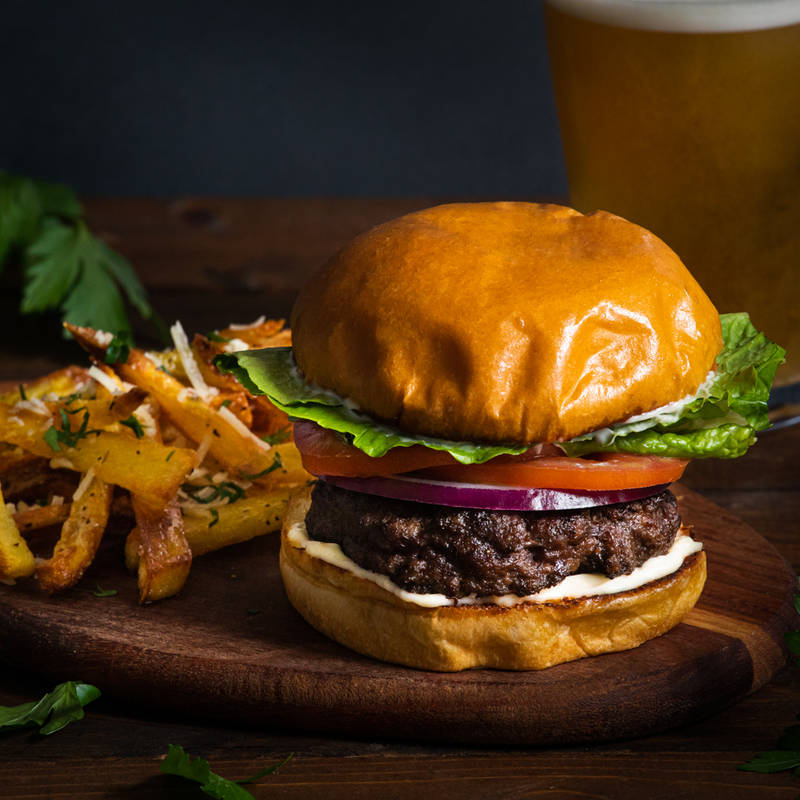 Wagyu Burgers From Holy Grail Steak Co.
There's almost nothing better than the gift of premium meat ... except maybe the pimp daddy of all steaks, true, authentic Japanese Grade A5 Wagyu. Like a fine wine, these steaks include the exact location where the animals were raised and it takes the traditional American USDA choices of "prime" and "choice" to a whole new level.
Don't worry though, if you aren't ready to invest in some premium A5 Wagyu steaks, you can still get it ground for your next ultimate burger experience. If Wagyu isn't your game though, they also have a variety of other awesome burger patties ready to take your tastebuds to the next level including a 50/50 American Wagyu + Kurobuta Pork, Santa Carota Carrot Finished Burgers, and Mangalista Pork + Bacon Burger.
You can also subscribe and get their Burger Lab Quarterly Subscription and get 12 8oz burger patties delivered every 3 months for only $99.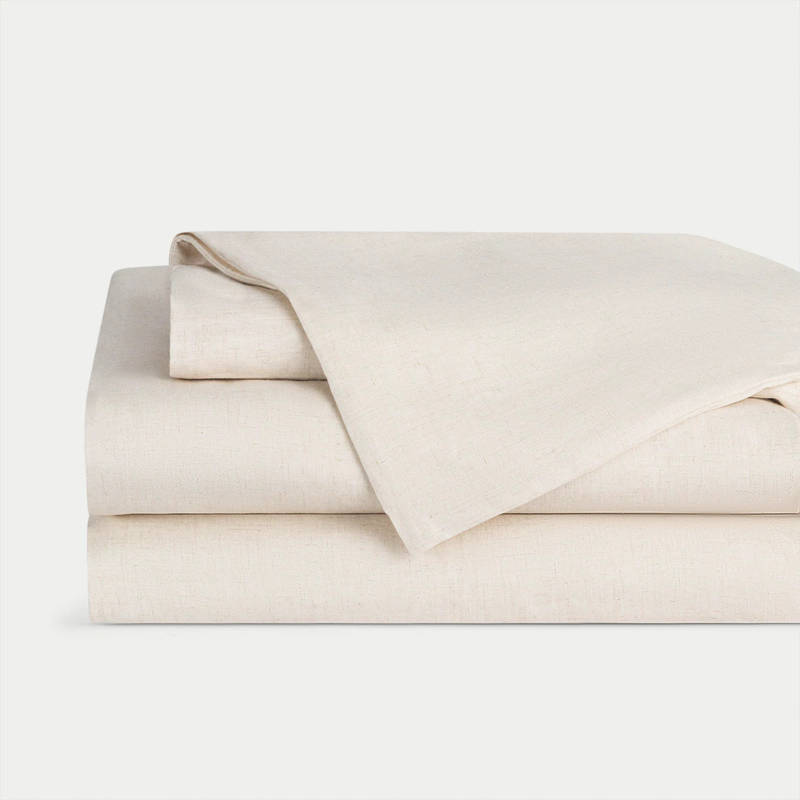 Cozy Earth Bamboo Sheets
Cotton isn't the only game in town and they say that bamboo is even better - we tend to agree after trying these sheets out for a few weeks. Not only is it incredibly soft but bamboo is much better from a sustainability perspective. Not only is the source material more sustainable than cotton but the founders have worked to ensure that the entire process from harvest to production is focused on sustainable and fair practices.
In addition to sheet sets, Cozy Earth also makes a variety of other products ranging from Pillows and Comforters to Loungewear for men as well as women.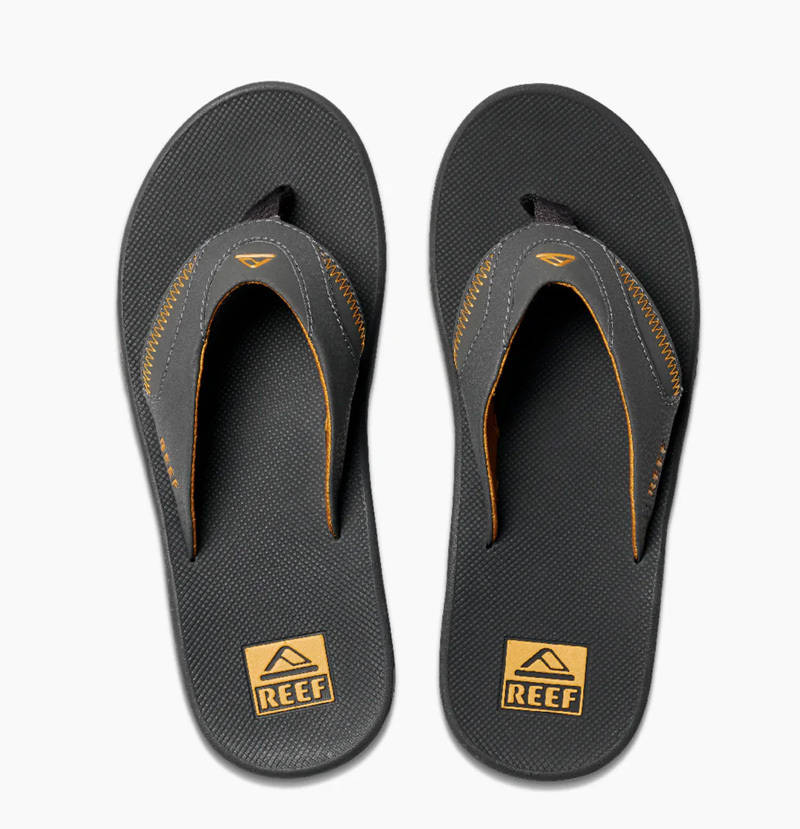 Reef - Fanning Flip Flops
These Fanning men's sandals would be a great enough gift by themselves since they are very comfortable and well made but when you flip them over and find a hidden bottle opener in the sole ... well that just brings a smile to my mind.
These flip flops come in a variety of colors and for those big footed men like myself, don't worry - they come up to size 15!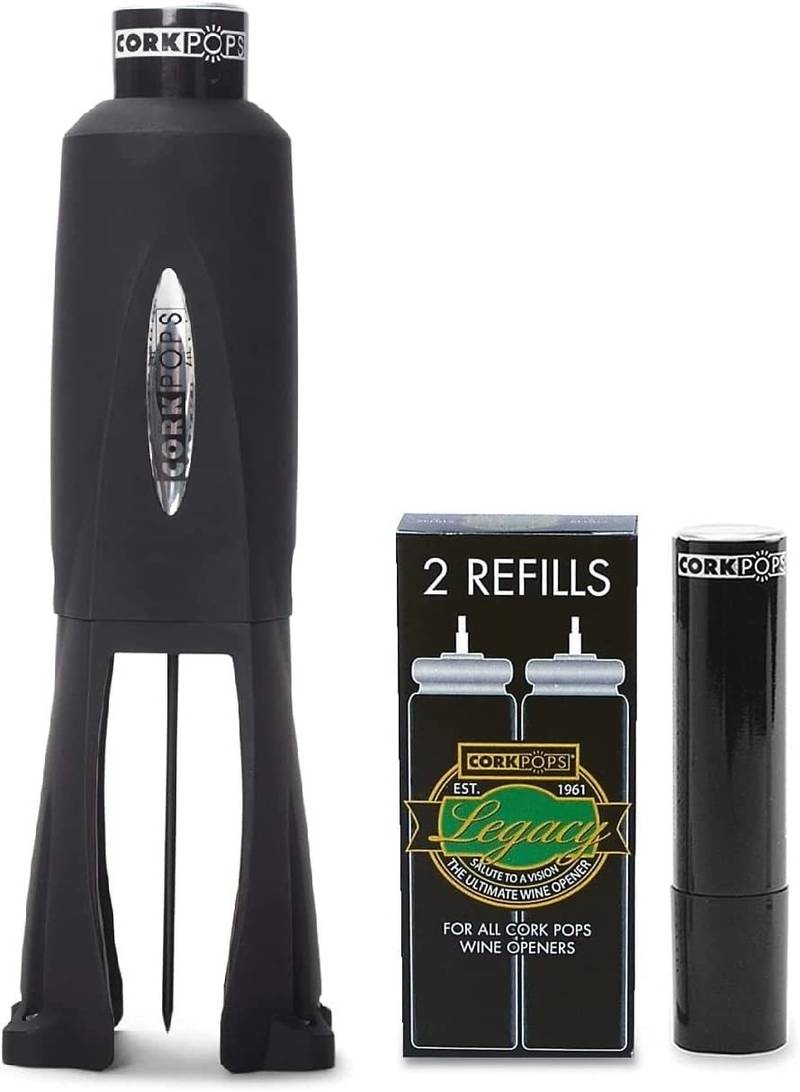 Cork Pops Wine Opener
You've probably seen more than a few different wine openers that involve screwing a piece of metal into the cork and then allowing you to showcase your manly man strength as you yank the cork from the bottle. This is not that! Instead, it is a remarkably fun way to open a wine bottle.
Cork Pops and Cork Pops Legacy work by you pressing the needle through the cork so that the end is inside the bottle. Then you press on the end to release the gas and the cork quite literally "pops" out. The difference between the two is primarily that Cork Pops Legacy (featured above) has guides that help you insert the needle and frankly I think looks a bit more elegant. However, the smaller and more travel-friendly Cork Pops works fundamentally the same way.
This makes opening a bottle seamless and contributes to the fun exuberant atmosphere of celebrating a wine you are able to share with friends.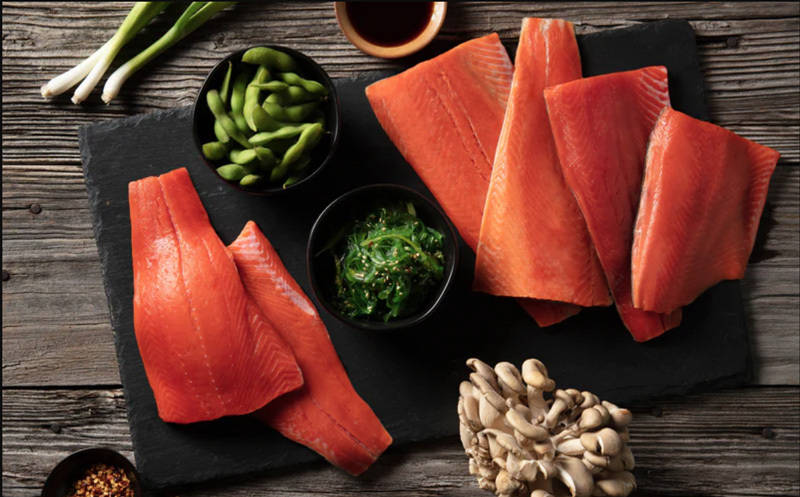 Wild-Caught Alaska Seafood From Sitka Salmon Shares
You all know how much I love fresh seafood and if there is any food item enjoy seeing on my plate more than steak it is salmon. Sitka Salmon Shares features real Alaska fishermen who deliver wild-caught seafood to you on a monthly basis in a similar way that you might have tried with CSA or crop share agreements with farmers for produce.
Each month you will receive a box with fresh catch and in 2022 they project to deliver a catch that will include: wild Alaska king salmon, sockeye salmon, coho salmon, keta salmon, lingcod, black rockfish, sablefish (black cod), Pacific cod, yelloweye, rockfish, bairdi crab, Dungeness crab, albacore tuna, and halibut.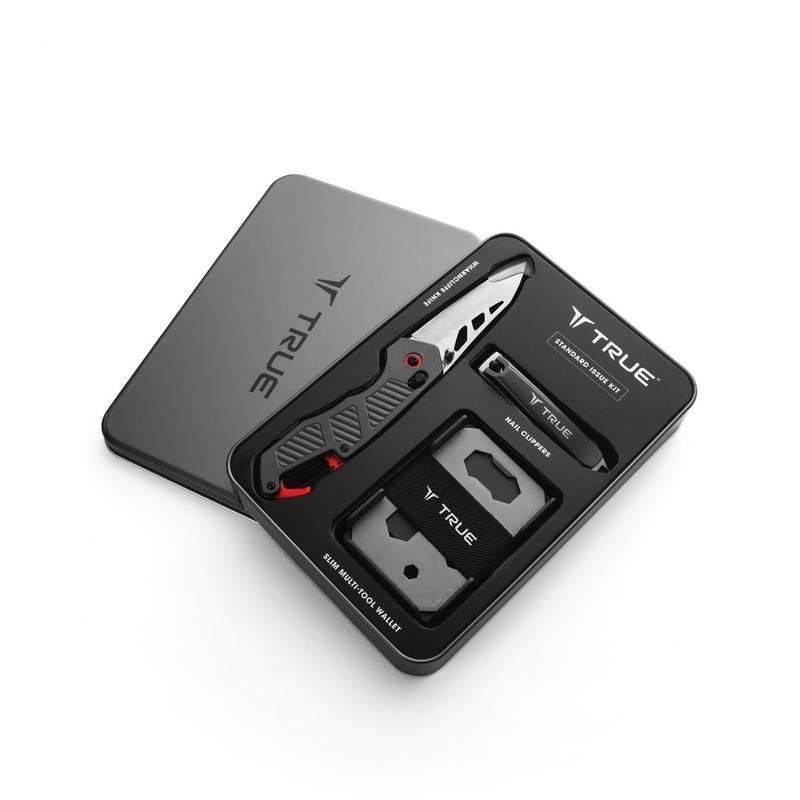 True Standard Issue Kit
We love multi-tools and they make a fantastic gift for men since every guy loves gadgets. This one is a bit different though because it includes a variety of items beyond just a standard multi-tool. In this "Standard Issue Kit" you will receive their Everyday Carry Essentials that include a Wharncliffe Knife, Multi-Tool Wallet, and Nail Clippers.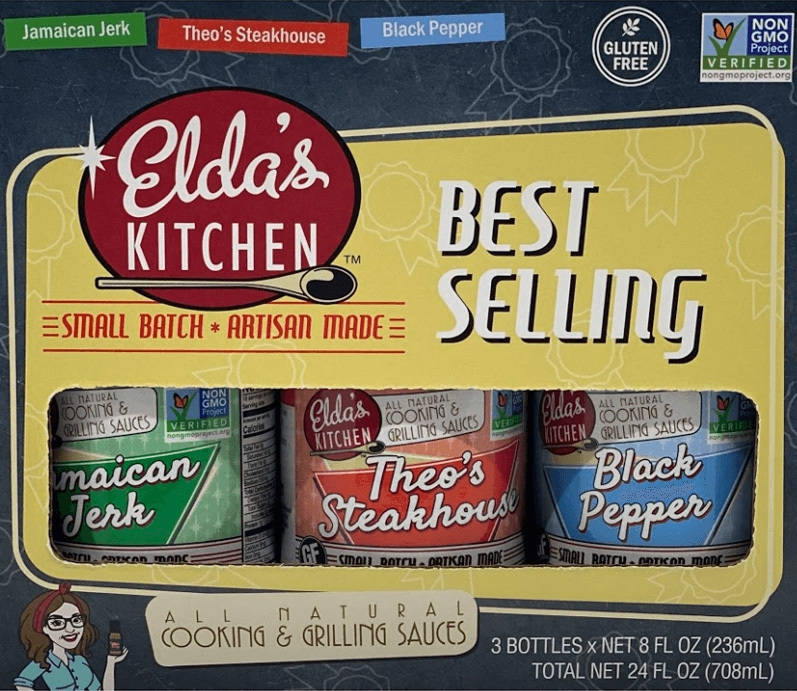 Elda's Kitchen Sauces
Elda's Kitchen makes a variety of fun and unique sauces and let's face it, guys love sauces. These labels all feature a retro-chic look and flavors are fun as well - Black Cherry BBQ, Spyki Sauce, Jala-Hot as well as classics like Kentucky Bourbon, Jamaican Jerk and Hot Wing sauce.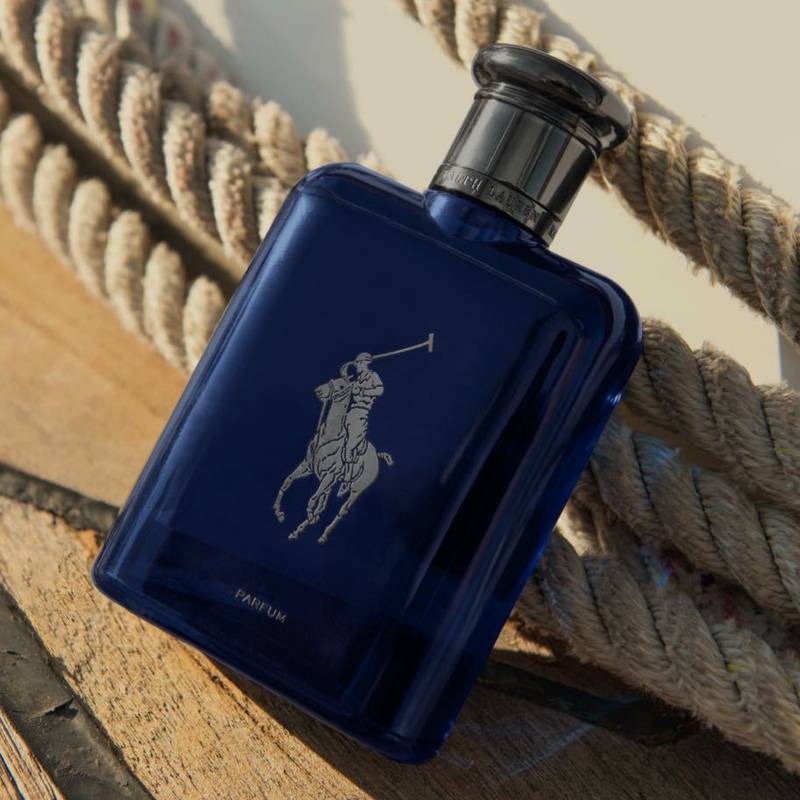 Ralph Lauren Polo Blue Parfum
There are few scents more masculine but also refined and luxurious than this. Ralph Lauren Polo Blue Parfum features a fresh woods scent that combines sparkling Mandarin, clary sage, and smoky vetiver. The result is an enveloping and seductive fragrance that adds a new intensity of rich sensuality to the iconic fragrance collection.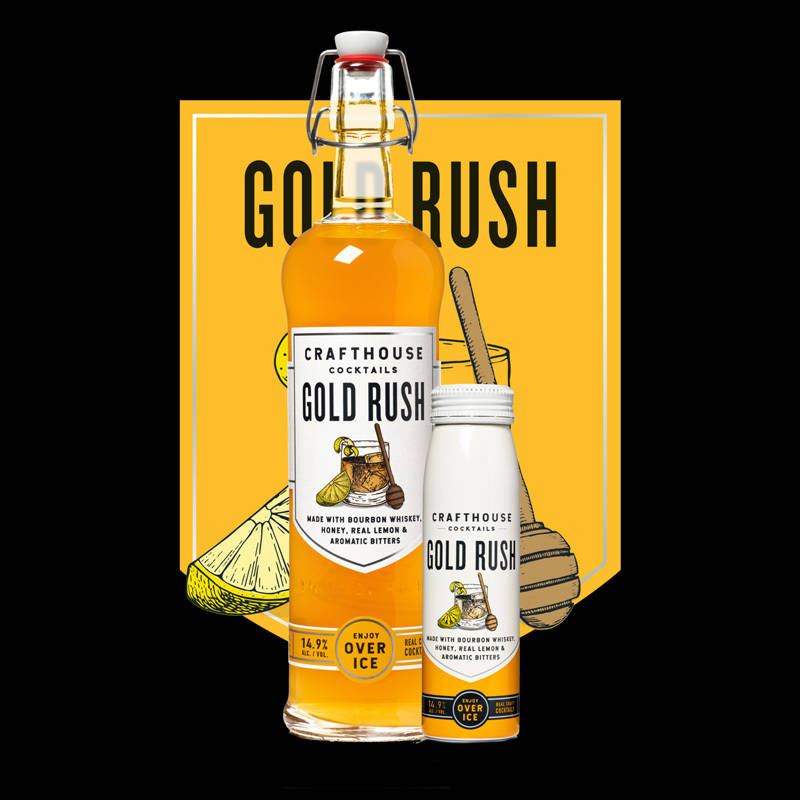 Gold Rush Canned Cocktail
Canned cocktails are a great gift since they are easy to ship and often available through services like Drizly too so they make a perfect last minute gift. This delicious Gold Rush cocktail comes in both cans as well as bottles and is perfect for Christmas in July. Gold Rush cocktail is made with bourbon, honey syrup, and bitters. It's sweet and refreshing, with a kick of ginger as a garnish that will leave you wanting more. You can find the recipe for the Gold Rush cocktail on Crafthousecocktails.com.