The pandemic brought about by the novel coronavirus has caused many of us to rethink the way we live our lives. Since many tasks that were once considered commonplace now come with a substantial amount of risk, reevaluating our priorities has become essential to staying safe. However, despite impacting virtually every facet of daily life, COVID-19 hasn't taken away people's ability to purchase awesome gifts for the men in their lives ... or simply treat yourself to something special.
Video Games
Since staying home whenever possible is among the most effective things people can do to curb the spread of the virus, you'd do well to consider at-home entertainment when searching for the right gift. This is where video games enter the picture. Once considered the exclusive domain of children and hardcore geeks, gaming has risen to mainstream prominence over the last two decades. These days, you'd be hard-pressed to find someone in your life who doesn't enjoy gaming to some degree. From dedicated consoles to smartphones, video games have become more accessible than ever. So, if you're in the market for something that will keep your special guy entertained for hours, video games are likely a safe bet.
When considering which game(s) to buy, it's important to take the recipient's interests into account. However, when it comes to buying a game for a buddy it might be best to just go with a gift card to a service like Steam. Alternatively, look for a game that you guys can play together such as a racing sim, puzzle game, or a first person shooter. This way it is a shared gift that you can enjoy together.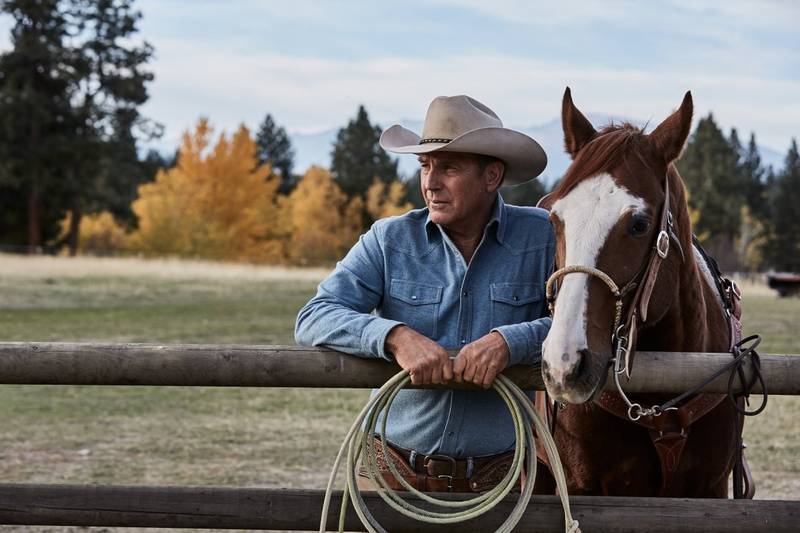 Streaming Service Subscriptions
As previously stated, at-home entertainment has become more important than ever in the age of COVID-19. Since staying home is the responsible thing to do, it's only natural that people would be looking for ways to keep themselves entertained without leaving their residences. Needless to say, this generally involves a fair amount of TV watching. If your friend has been hungry for new content, streaming service subscriptions can be a gift that keeps on giving.
As is the case when purchasing video games, you'll need to carefully consider the recipient's individual tastes when determining which subscriptions to buy. If a certain service has a number of original series or movies that he's been dying to see, make sure to factor this into your decision. Additionally, if there's a specific genre of entertainment he's particularly fond of, seek out services that are dedicated to it. Horror fans, for instance, are likely to appreciate a subscription to Shudder. Similarly, no anime fan should be without a subscription to Crunchyroll or Funimation. If your friend already has subscriptions to every streaming service in which he has an interest, gift cards for those services can make great presents.
Stylish Loungewear
Although some people don't dress any differently at home than they do outside of the house, a fair number of us opt for loungewear when stuck inside for extended periods. Since the ongoing threat of COVID-19 has facilitated the need for staying home, there's no time like the present to update your around-the-house wardrobe. Whether he's yet to realize the benefits of loungewear or his current loungewear is in need of replacement, consider buying some comfortable, breathable clothes to wear while relaxing at home. When shopping for loungewear for men, you're likely to find that your options are anything but limited.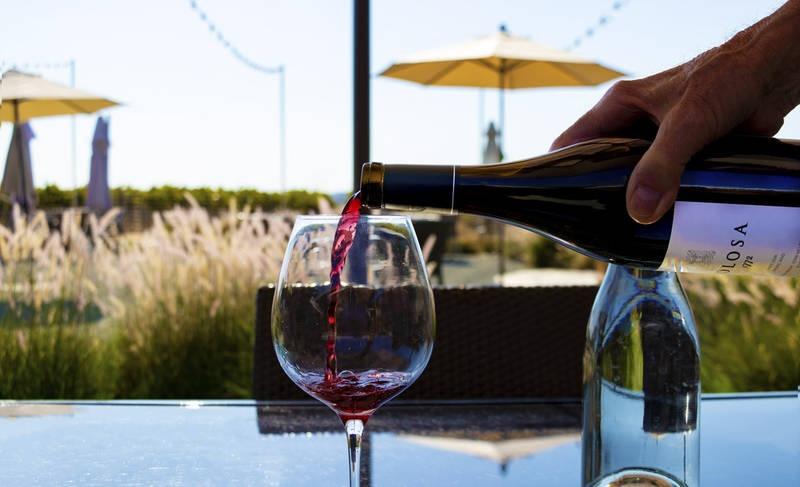 Virtual Wine Tasting
Wine is a great gift idea pretty much for any occasion that you can imagine. However, one of the wonderful things that has come out of the pandemic is that nearly every winery now offers virtual wine tastings. This is a great opportunity to send a gift that you can share with one of your buddies. Even though we can't be together like we would normally, sharing wine with a friend is still a great way to build bonds between people. There are many options here but we encourage you to use this opportunity to support smaller, independent vineyards. A few of our favorites that offer wonderful wine tastings include: Tolosa Winery, Elkhorn Peak, and Doffo Winery.
The various life changes facilitated by the COVID-19 crisis have caused many of us to reexamine things we once took for granted. This is particularly true in the case of interpersonal relationships. Since social distancing entails seeing less and less of friends, family members and assorted loved ones, we've come to appreciate just how special the people in our lives truly are. Fortunately, there are still numerous ways we can show these individuals how much we care.